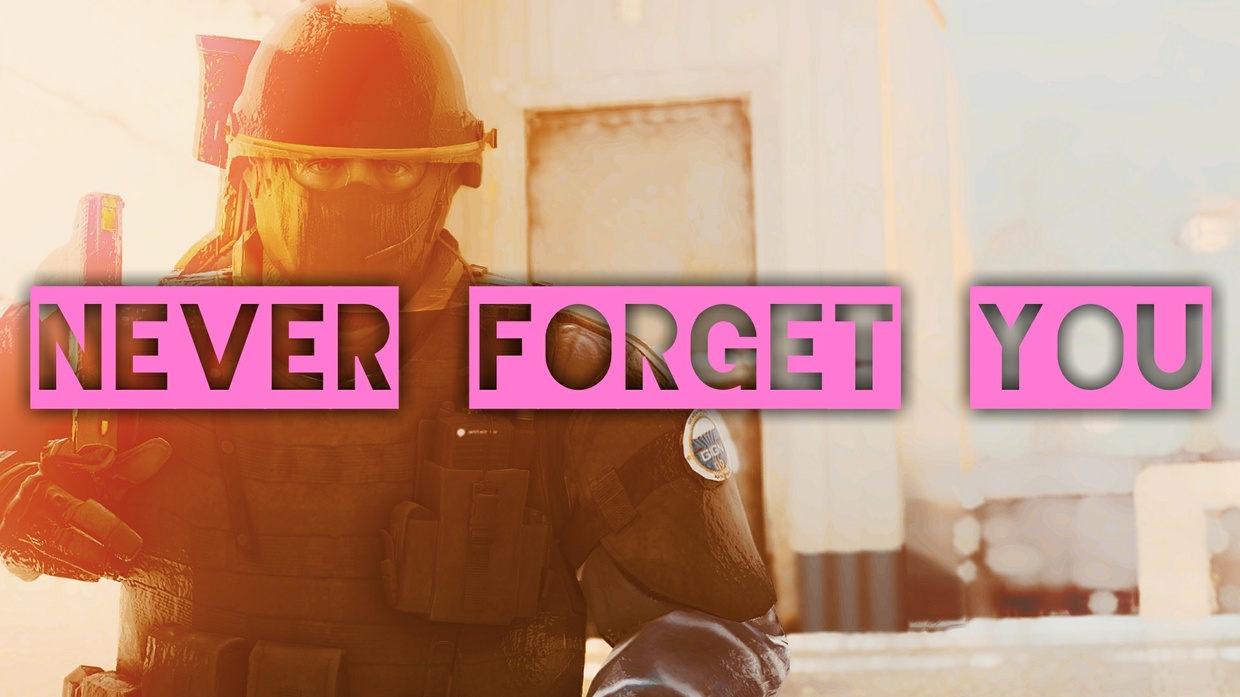 NEVER FORGET YOU (Clips + Projectfile)
Hello everyone, to get this projectfile running to its full potential you don't need a lot of plugins. All you need is RSMB, Magic Bullet Looks and a Lut Color grading plugin. Everything used besides the motiontrack comes with it.You get the clips, sfx, vfx, syncing + compositing, mbl file, lut file. I'd appreciate every overpayment as I need some income in order to finance my study.
You'll get a 583.5MB .ZIP file.
More products from "NEEKEDITS"