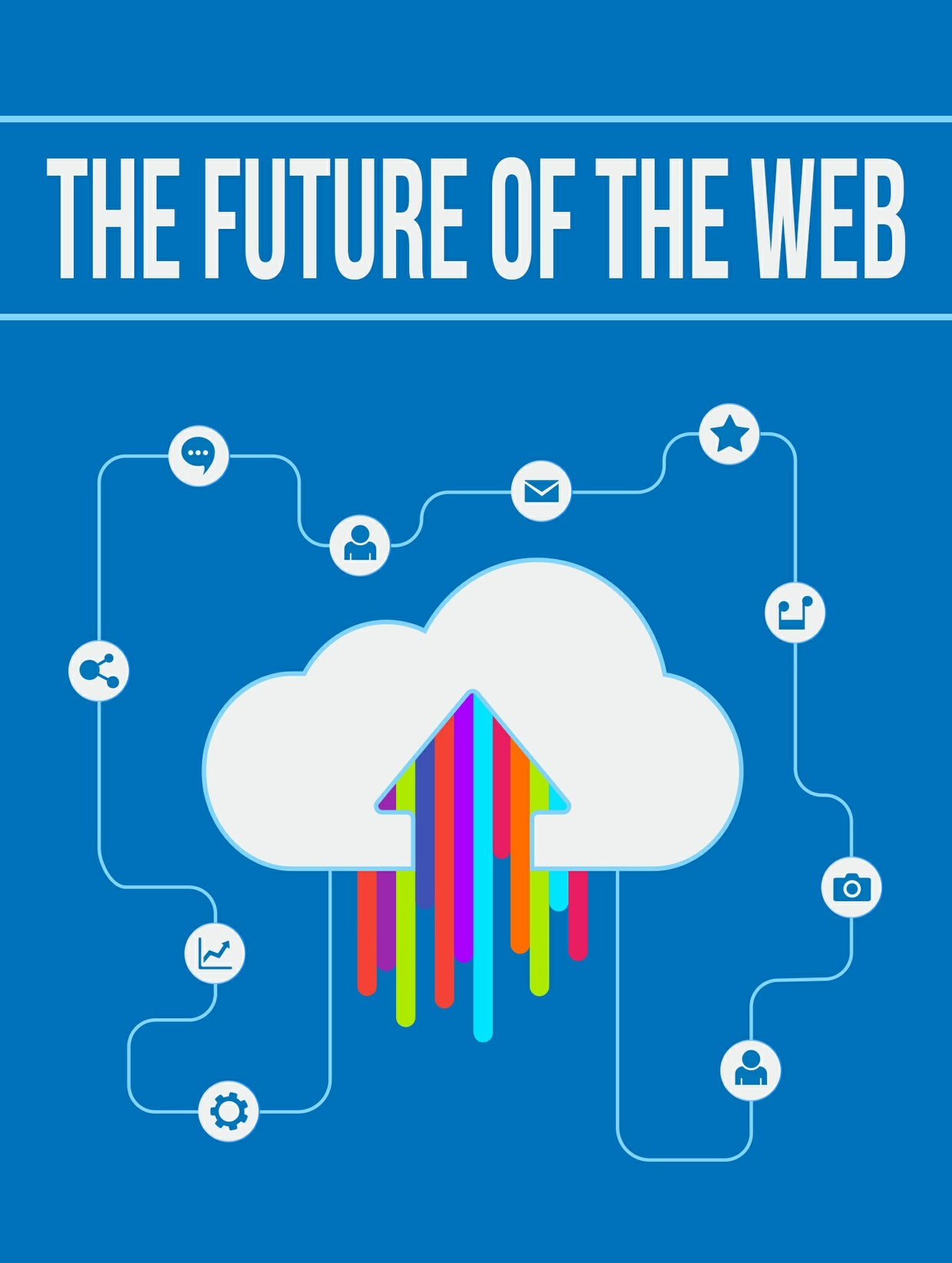 The Future of the Web
This powerful tool will provide you with everything you need to know to be a success and achieve your goal of getting up to date with the newest tools.

With this product, and it's great information on Web 3.0 it will walk you, step by step, through the exact process we developed to help people get all the info they need to be a success.


Who Can Use This Book?

- Entrepreneurs

- Internet marketers

- Network marketers

- Life Coaches

- Personal Development Enthusiasts

- Self Improvement Bloggers

- Web Publishers

- Writers and Content Creators

- And Many More!

In This Book, You Will Learn:

Introduction To Web 3.0

Moving From Web 2.0 to Web 3.0

The Characteristic Of Web 3.0

Mechanics Of Web 3.0

Semantic Web - The Concept Behind Web 3.0

And so much more!

**Comes with Master Resale/Giveaway Rights!
You'll get a 659.2KB .ZIP file.
More products from Smart Life Skills