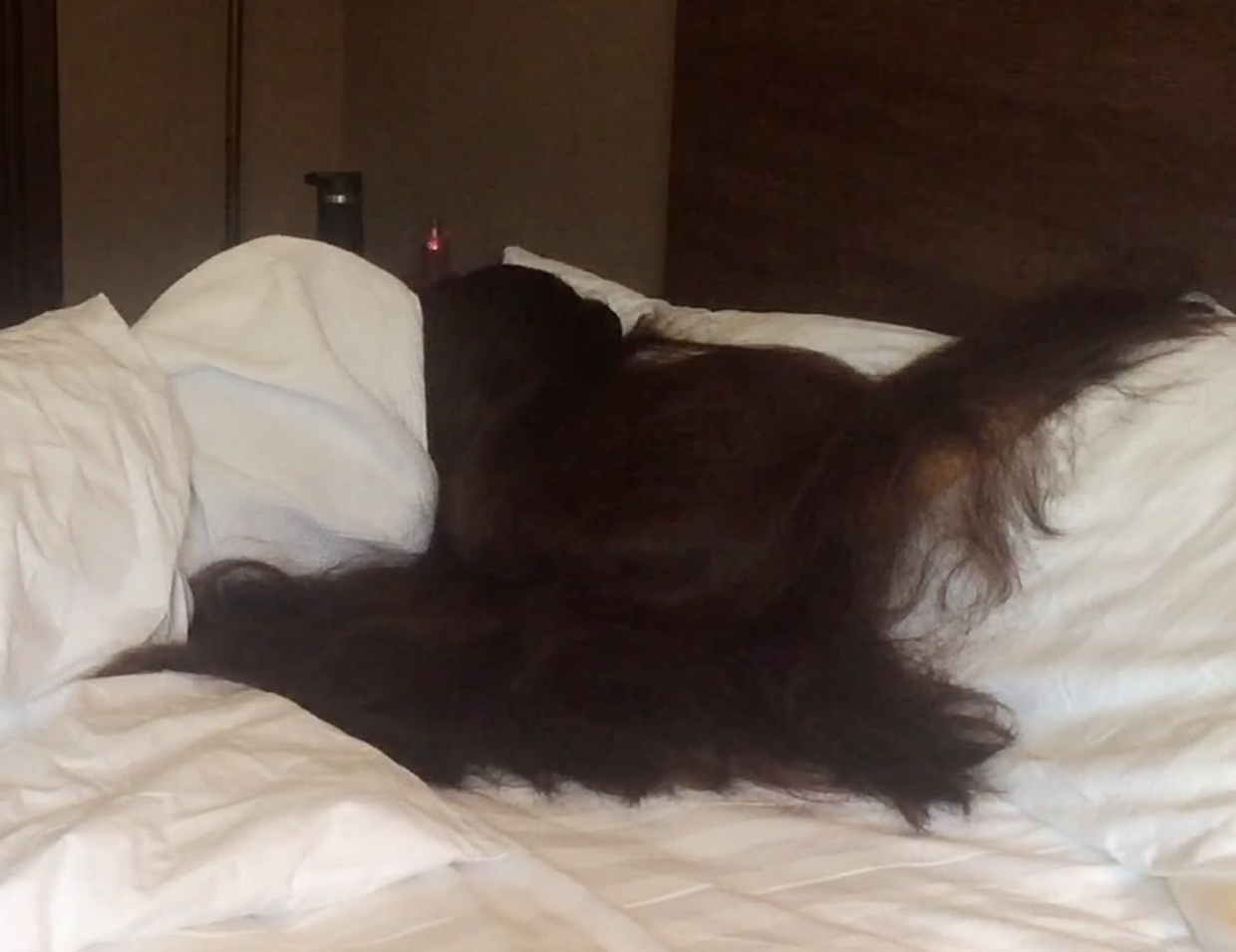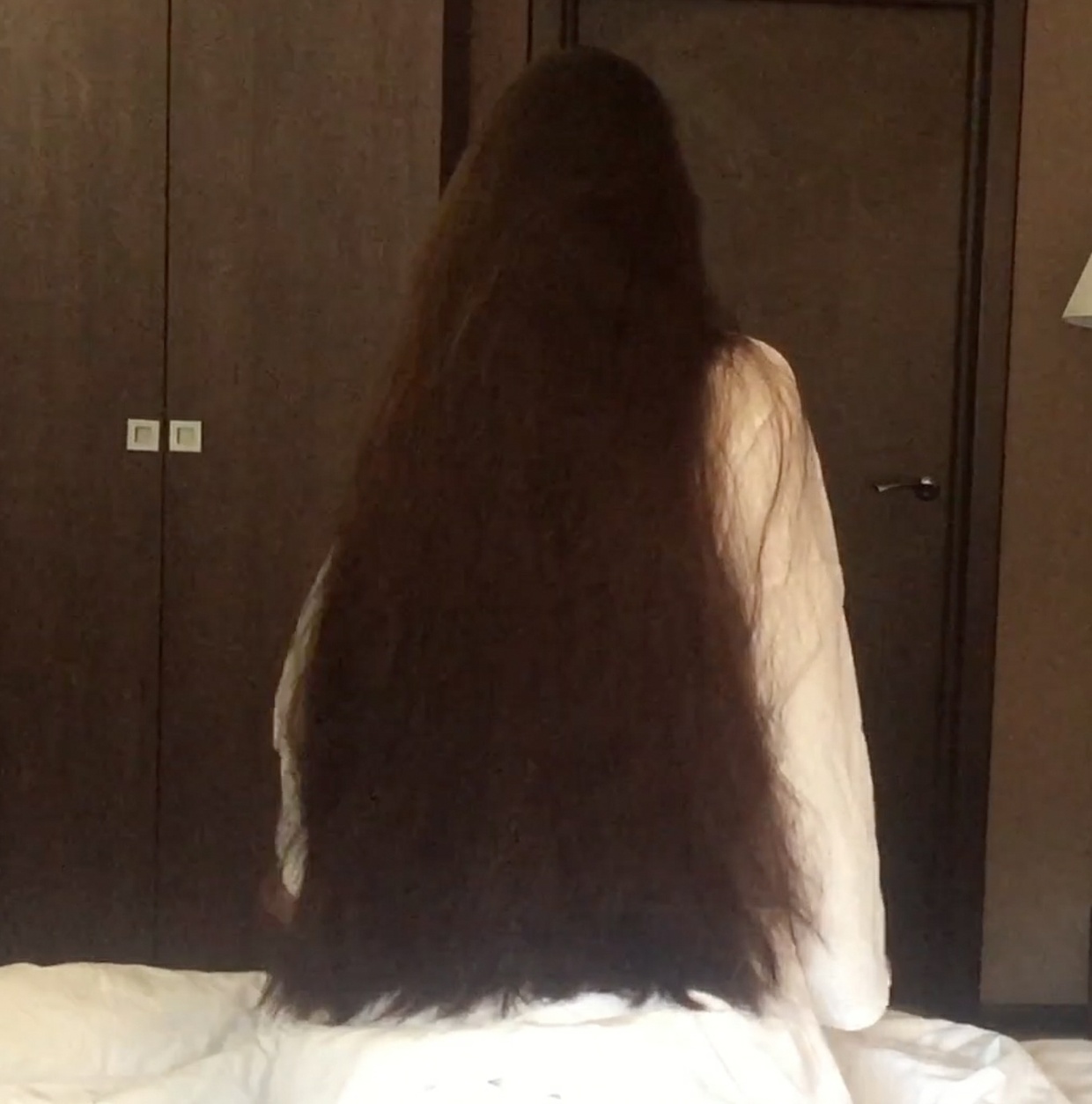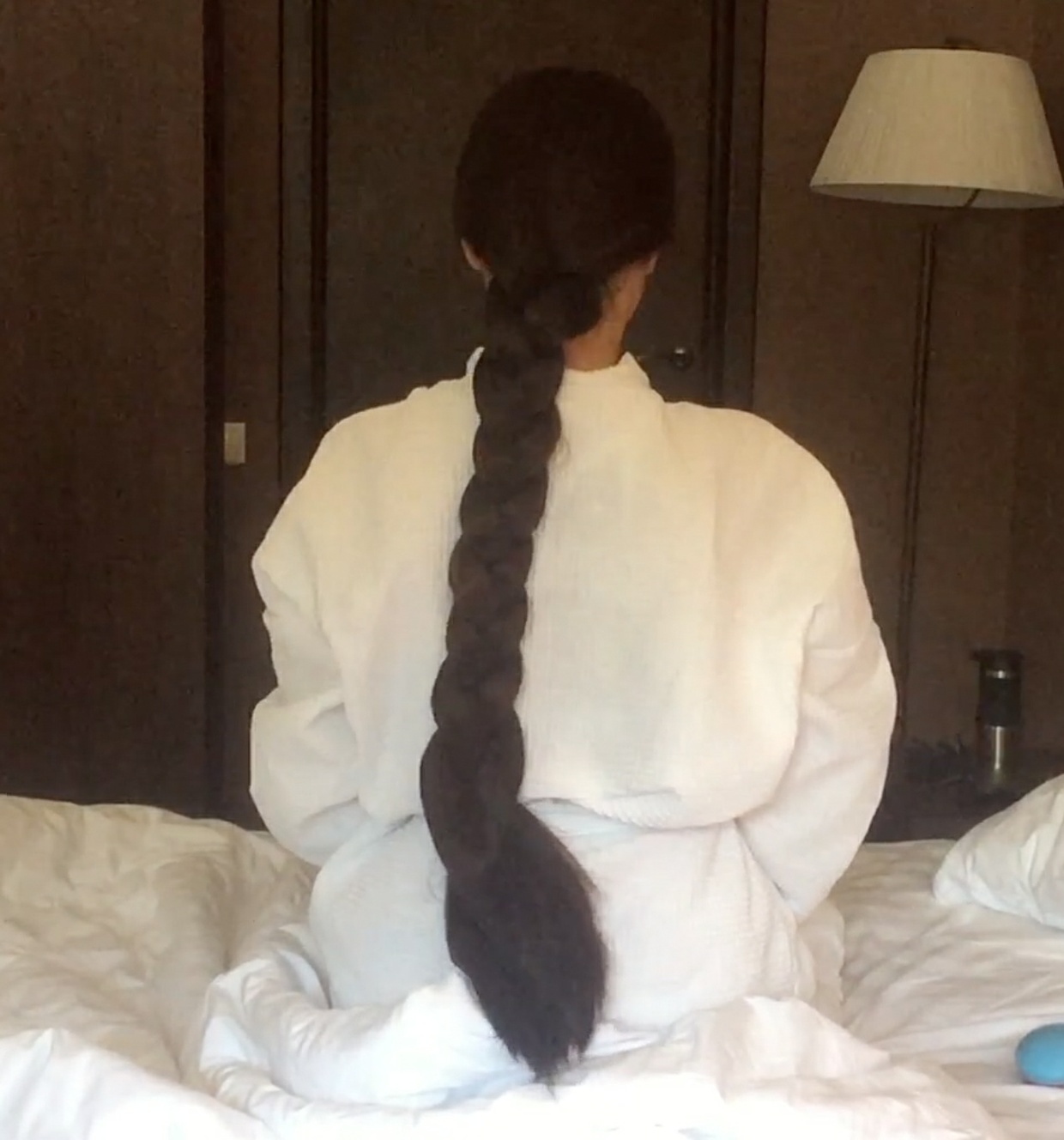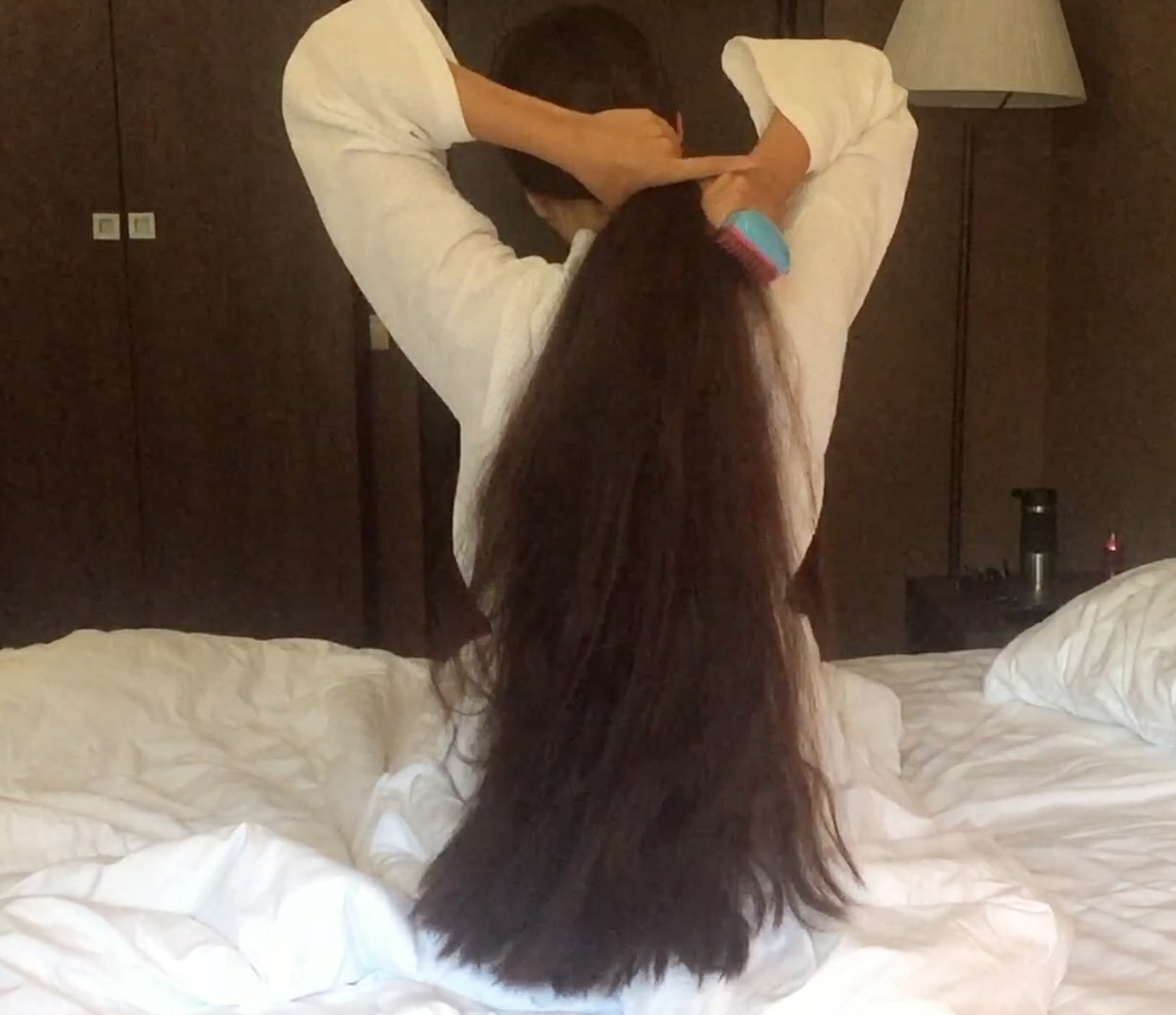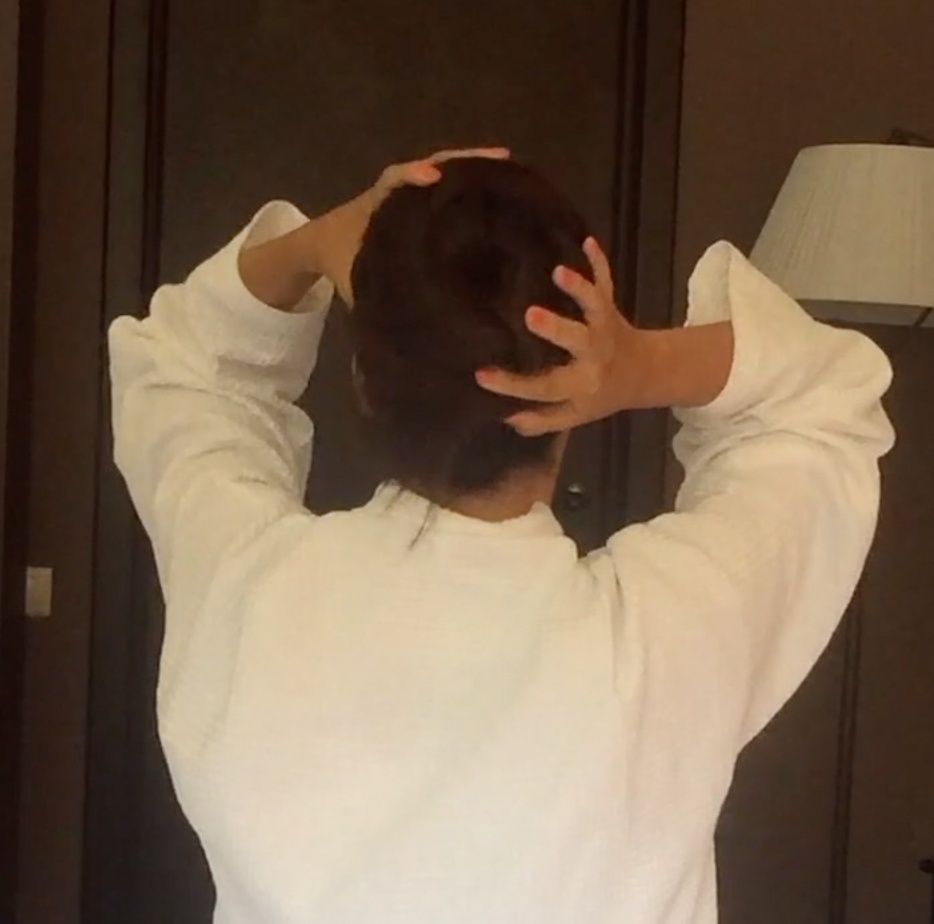 VIDEO - Rise and shine!
Preview: 
https://www.youtube.com/watch?v=bZJFfK0cEhg
You see a sleeping beauty in a beautiful white bed.
Long, ultra thick, super soft and silky hair is flowing from her head and along the bed.
There is a LOT of hair, luxurious, fantastic hair.
She stands up and you see a massive mane of incredible classic length hair.
She starts to swing her hair to show you how long, thick and beautiful it is.
This is truly an amazing video with exceptional long hair play and display!
Then she starts braiding, making ponytails, buns and much more!
In this video, you will see long hair play and display, long hair covering bed while sleeping, sleeping Rapunzel, buns and bundrops, ponytails, braid and undoing of the braid, brushing, stroking her own fingers through her hair and much more!
This video is over 11 minutes in length.
If you buy this video within the first 24 hours, you will get a discount of 20%!
Discount code: discount
You'll get a 1.6GB .MP4 file.
More products from RealRapunzels