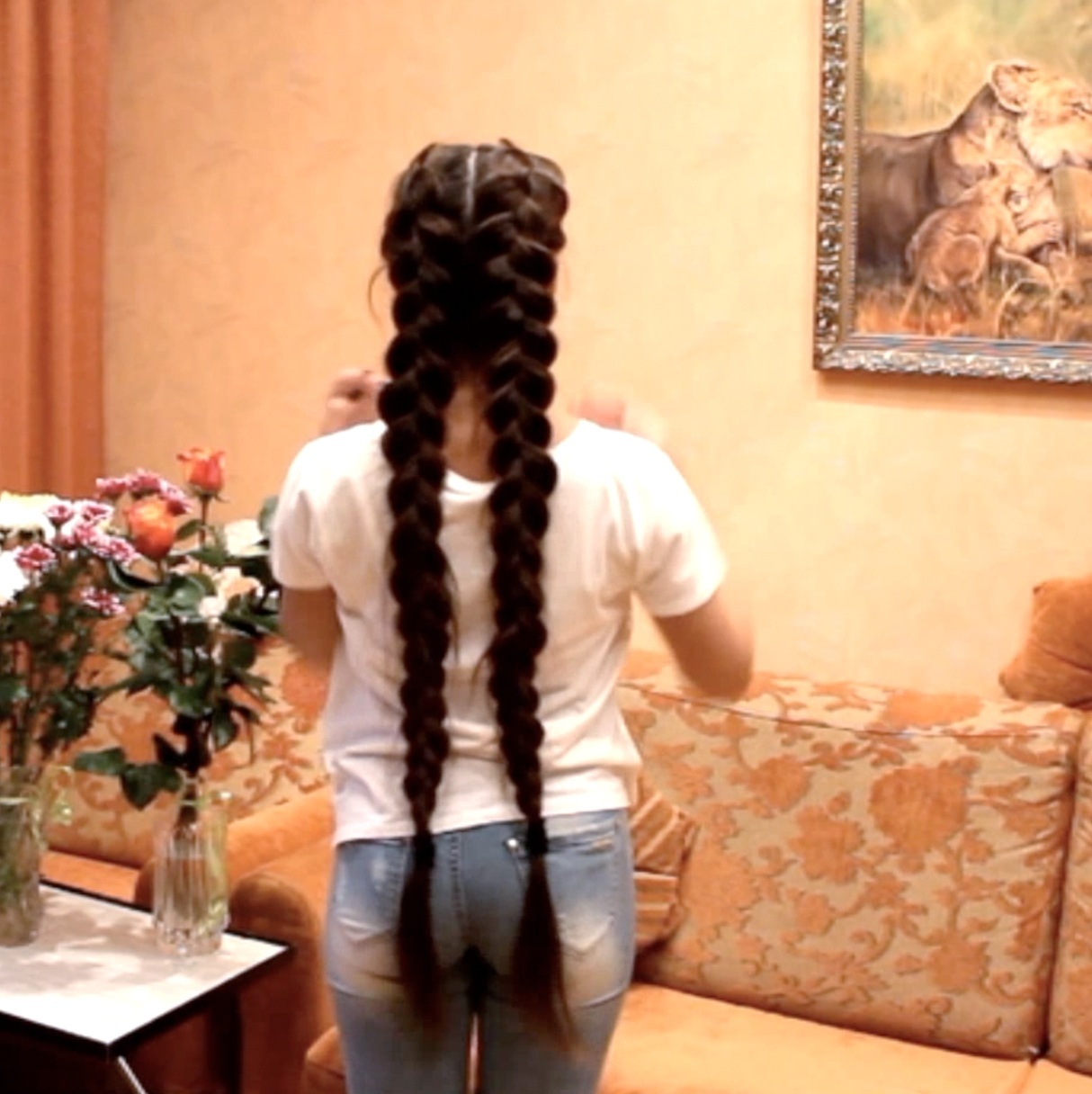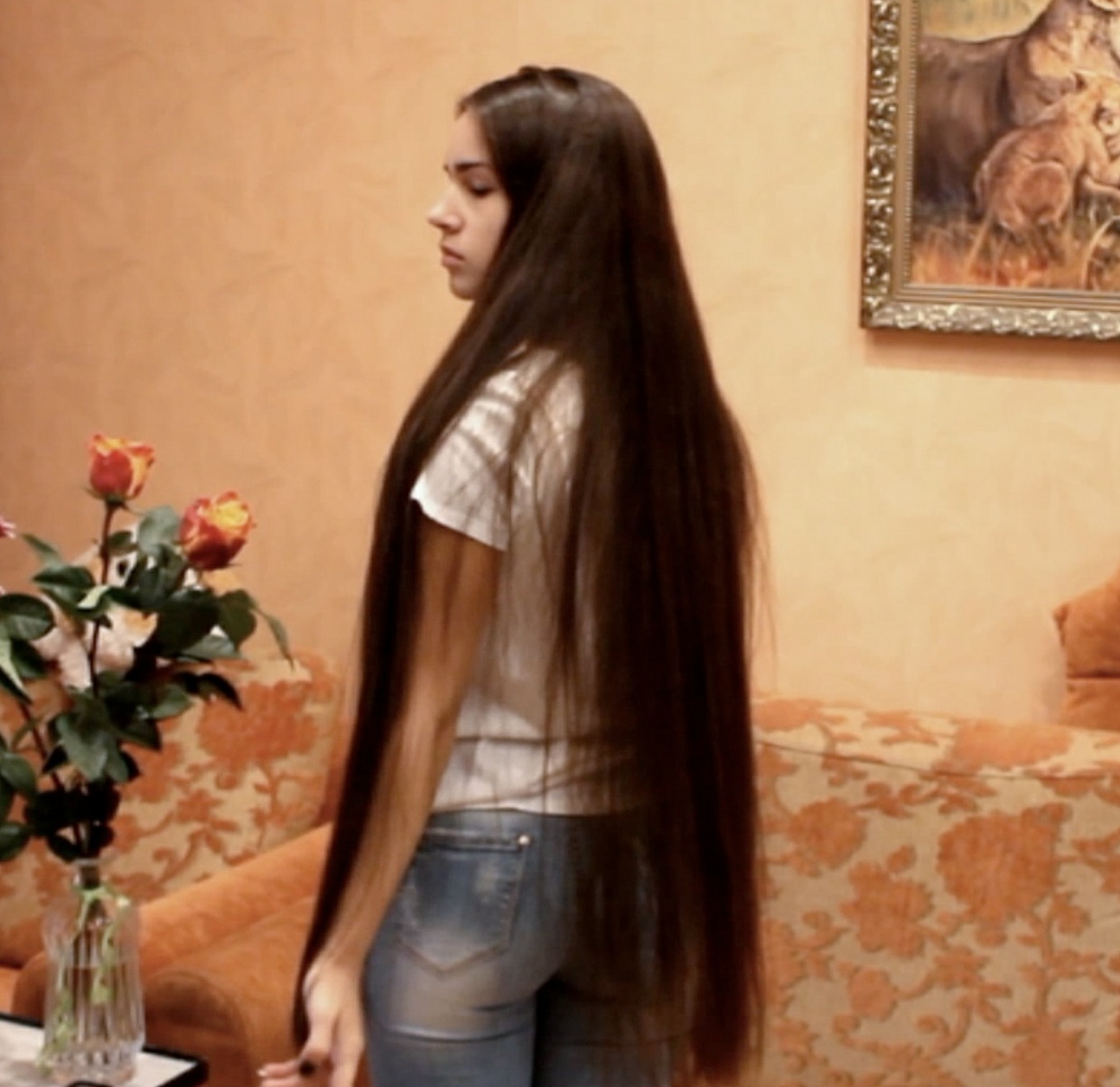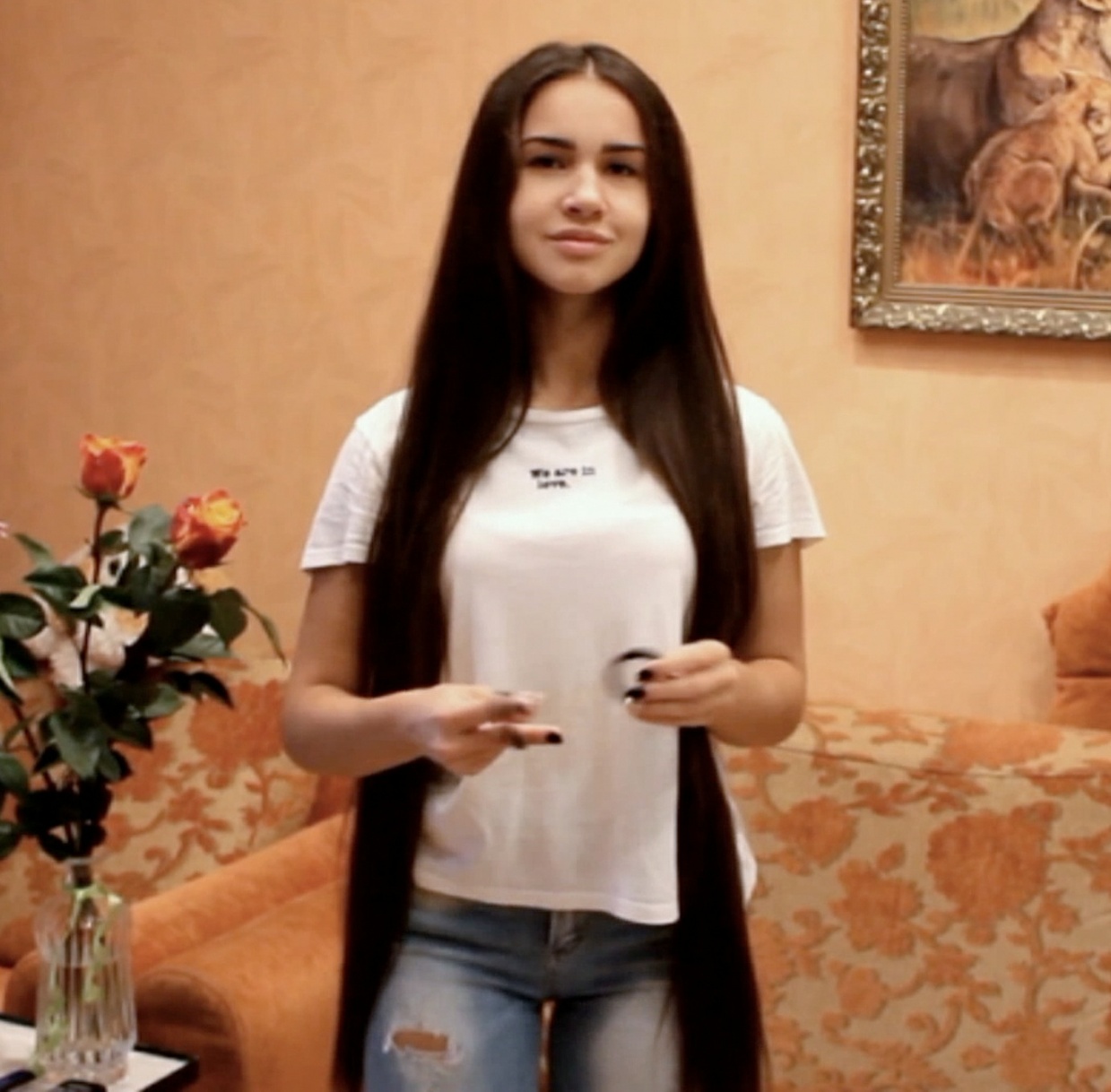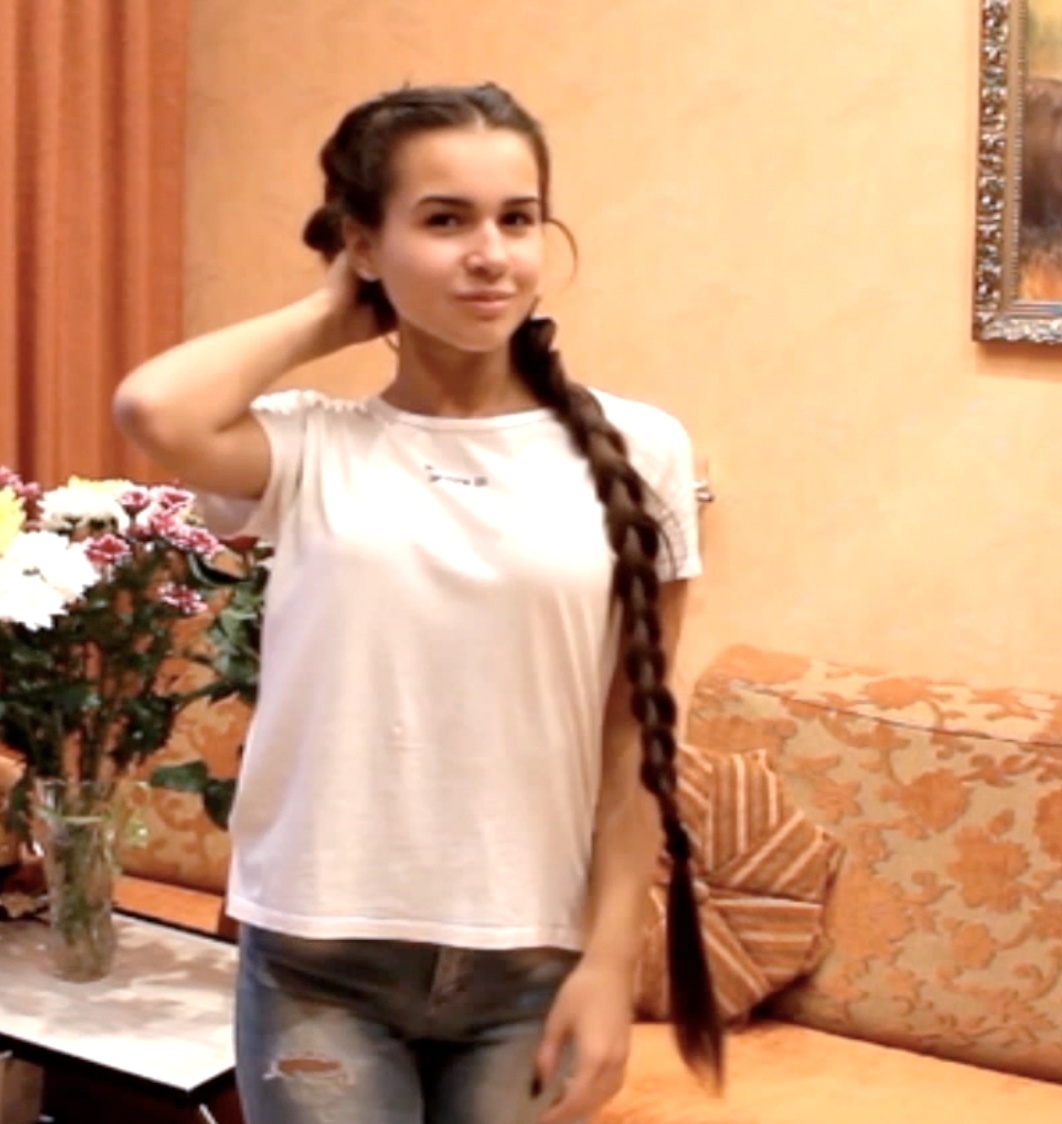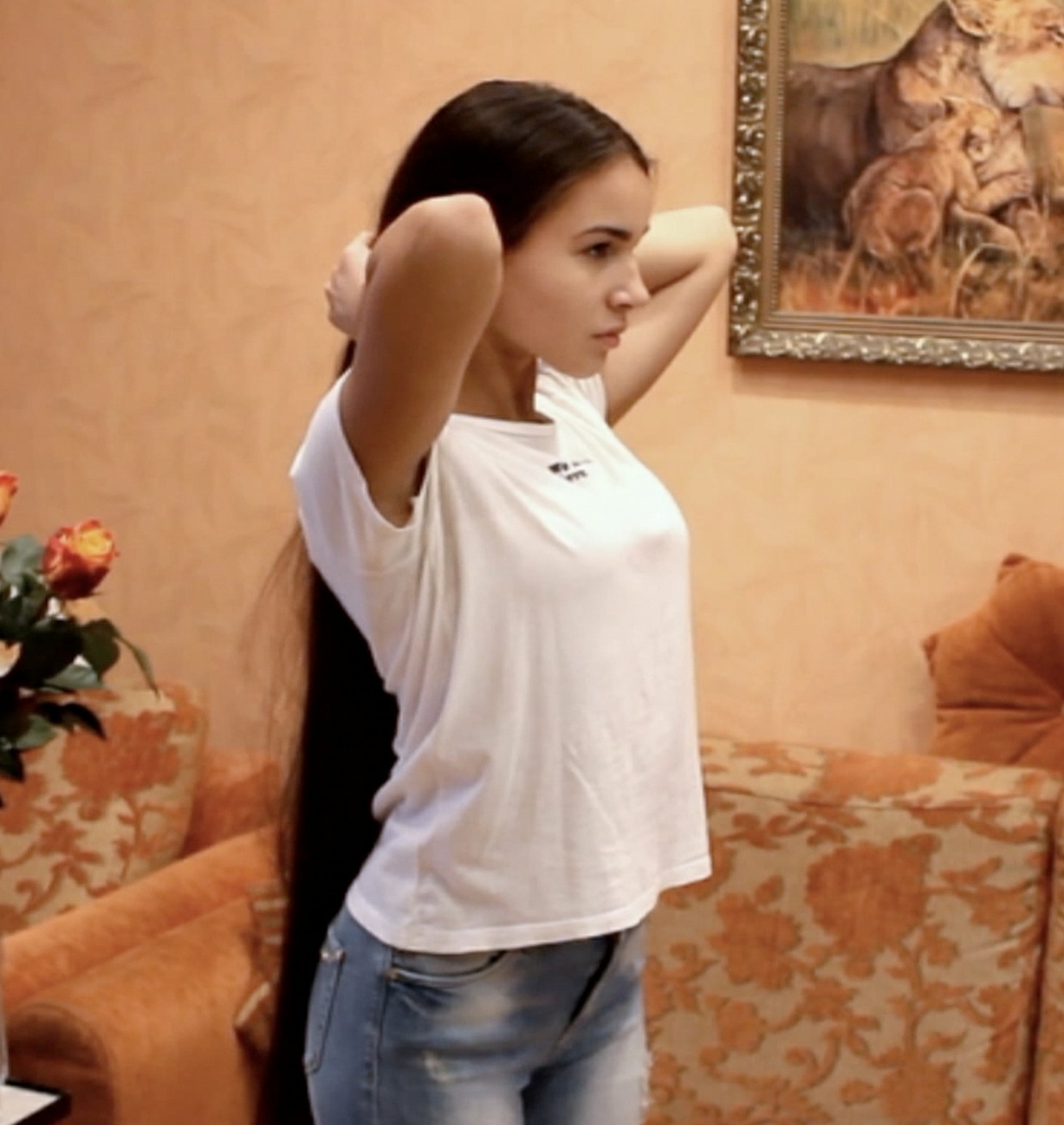 VIDEO - Diana´s braided pigtails
Preview: 
https://www.youtube.com/watch?v=n8MQb1tVrdM
Diana is a great girl with great hair, and a lovely model.
She has become a fantastic models and her videos are just getting better and better.
She has thigh length, brunette hair, and she is very young.
She loves being our model and she loves showing off her hair to long hair admirers.
Pigtails are amazing, and so is braided pigtails, which you will see in this video.
She starts off by showing her hair, playing with it and brushing it before making double buns, braided pigtails, and then he shows you her hair after she has taken out the braids
In this video, you will see long hair play and display, long double braids, long wavy hair and more!
This video is a little blurry at some points, therefore the lower price.
This video is over 10 minutes in length.
If you buy this video within the first 24 hours, you will get a discount of 20%!
Discount code: discount
You'll get a 1.4GB .MP4 file.
More products from RealRapunzels