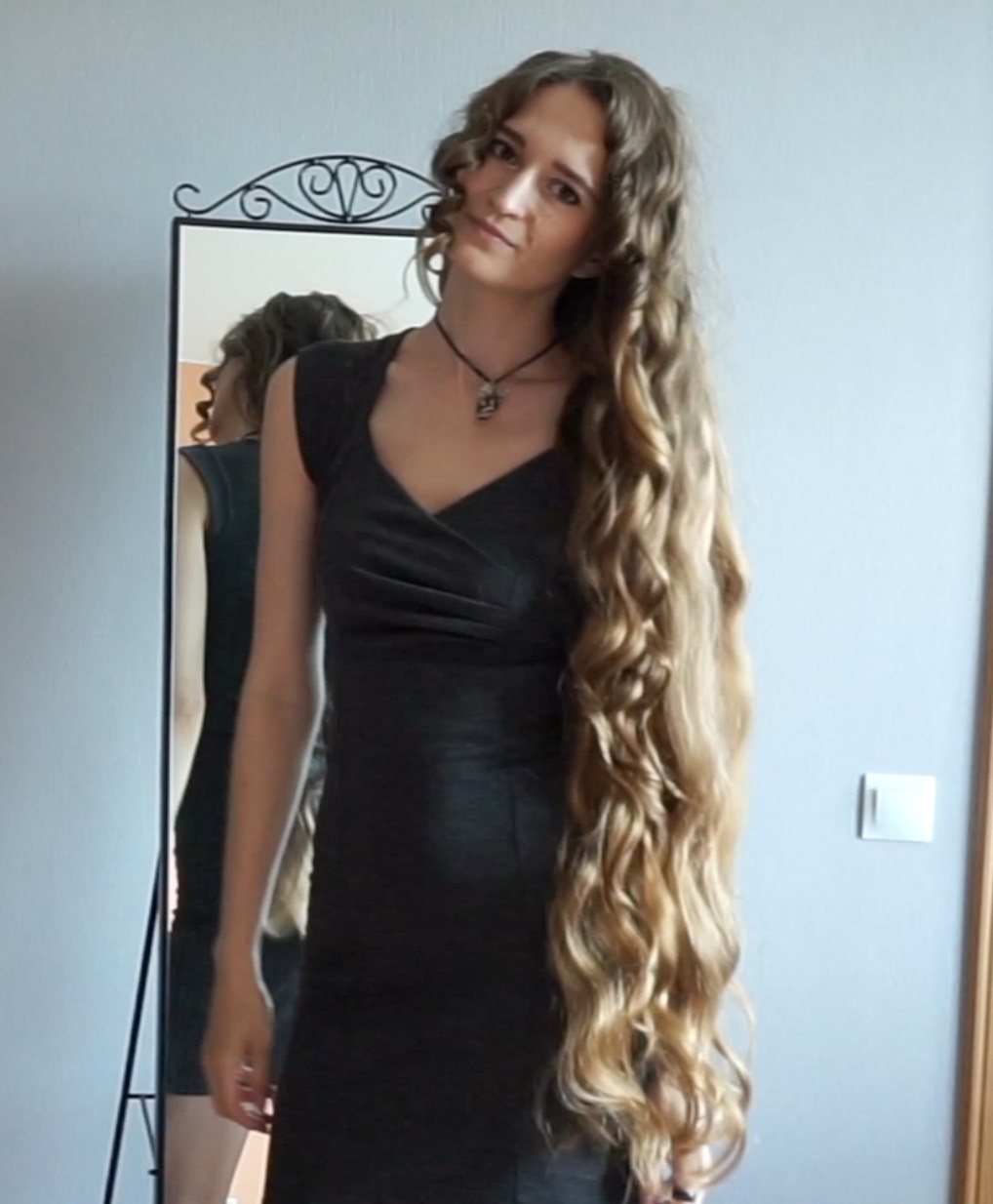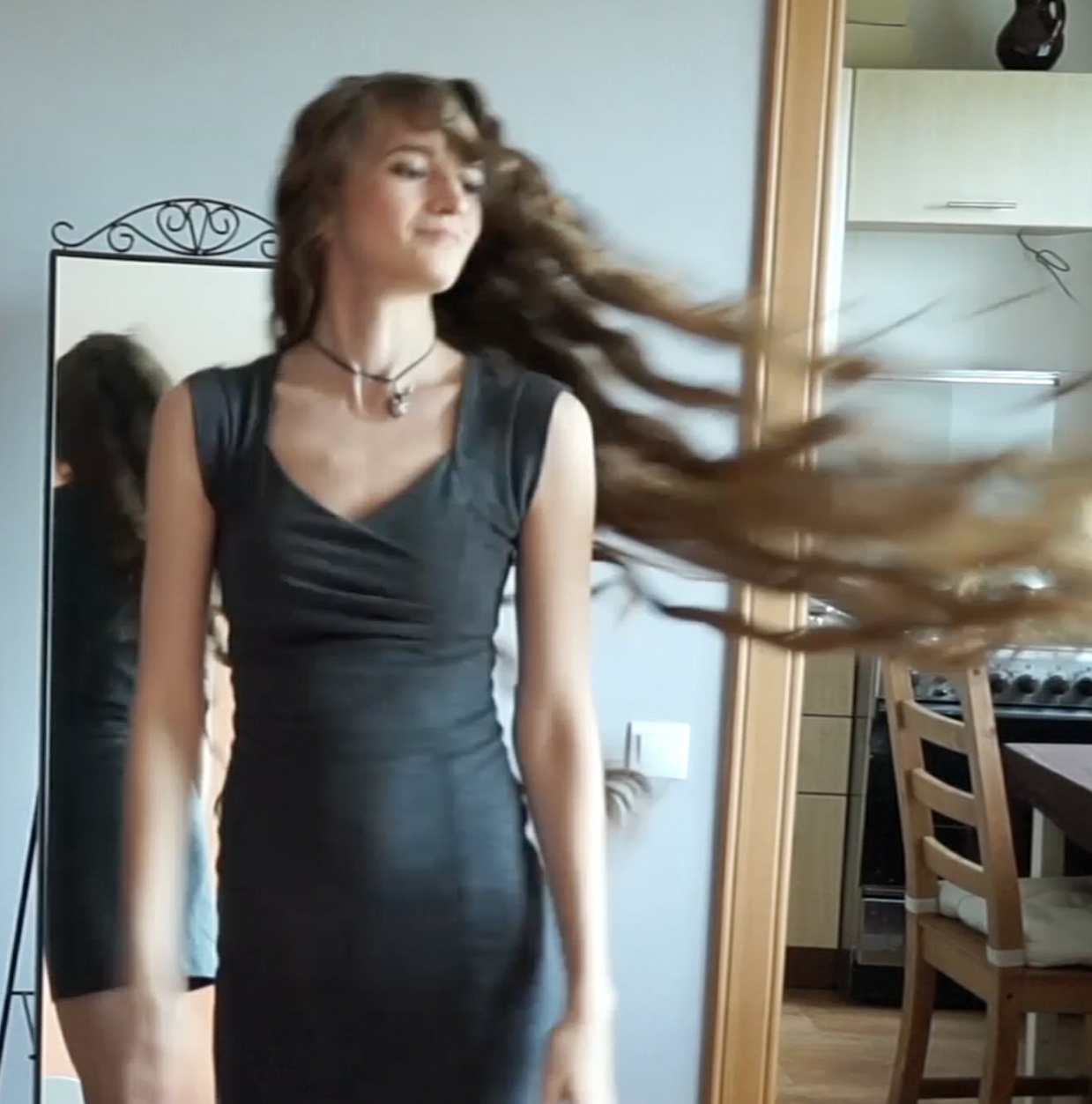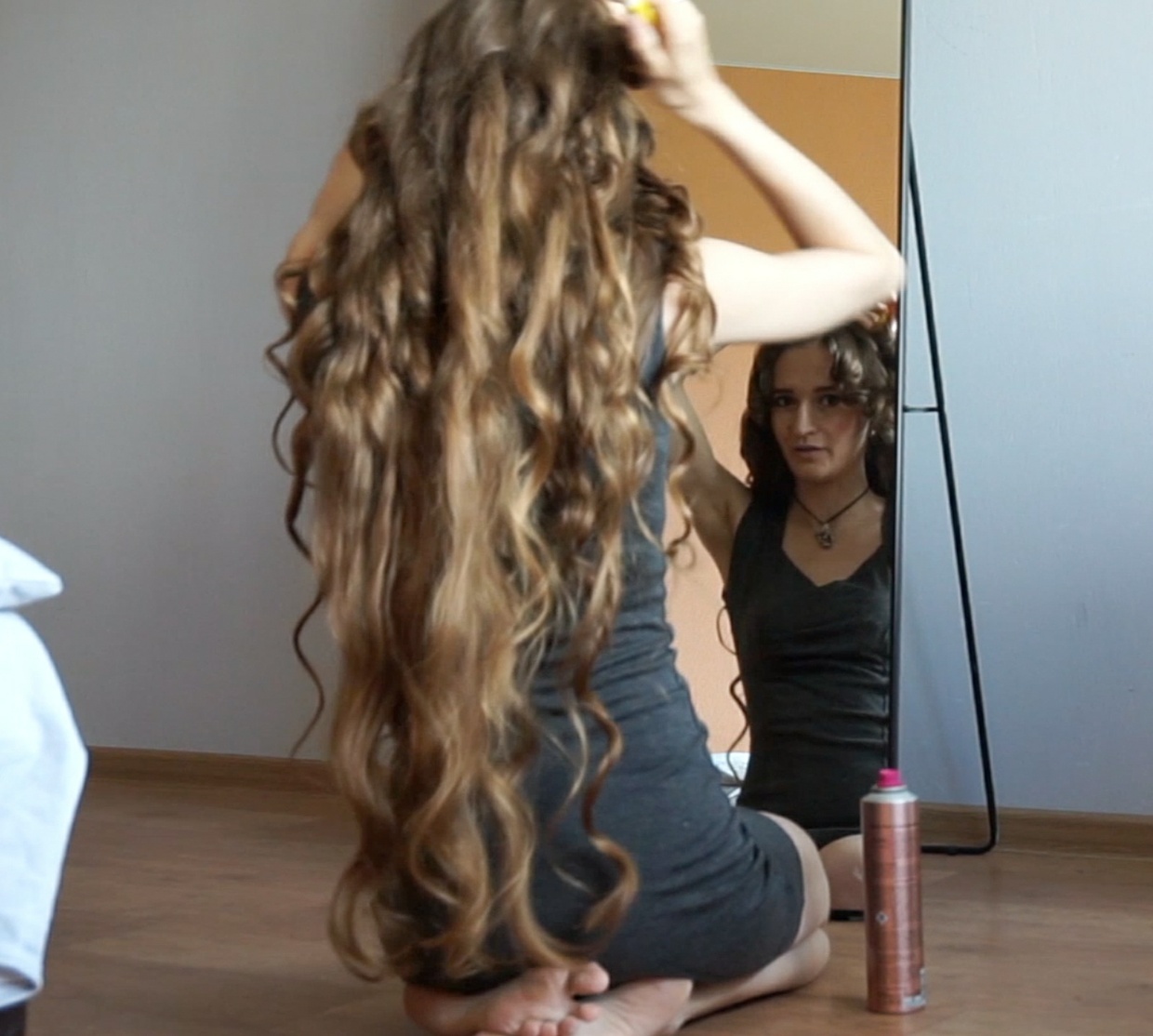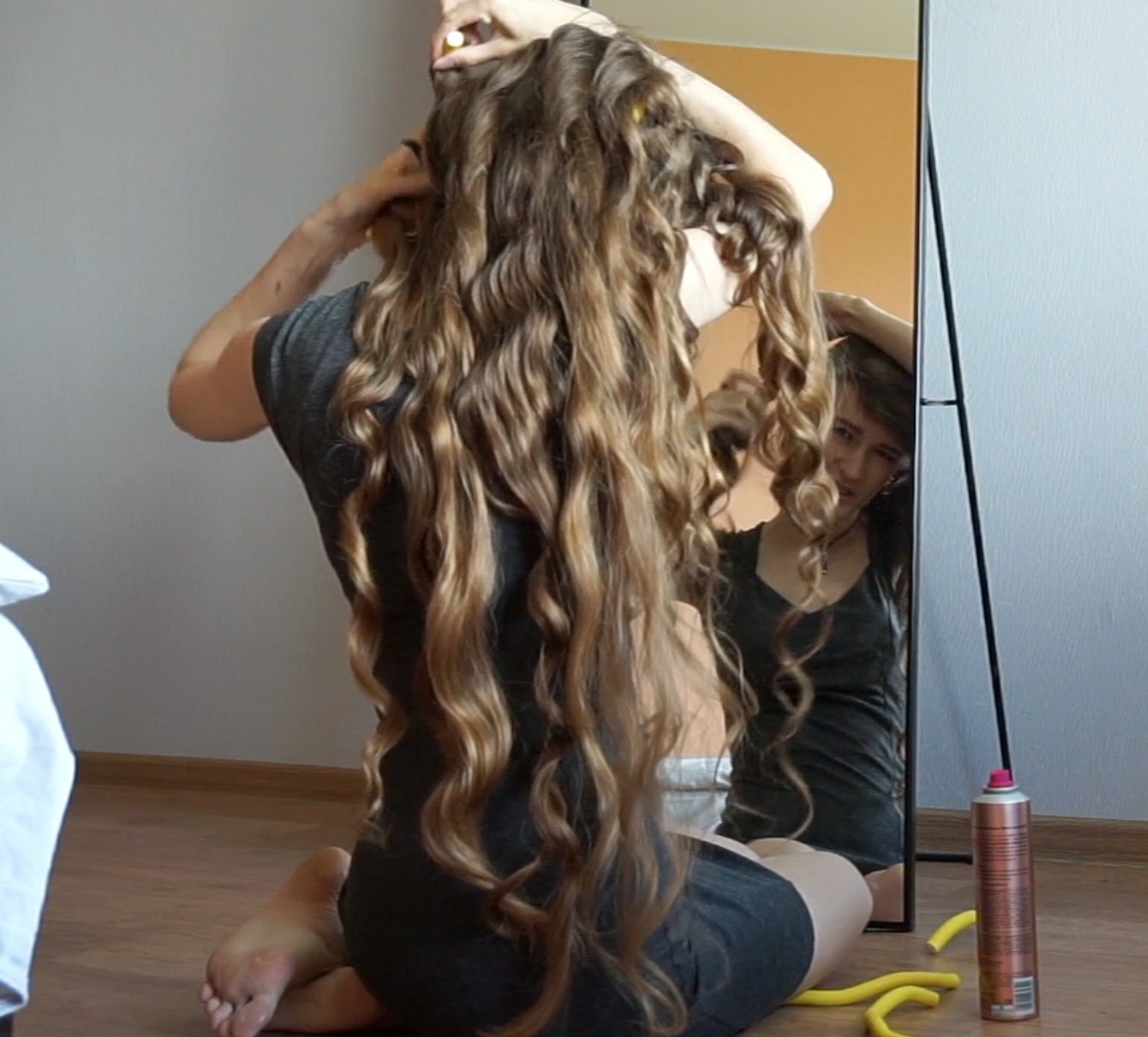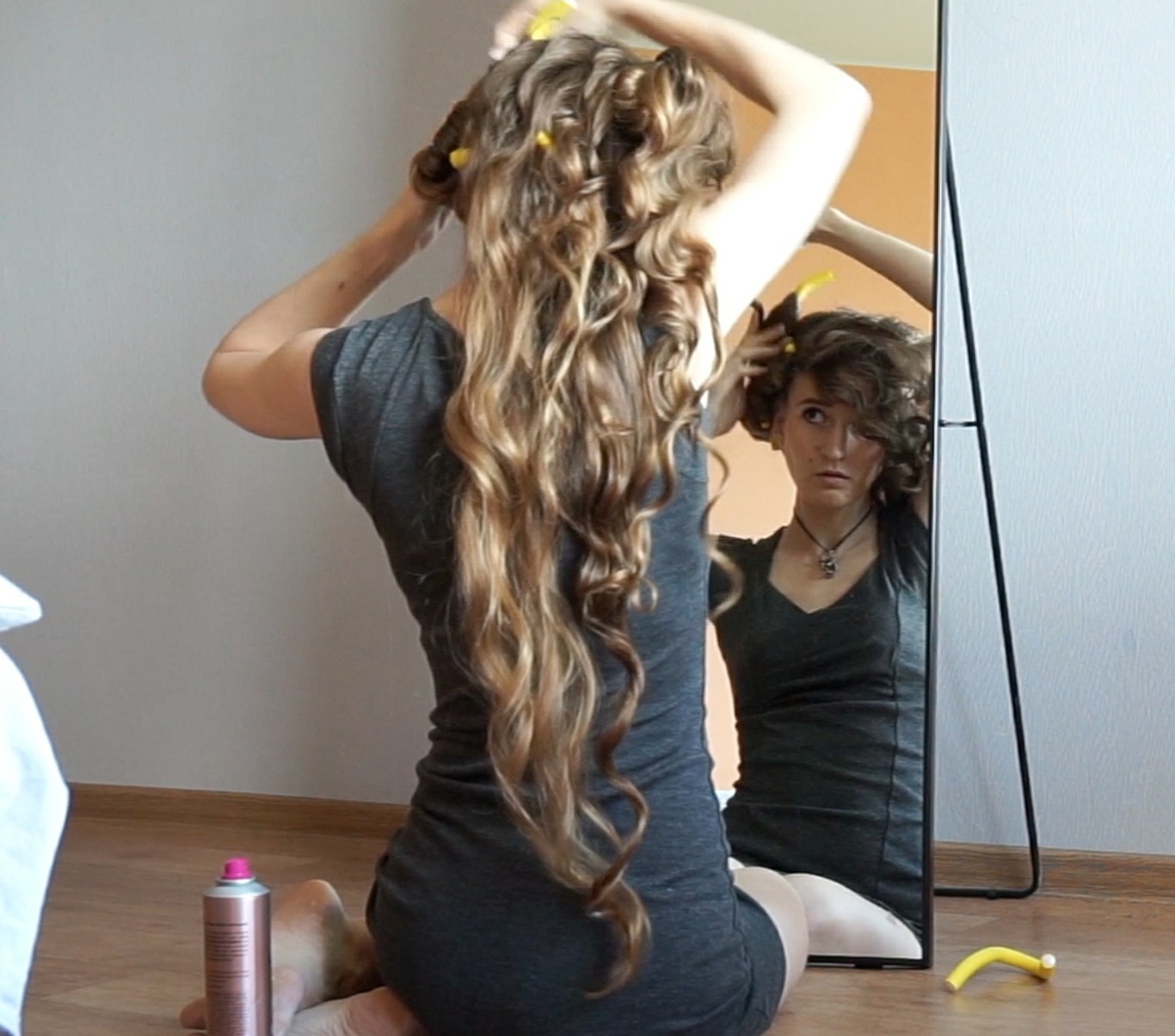 VIDEO - Unleashing the curls
Preview: 
https://www.youtube.com/watch?v=x-iIDKyfg0Y
She has brunette classic length hair, and with such long hair, you can do a lot of different haristyles, the possibilities are so many!
Therefore, why not do curls sometimes to get some amazing curly volume?
She curled her hair naturally, of course without heat, and the result is amazing.
Watch the progress and how much you have to do when you have a LOT of hair to take out from the curlers. All that hair takes some work and patiente, but it is so worth it!
In this video, you will see very curly long hair, long hair display, long hair play and long hair swinging + unleashing long hair from natural hair curlers.
This video is over 8 minutes in length.
If you buy this video within the first 24 hours, you will get a discount of 20%!
Discount code: discount
You'll get a 1.2GB .MP4 file.
More products from RealRapunzels