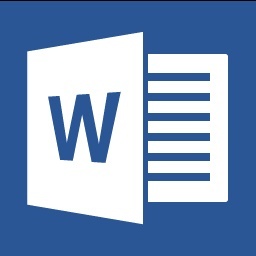 BUS 435 Week 11 Discussion 2
·         Discussion 2: "Reflection on the course." Students will respond to the following:

 

o   Discuss the topic(s) in this course that have changed your perception of entrepreneurship. Justify your response.

 

o   Based on the entrepreneurship concepts you have learned from this course, describe the strategies you will apply in your current career and/or future endeavors. Explain in detail and provide real-world examples.
You'll get a 9.8KB .DOCX file.
More products from www.courseworkguru.com