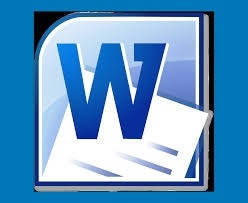 LDR-600 Topic 3 DQ 2
LDR-600 Topic 3 DQ 2
Max Points: 5.0

Select a leader you believe successfully led an organization through a crisis or challenge (e.g., public relations crisis, marketing mishap, shift in market demand, reorganization). Identify the leader and the company with which the leader is affiliated. Provide brief context for the crisis or challenge. Identify the leadership models and approaches that were employed in the handling of the situation. Finally, explain why you think the leadership was particularly effective in this context.
You'll get a 23.2KB .DOCX file.
More products from COLOSEC SOLUTIONS