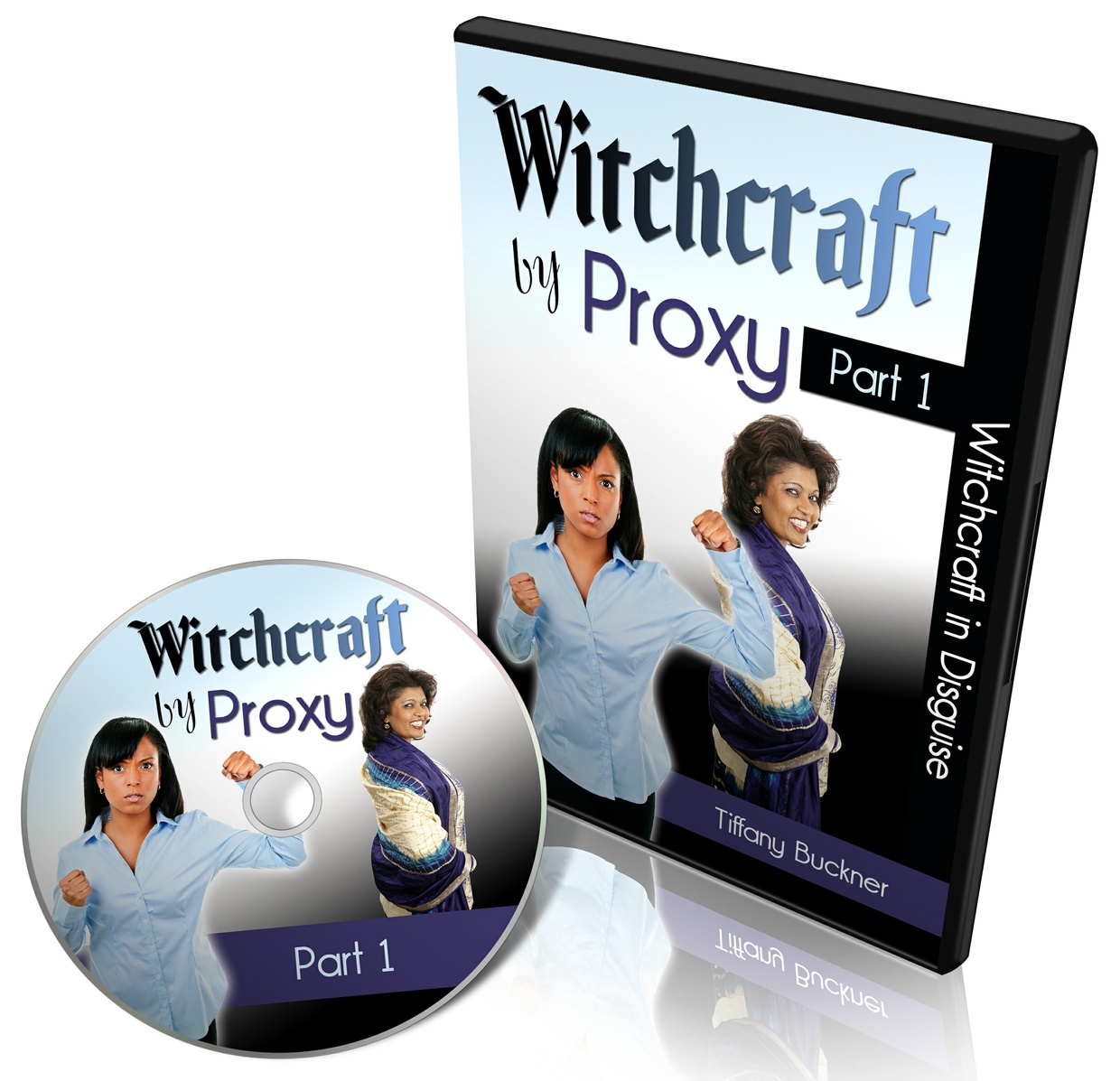 Witchcraft by Proxy (Part 1): Witchcraft in Disguise
Most of us understand what witchcraft is. We even understand that it is practiced by some believers and that's why it's necessary to test the spirits.  But do you know that the enemy is crafty enough to trick you into entering witchcraft with another believer or a person posing as a believer? This powerful message is going to expose a crafty method the enemy uses to ensnare well-meaning believers!
You'll get a 37.3MB .MP3 file.
More products from Anointed Fire With Tiffany Buckner