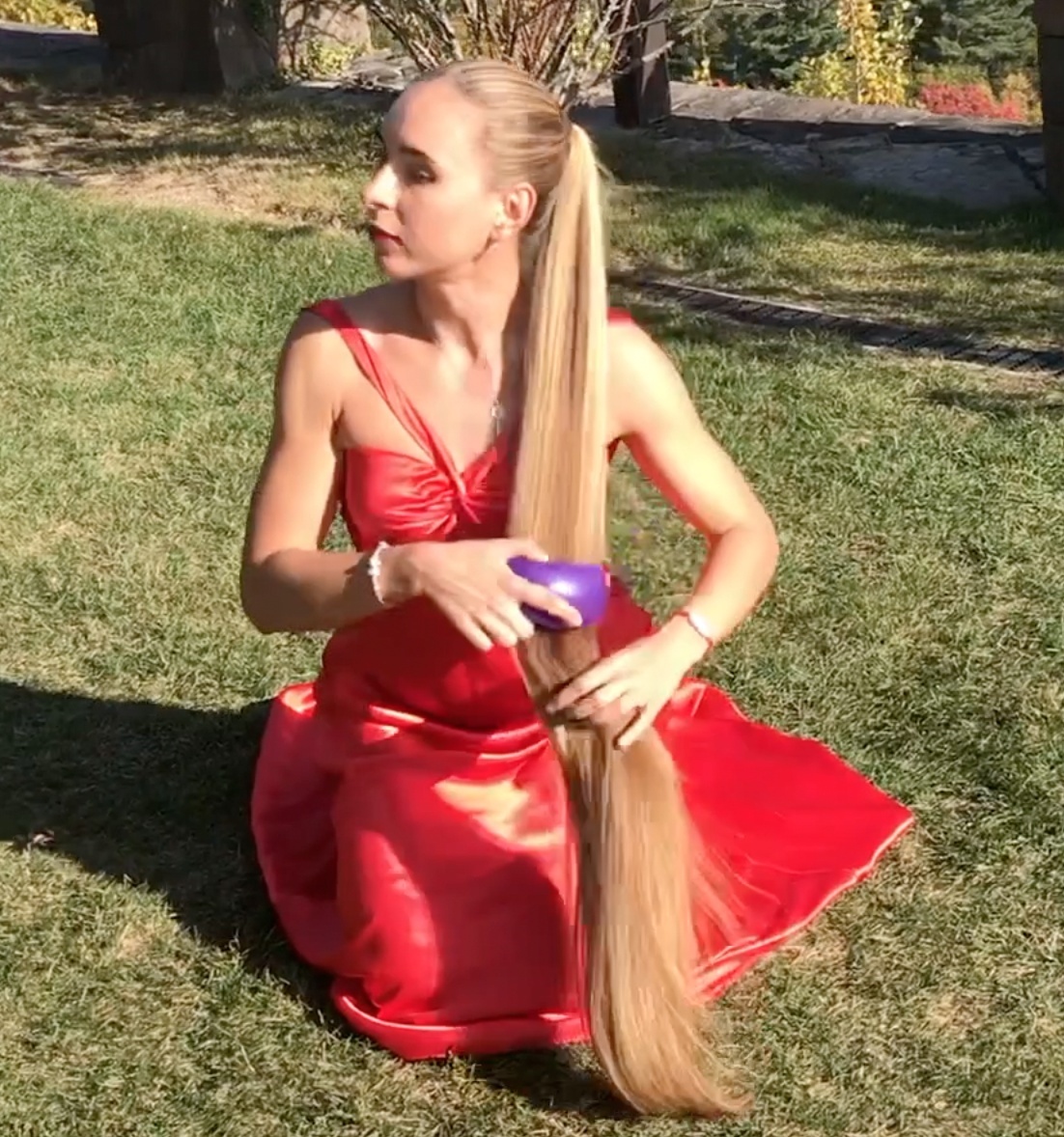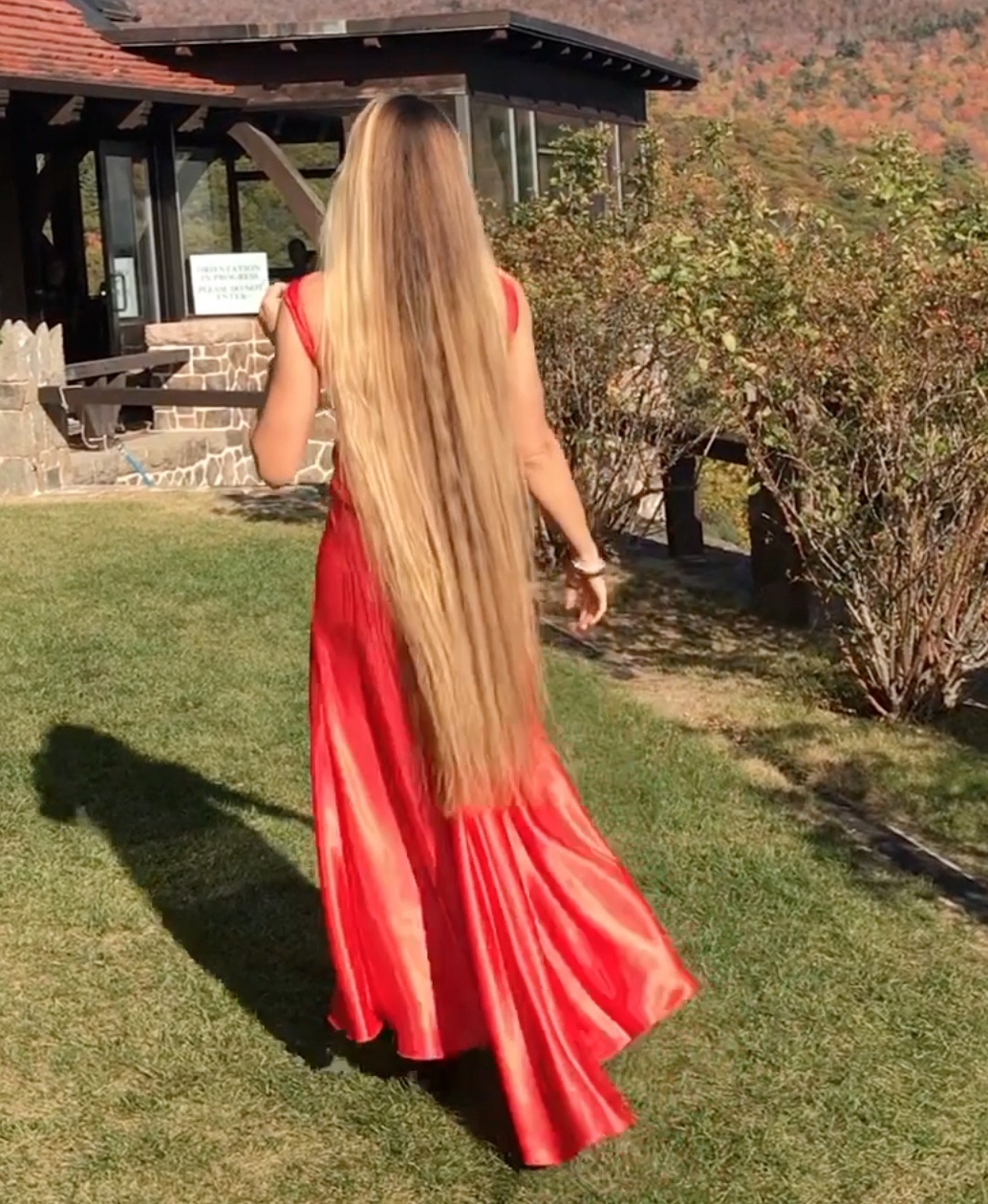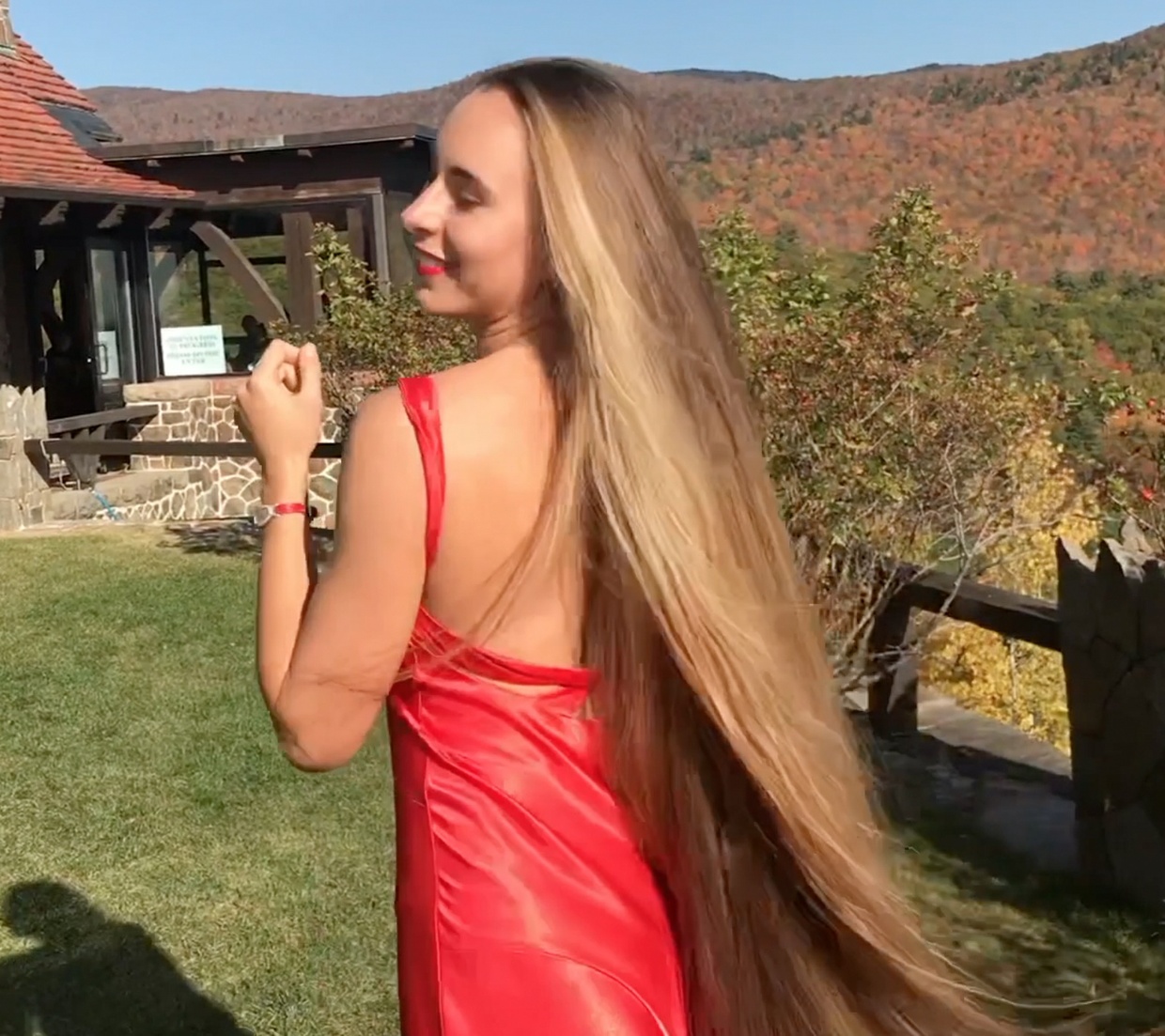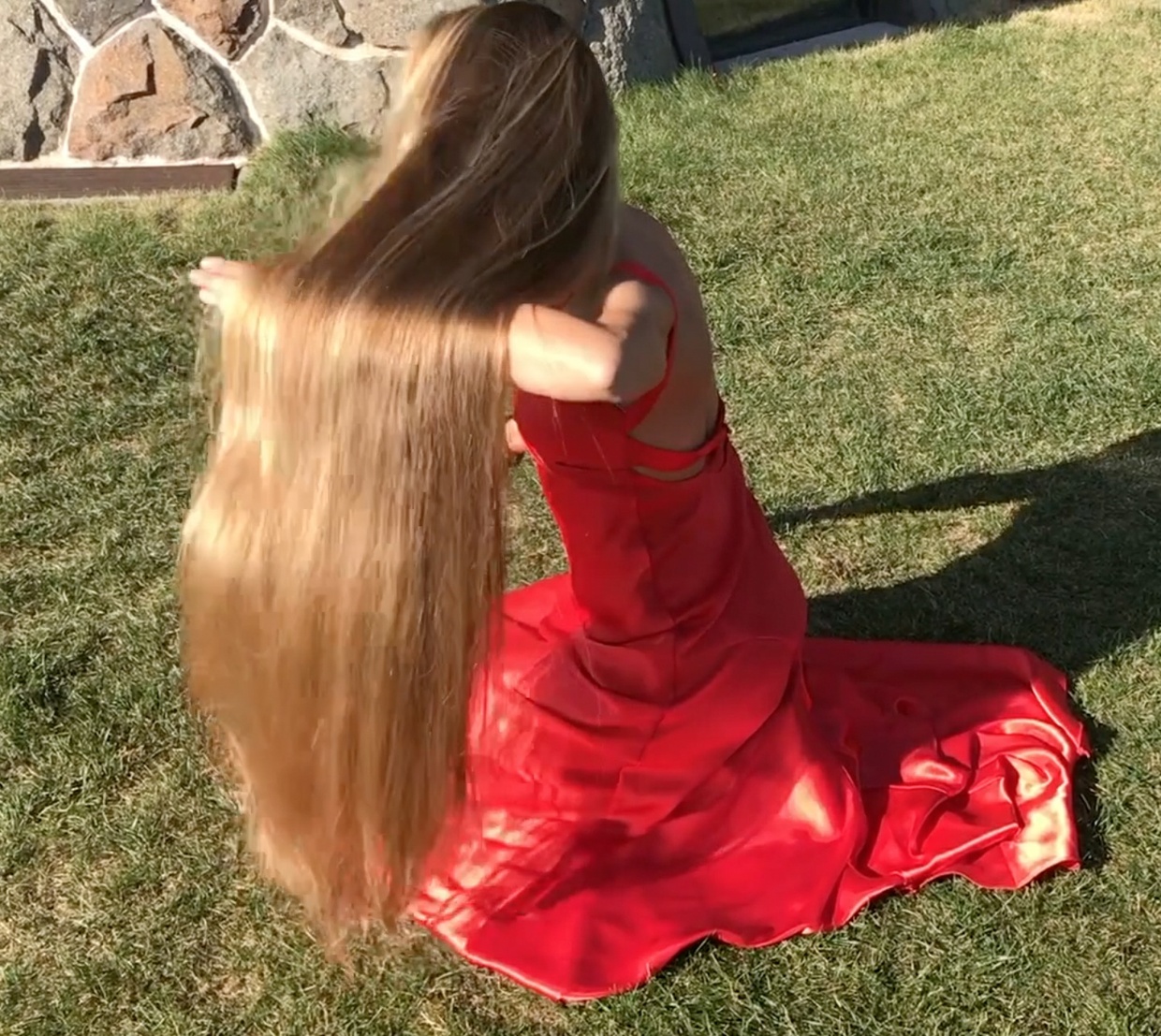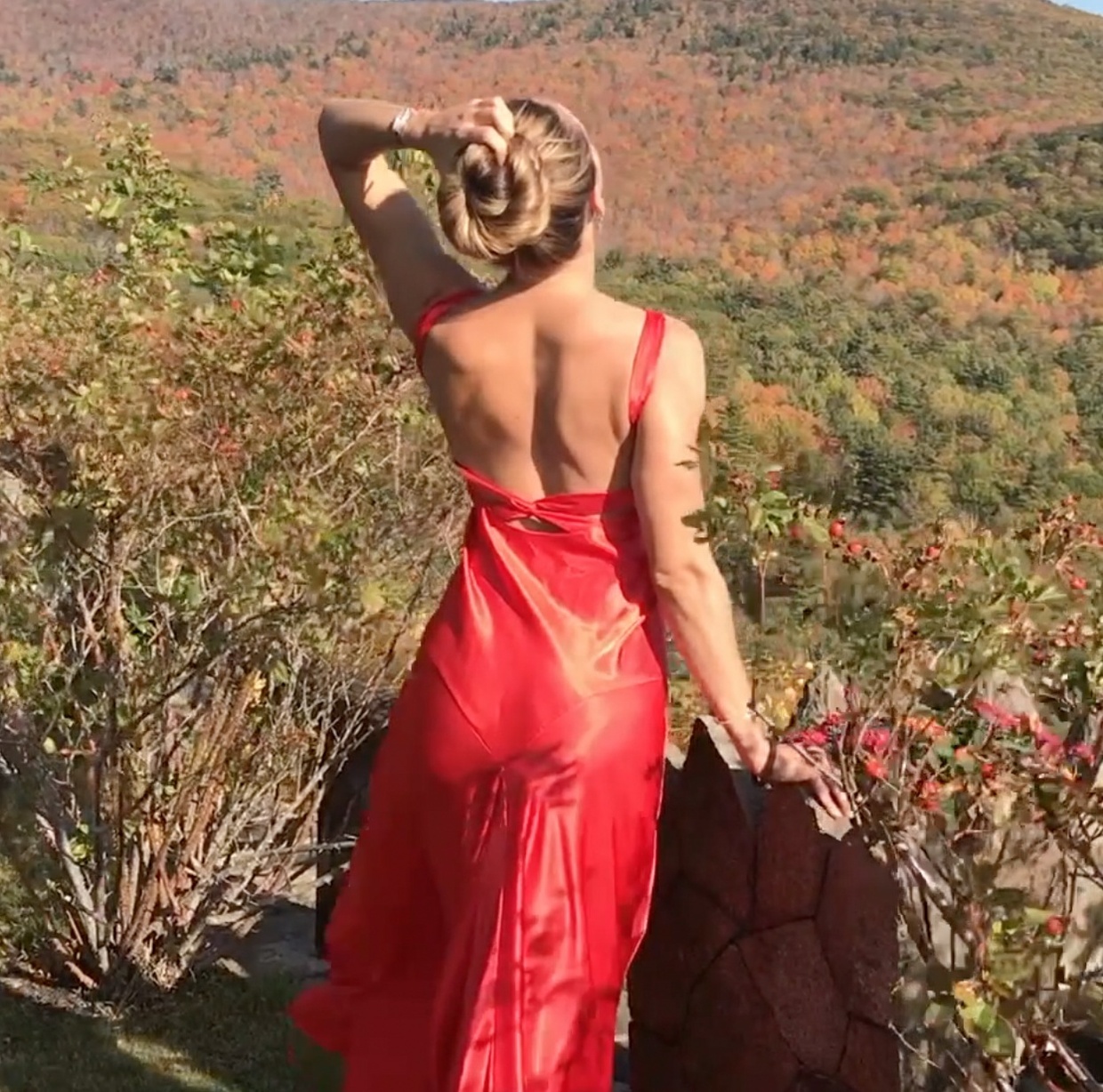 VIDEO - Beautiful lady, beautiful nature
Preview: 
https://www.youtube.com/watch?v=ABb_mycKpGg
Kateryna is a very beautiful lady with wonder knee length, natural hair which is blonde! She loves her hair, and she knows how beautiful she is, and showing it off to others is something she loves to do, and people love to watch her hair in all it´s amazing movements as well!
Not only does she lvoes her hair, but she loves wonderful nature as well, and one thing that is for sure is that very long hair, natural beauty and wonderful nature fits so perfectly together!
In this video, she is outside at a beautiful place, flaunting her hair, making you admire her long golden locks as she lifts it, plays with it, runs her fingers through it, makes a bun and much more! She has been our model for a long time now, and she really knows how to draaw attention and how to be the perfect long hair model that is almost unbeatable!
The red dress she is wearing does only make the video and sighting even better! It fits her so well and it is a perfect contrast with the background, nature, her hair and her skin tone.
In this video, you will see outside long hair play and display, long hair brushing, running her fingers through her hair, hair shaking, swinging and swaying, closeups, bun and bundrop, ponytail and much more!
This video is over 10 minutes in length.
If you buy this video within the first 24 hours, you will get a discount of 20%!
Discount code: discount
You'll get a 1.5GB .MP4 file.
More products from RealRapunzels