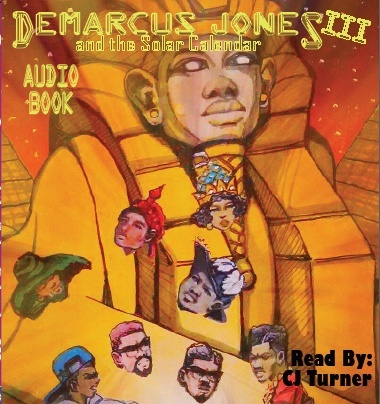 Demarcus Jones and the Solar Calendar III
"I thought I was making he calendar work, but now it looked like the calendar was working me," Demarcus Jones said to himself when he realized the Solar Calendar's power was stronger. Demarcus may have met his match with the third adventure in the series. New schoolmate Dejon, is a cunning new student who has grown accustomed to getting his way by any means necessary. When he unleashes the power of the Solar Calendar, it leaves Demarcus more cautious than ever. Join them as they learn more history and secrets to unleash the power within the Solar Calendar.
You'll get a 153.5MB .ZIP file.
More products from Demarcus Jones