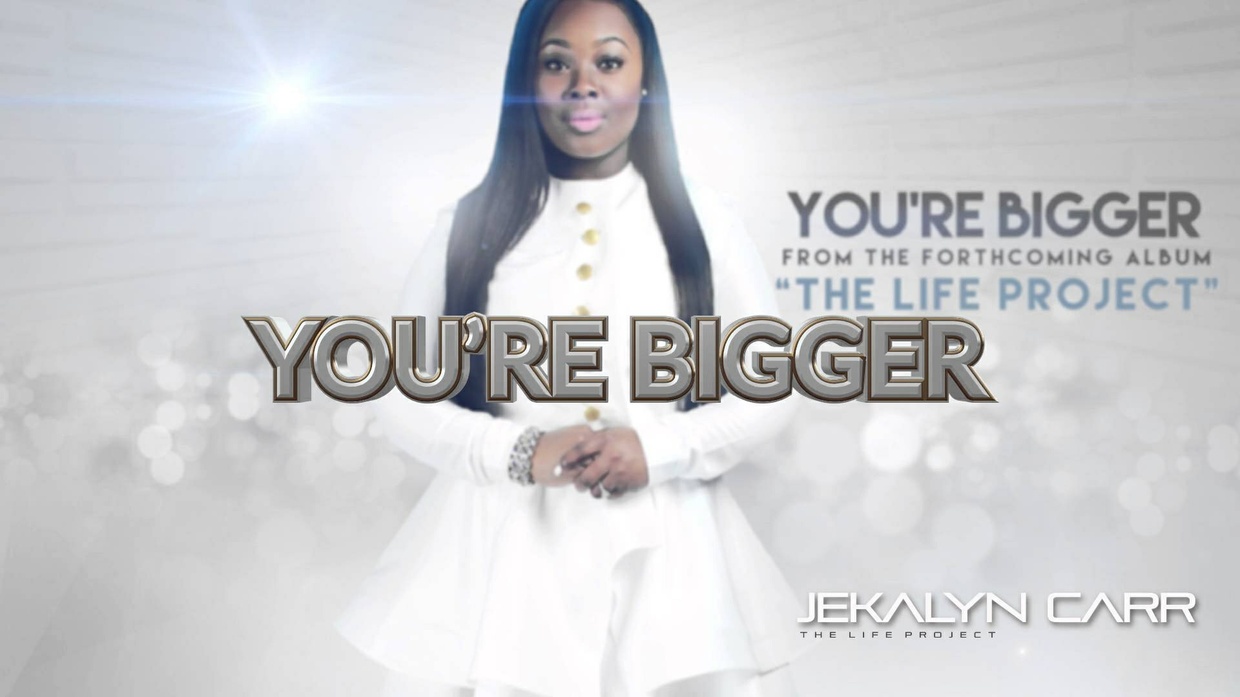 HOW TO PLAY | YOU'RE BIGGER | JEKALYN CARR
This is a FULL piano lesson on how to play "You're Bigger" by Jekalyn Carr.


Simplified Slow Motion Tutorial for Beginner to Intermediate Keyboardists.


On screen keyboard which highlights the notes being played


Slowed down version of the original song for musical clarity 


Location in the song (Intro, Verse, Chorus, Vamp)


You'll get a 22.7MB .MP4 file.
More products from Essential Chord Progressions