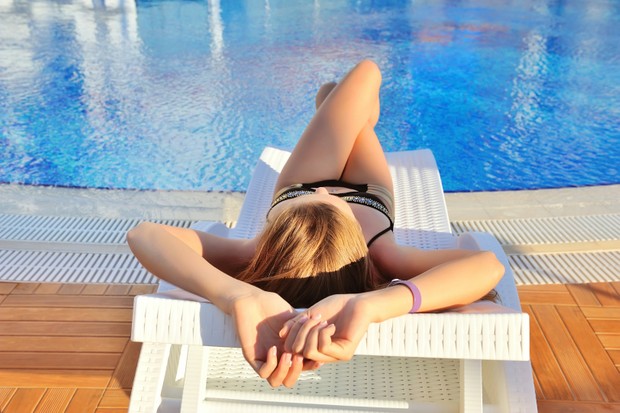 My Nutrition Plan (Ad)
Get Primed for summer with Prime Performance Training's Nutrition Plan!
Get rid of the guess work with this easy-to-follow meal plan, which includes:

- 3 full meals and 2 snacks
- A weekly grocery shopping list
- Nutrition and fitness tips by Master Certified Personal Trainer Nick Thomas
- A FREE copy of our '6 Essential Tips To Maximize Weight Loss' download.
- Macro nutrient program geared toward maximum fat loss- with no added supplements, pills, or purchases required.
You'll get 1 file (10.5MB)
More products from 3541272709805619