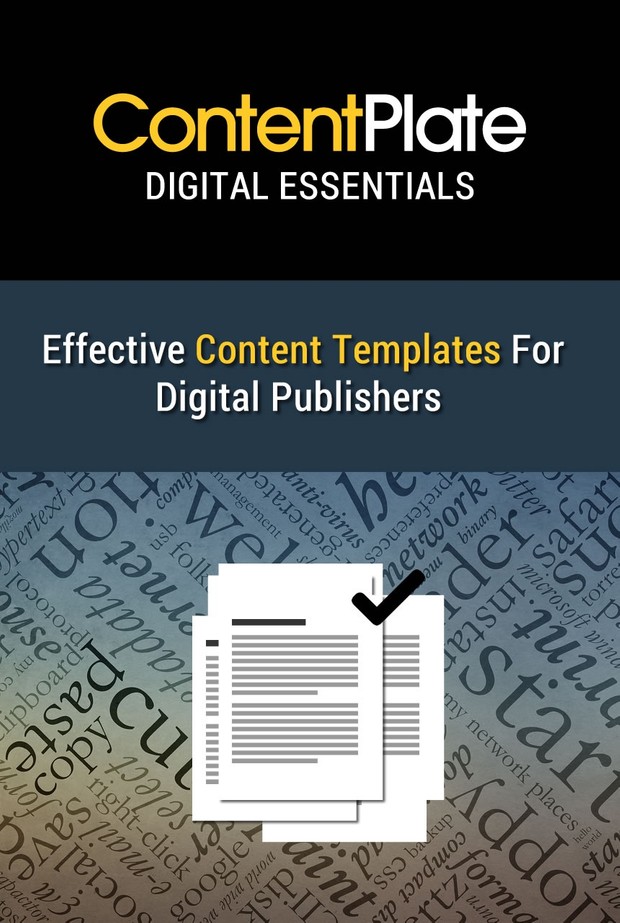 ContentPlate - Write Hundreds of Quality Blog Posts in Minutes. For Digital Publishers.
ContentPlate is a collection of ready to use content templates applicable in all areas of multimedia production. By knowing what's going to go where, you have a better idea of what needs to be written, and how much needs to be written about each message element. Content is king and there is a resource for it's creation: Content Templates. Content generates thinking and conversation, engages users and transfer skills. ContentPlate is the swipe file for the serious web publisher.
URL: 
http://www.modelsofidentity.com/contentplate
Demo Video: 
https://www.youtube.com/watch?v=dxfl7d-Nh5k
WHAT IS ON THE FILE?
Over 30+ Individually crafted and tested templates including:



20+ Article templates


Create thousands of blog posts


Top lists


How-to templates


Course outline templates


News posts


Instructional programs and courses


WHY TO USE CONTENT PLATE ?



Cut in half your content production needs


Write up web content in minutes


Create Articles and full eBooks rapidly and with structure


APPLICATIONS:



Editorial and Instructional Web Content Generation


Video Training  and Educational Programs


Skills transfer & E-LearningPresentation Design


You'll get 1 file (392.4KB)