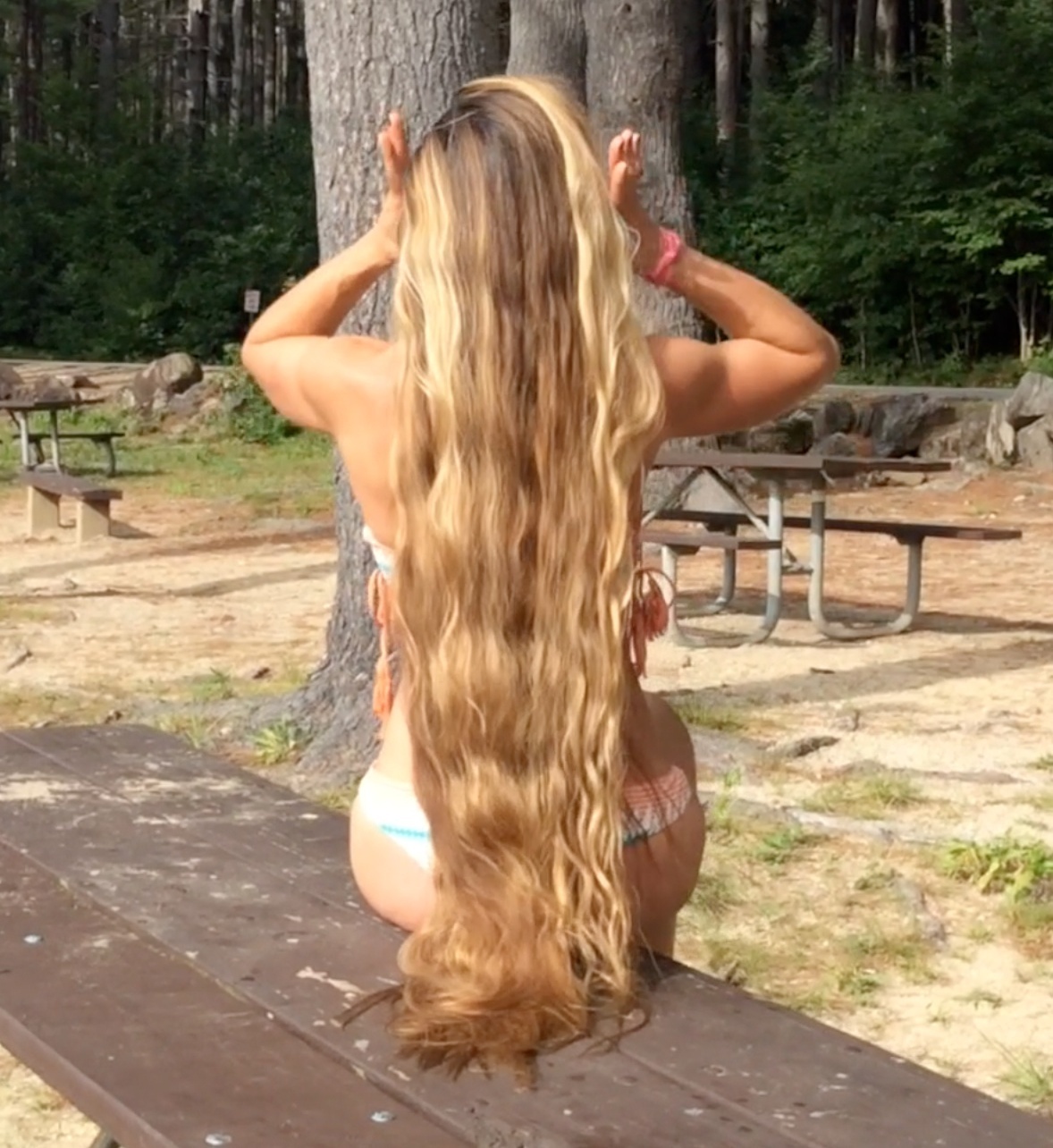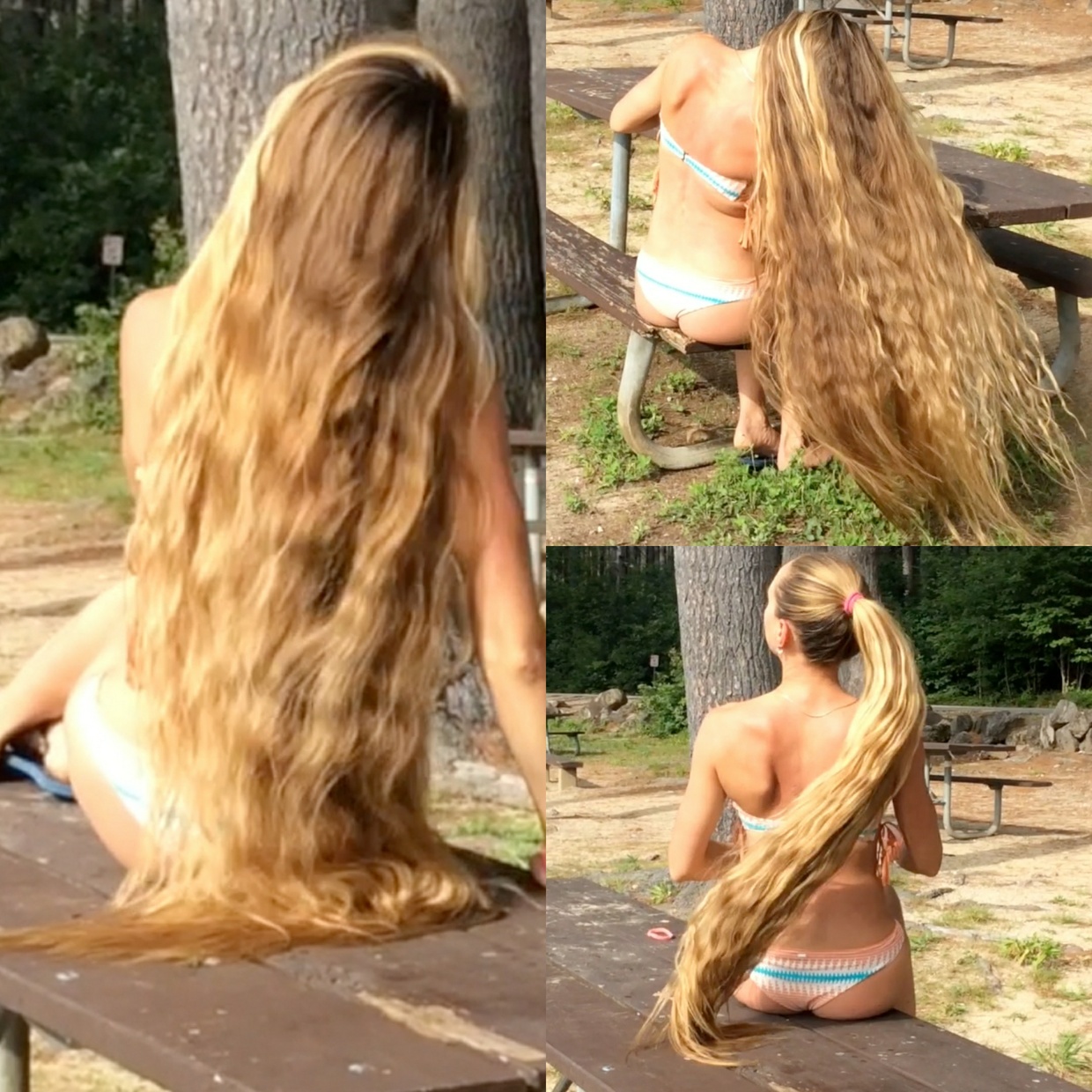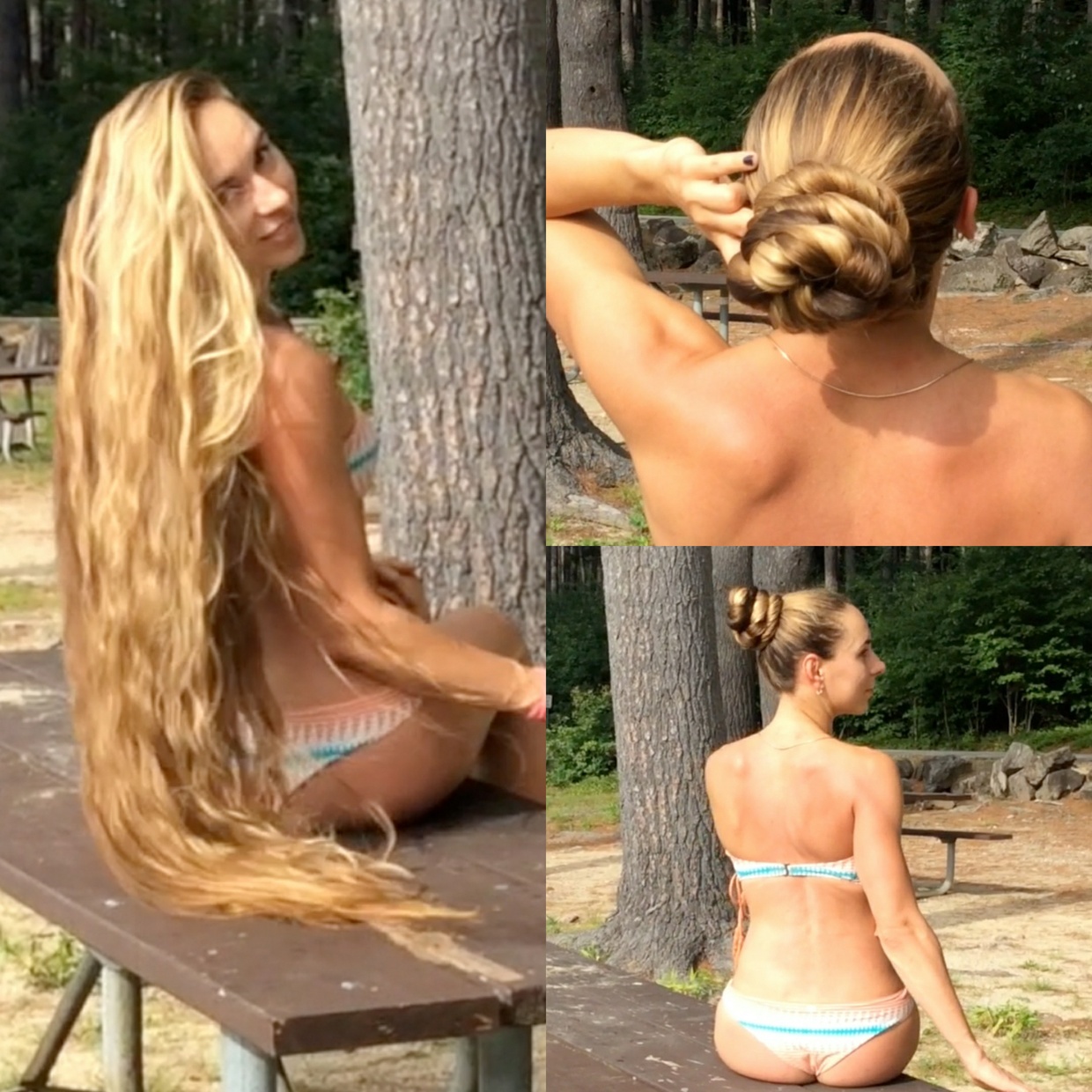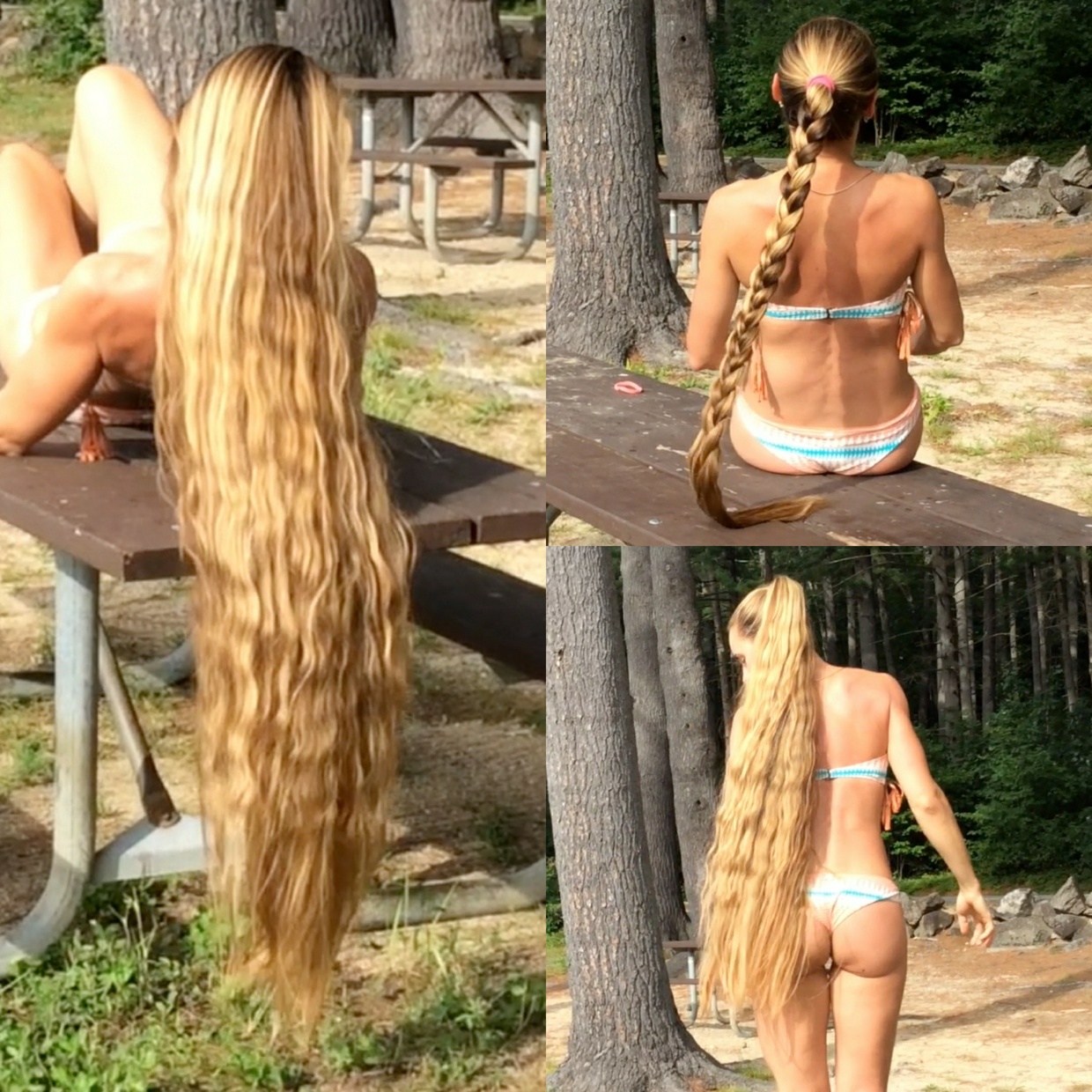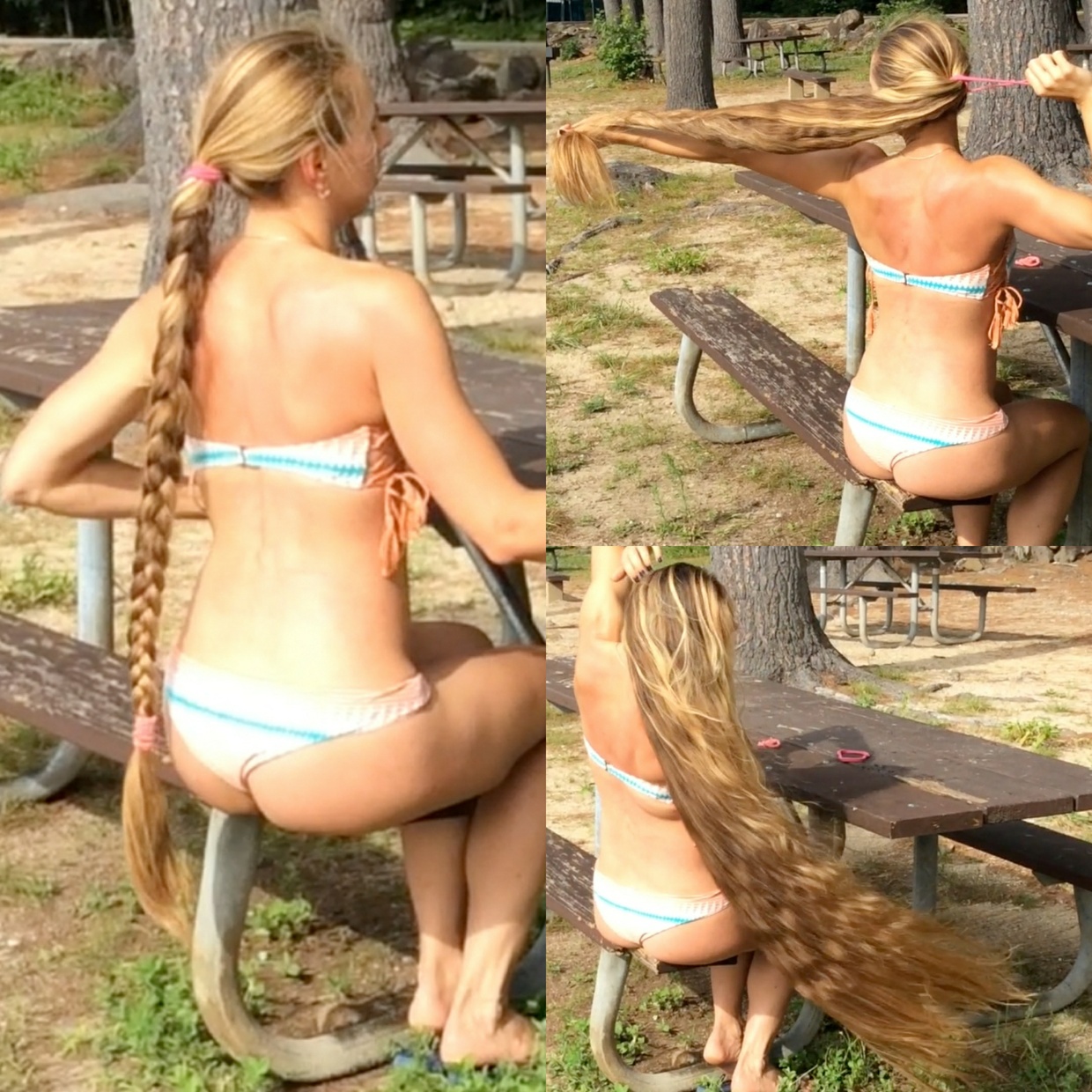 VIDEO - Rapunzel at the bench
Preview: 
https://www.youtube.com/watch?v=ixyG0wKOxbo
She´s back with another great long hair play video.
Her hair is blonde, thick, very silky, knee length and wonderful!
Watching all that hair being tossed back and forth looks amazing, such a beautiful movement!
She really knows how to be a long hair model and she has done a lot of videos for us, and she is one of our biggest stars!
In this amazing video, you will see, buns, bundrops, braided buns, high ponytails, ponytails, handheld ponytails, hair stroking, long hair display, long hair play, braid and undoing of the braid, hairplay while laying, hairplay while sitting, long hair swinging/swaying and more.
This video is over 10 minutes in length.
If you buy this video within the first 24 hours, you will get a discount of 20%!
Discount code: discount
You'll get a 1.4GB .MP4 file.
More products from RealRapunzels