ACC-670 week 6 Assignment - Financial Performance Comparison - Part 4 Investor Ratios
Details:

Throughout this course, you will prepare an evaluation that compares the financial performance of two companies of your choice. This six-part assignment provides an opportunity to evaluate financial performance through different lenses, including manager, investor, and creditor. This evaluation uses multiple accounting methods, including vertical common-size analysis and ratio analysis, for each company. You will be asked speculate on horizontal and trend analysis in Topic 8. 

Refer to the "Financial Performance Comparison" document. Complete Part 4: Investor Ratios.

Prepare this assignment according to the guidelines found in the APA Style Guide, located in the Student Success Center. An abstract is not required.

You are required to submit this assignment to Turnitin. Please refer to the directions in the Student Success Center.
$25
You'll get 1 file (118.1KB)
More products from Dr. G Solutions - Professional Academic Writer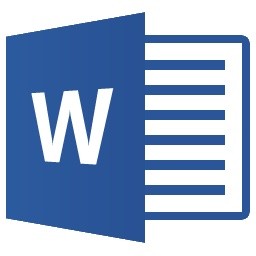 10% OFF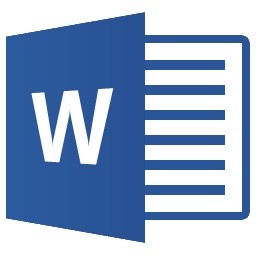 10% OFF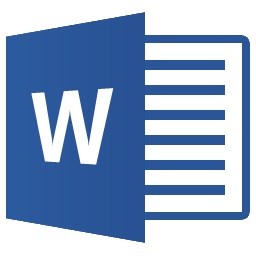 10% OFF