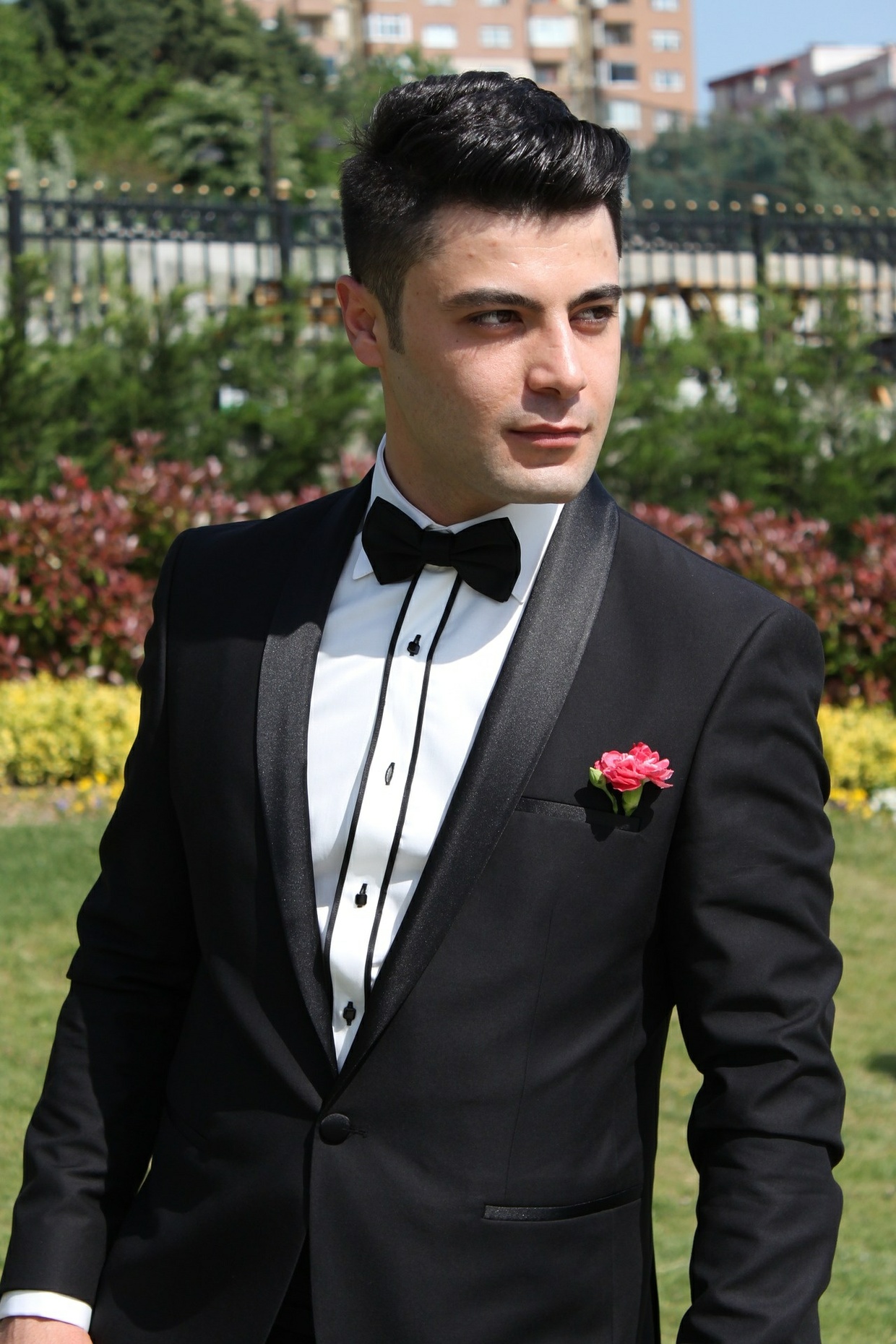 Last Dance
A Short Play by David-Matthew Barnes
While attending their senior prom, Spencer and Camden seek a quiet moment together, away from the crowd and away from their dates. Sitting on a bench outside of the ballroom, the two young men reveal why the night has been such a miserable experience - because they really just want to dance with each other. This 10-minute play features roles for two young actors and requires a simple set.
Interested in producing this play? Visit
www.pinwheelplays.com
for info.
More products from Pindelion Publishing