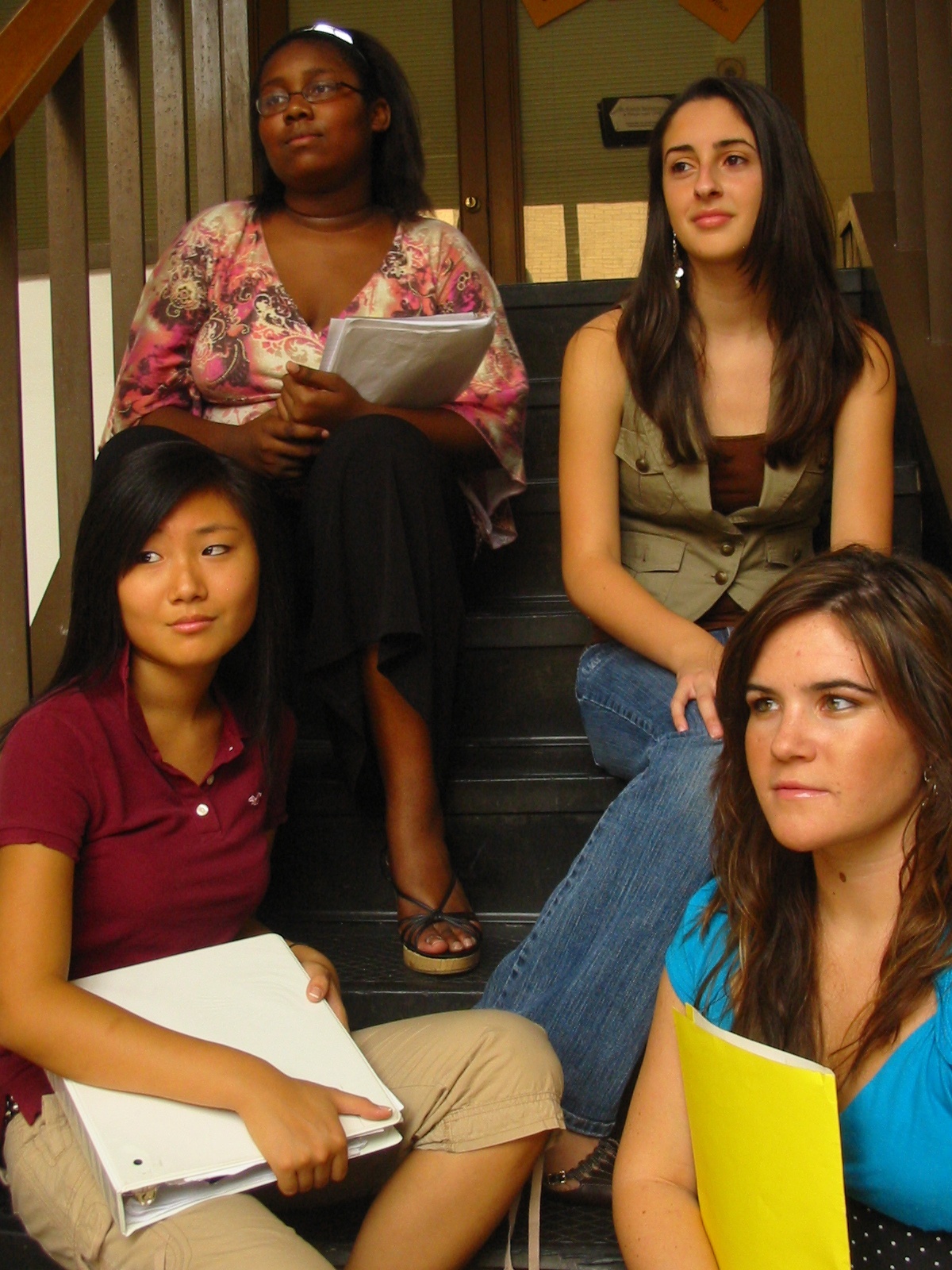 No Boys Allowed
A One-Act Play by David-Matthew Barnes
Four young women come to terms with the haunting guilt they share over the tragic death of their friend Cindy, who was killed on the night of the junior prom. This dramatic one-act play for teens features roles for four young actors.
Interested in producing this play? Visit
www.pinwheelplays.com
for info.