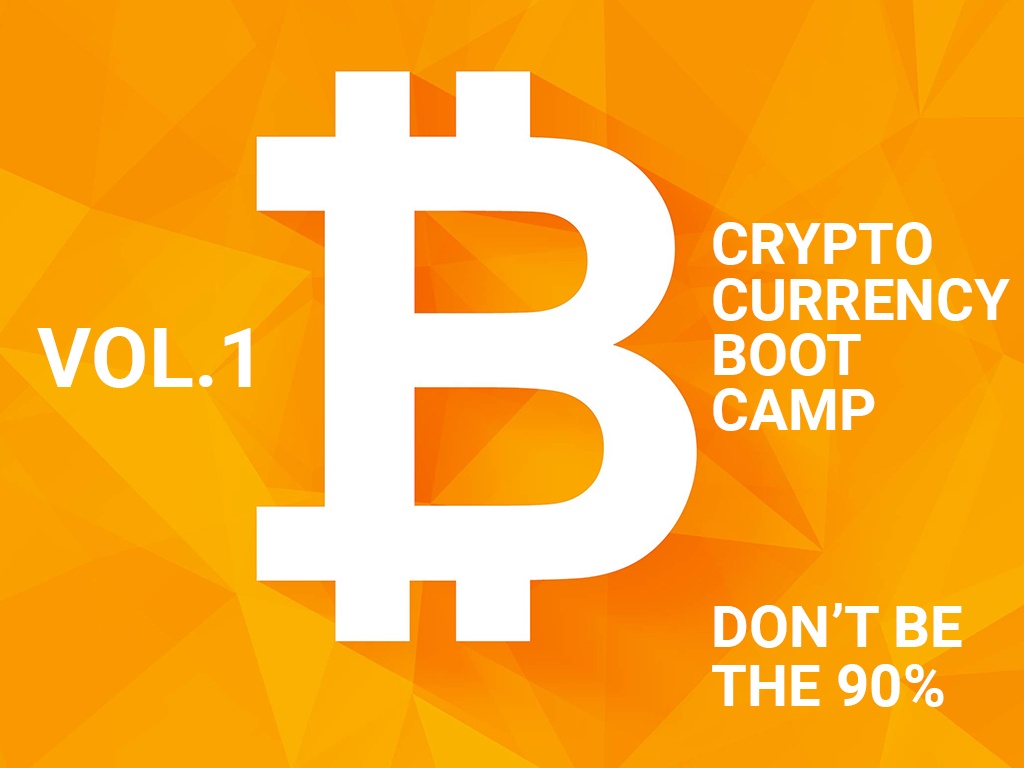 CryptoBootCamp Vol.1 - Don't be the 90% - Part 1.1 / 1.5
Cryptocurrency and technical market analyses mentor. Day / Swingtrader with passion.


Bitcoin was invented as a peer-to-peer system for online payments that does not require a trusted central authority. Since its inception in 2008, Bitcoin has grown into a technology, a currency, an investment vehicle, and a community of users. I explain what market psychology is and how it works as well as describe how you can use it to improve your life.


Historically, the currency has been extremely volatile. But go by its recent boom — and a forecast by Snapchat's first investor, Jeremy Liew, that it will hit $500,000 by 2030 — and nabbing even a fraction of a bitcoin starts to look a lot more enticing.


Be part of the cryptocurrency movement, Its just the beginning right now.

_____________________________________________________________


Does your course have any prerequisites?
How to buy and sell Bitcoins and Altcoins on market places

Who is your target student?
Everyone who wants to be the 10% making money in the crypto world

What will they learn? At the end of your course, students will be able to...
Make money with wise descisions in the crypto market

Part 1.1 of 1.5 (10 Sections complete)
"Don't be the 90% losing money while trading bitcoins/altcoins"
You'll get a 727.3MB .MP4 file.