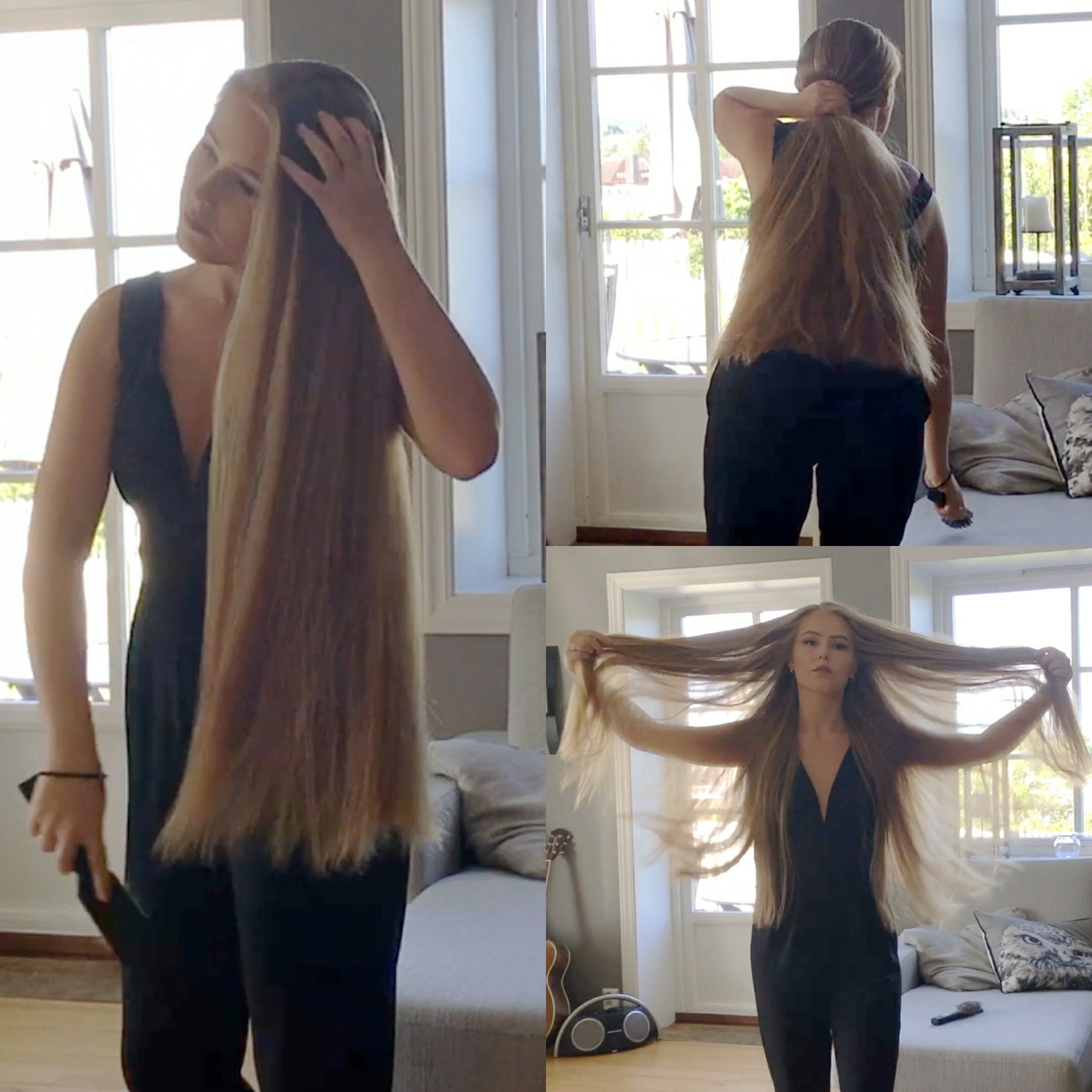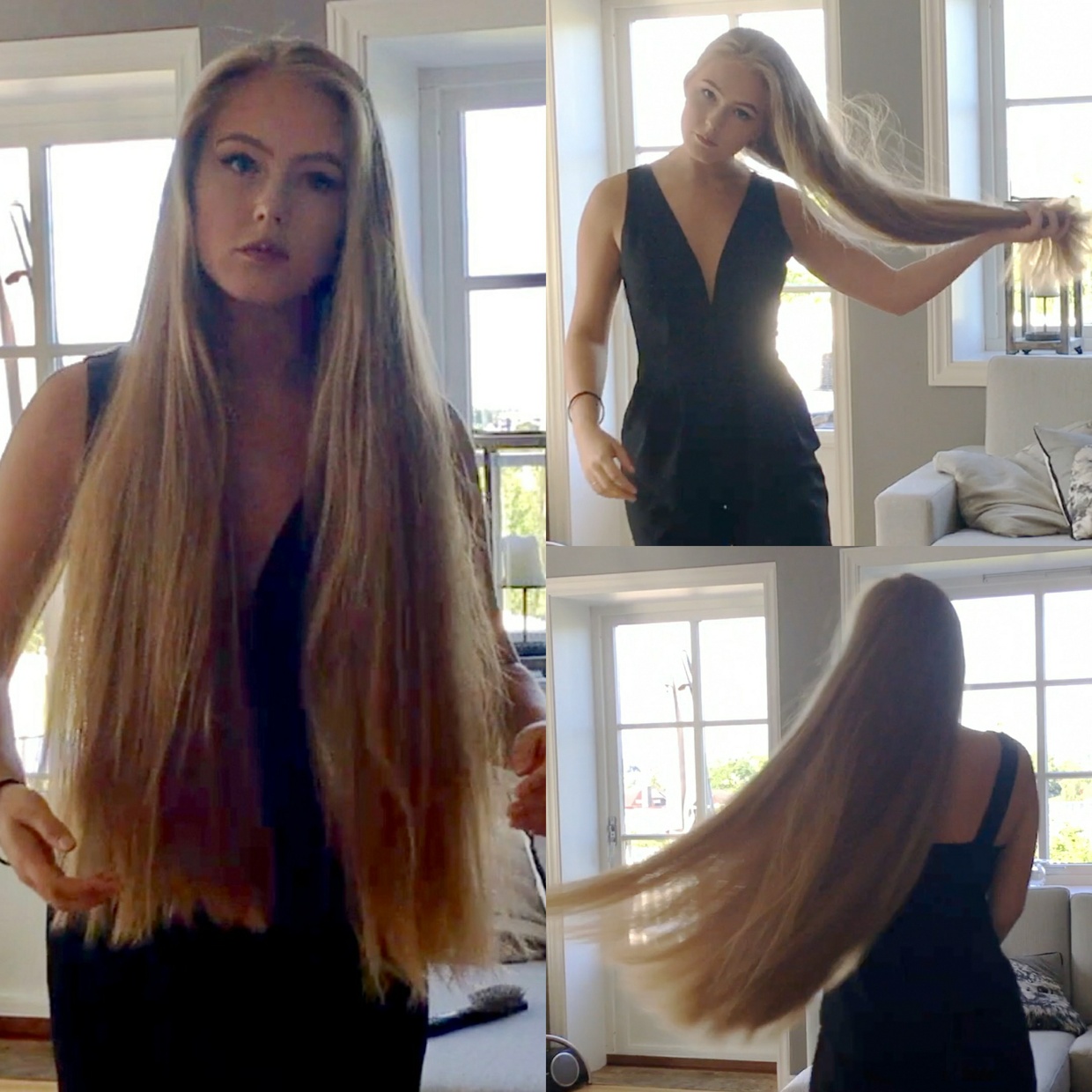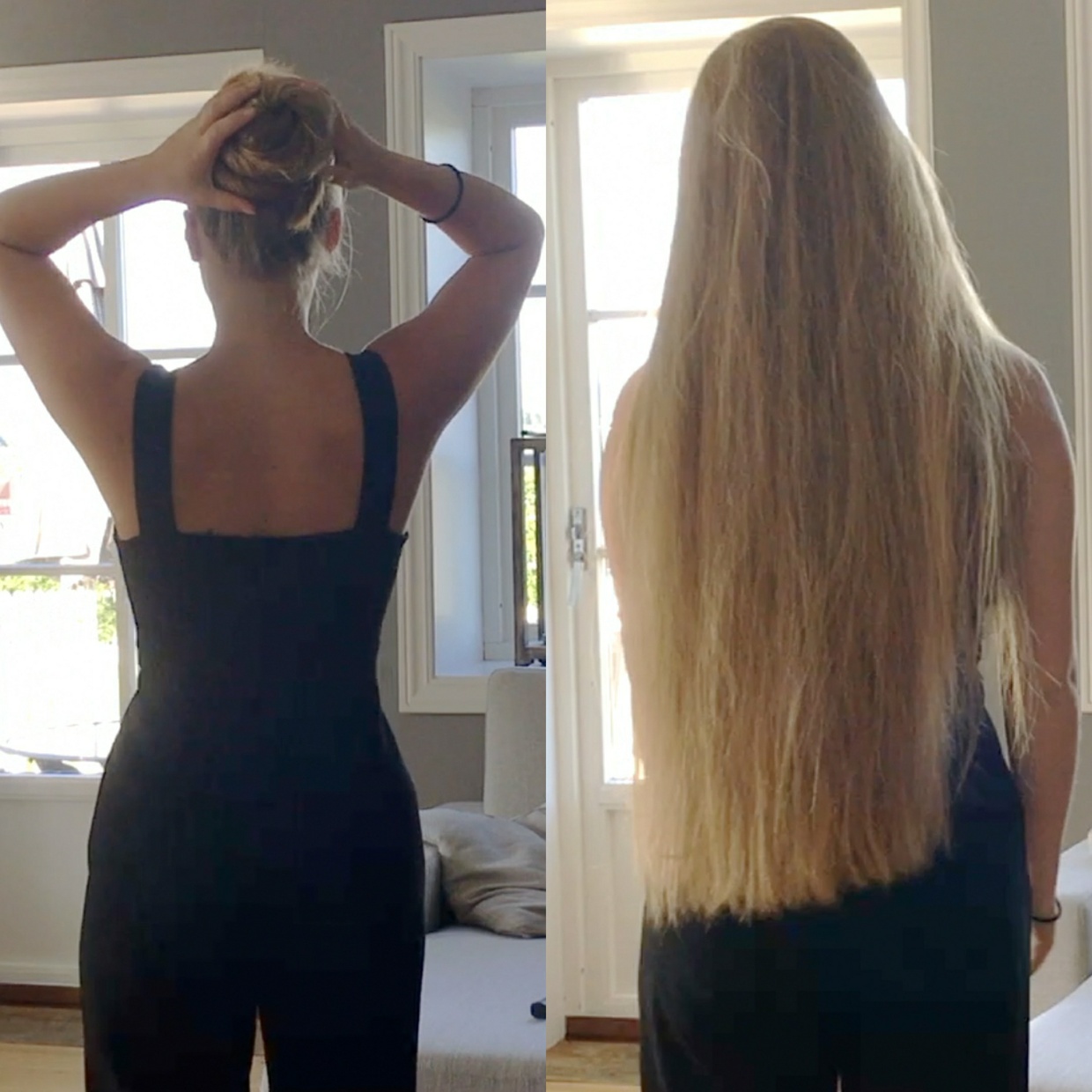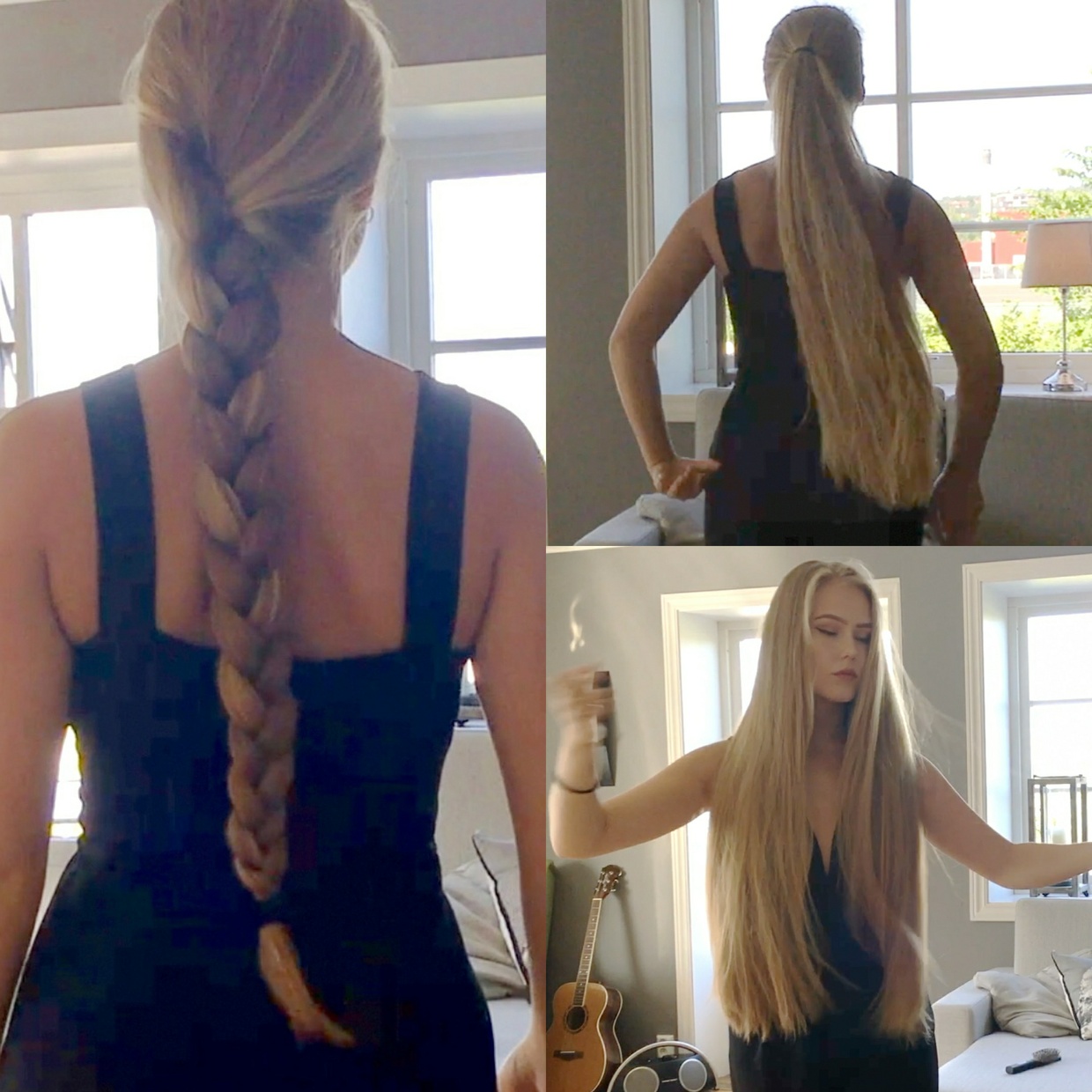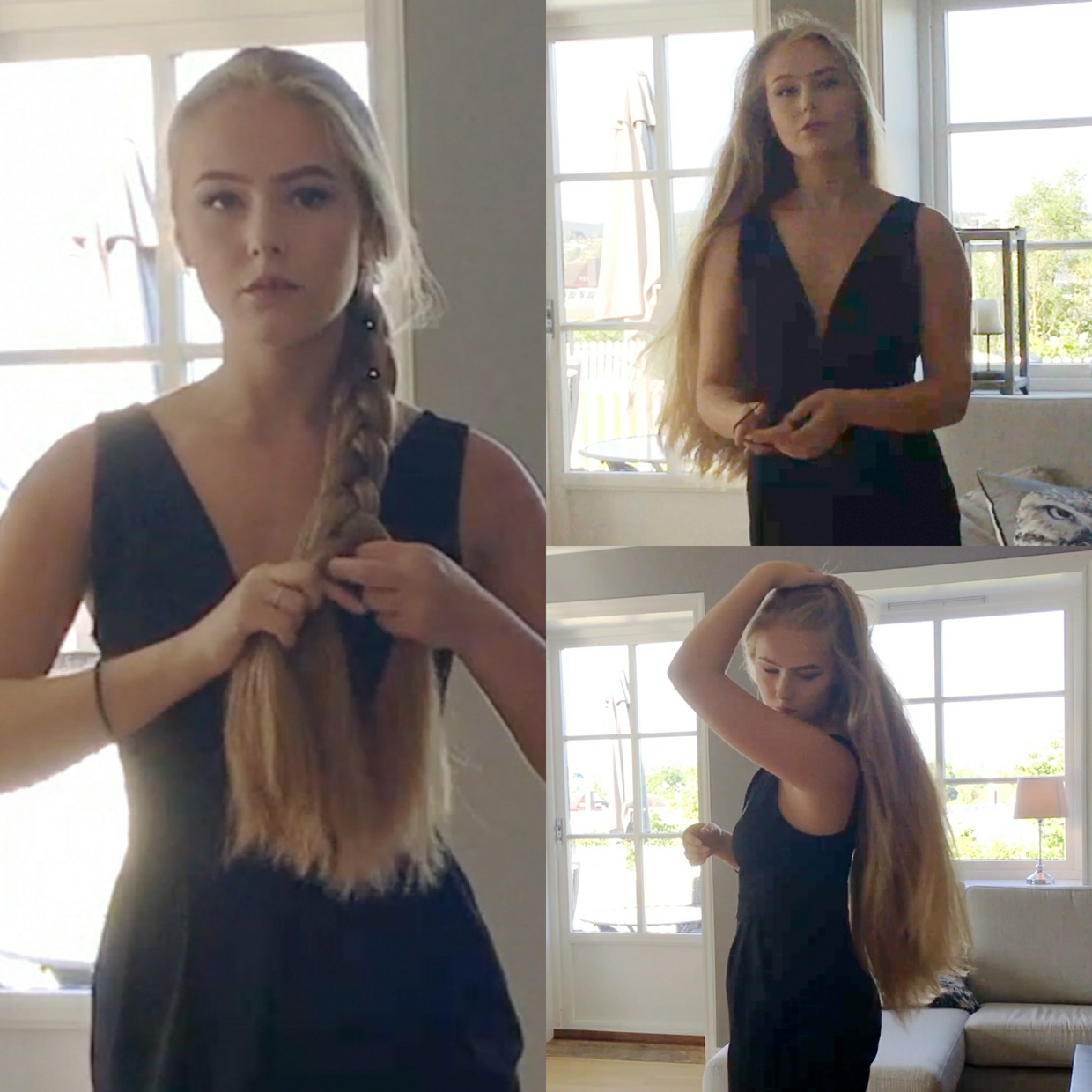 VIDEO - Norwegian blonde
Preview: 
https://www.youtube.com/watch?v=GqAsuT5nO3w
This is a perfect example of norwegian beauty! 
She has blonde, tailbone length perfect hair which is very thick.
It has a lot of potential to also grow much longer, and that would of course really fit her as well as her hair really fits her now!
We are proud to work with her, she is our brand new model and we are looking forward to work more with her. The RealRapunzels team is getting big!
In this video, you will see ponytails, buns, bundrops, braid, undoing of the braid, hairbrushing, hairdisplay and hairplay.
This video is over 10 minutes in length.
If you buy this video within the first 24 hours, you will get a discount of 20%!
Discount code: discount
You'll get a 1.5GB .MP4 file.
More products from RealRapunzels