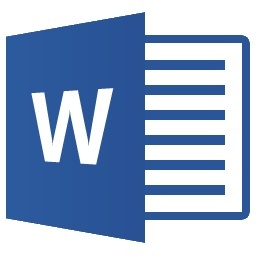 BHS-240 Topic 3 Assignment Group Research and Review
Details:
In your community, research one therapy and one support group. When you find the groups, write a 400- to 700-word review for each group that addresses the following:


The focus of the group. Why would someone choose to visit the group?


Group leader description to include the following: trained or untrained and led by members or nonmembers


The theory that guides the way the group is conducted


Would you refer anyone to the group? Why or why not?


Prepare this assignment according to the guidelines found in the GCU Style Guide, located in the Student Success Center.
This assignment uses a rubric. Please review the rubric prior to beginning the assignment to become familiar with the expectations for successful completion.
You are required to submit this assignment to Turnitin. Refer to the directions in the Student Success Center.
You'll get a 19.7KB .DOCX file.