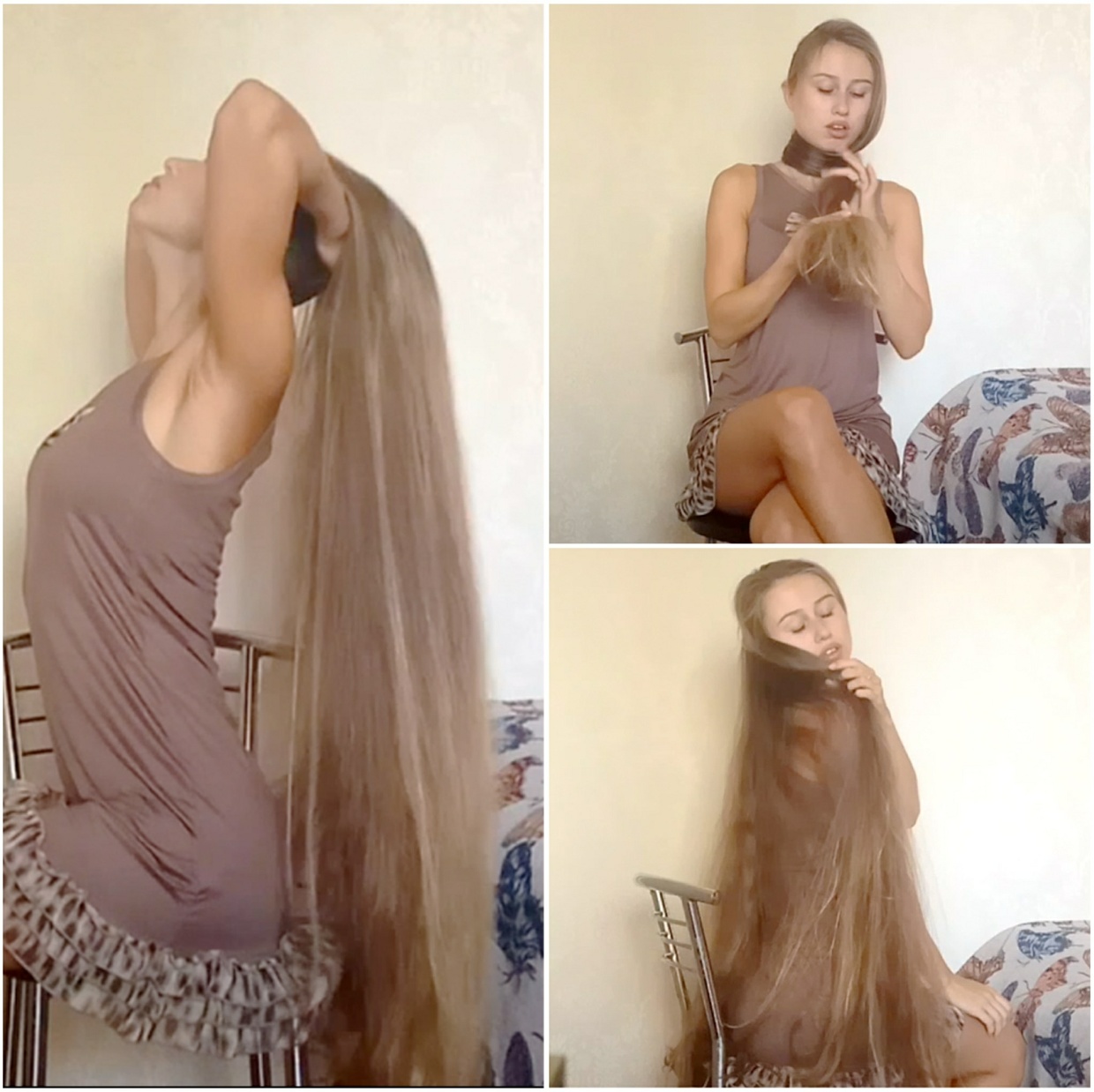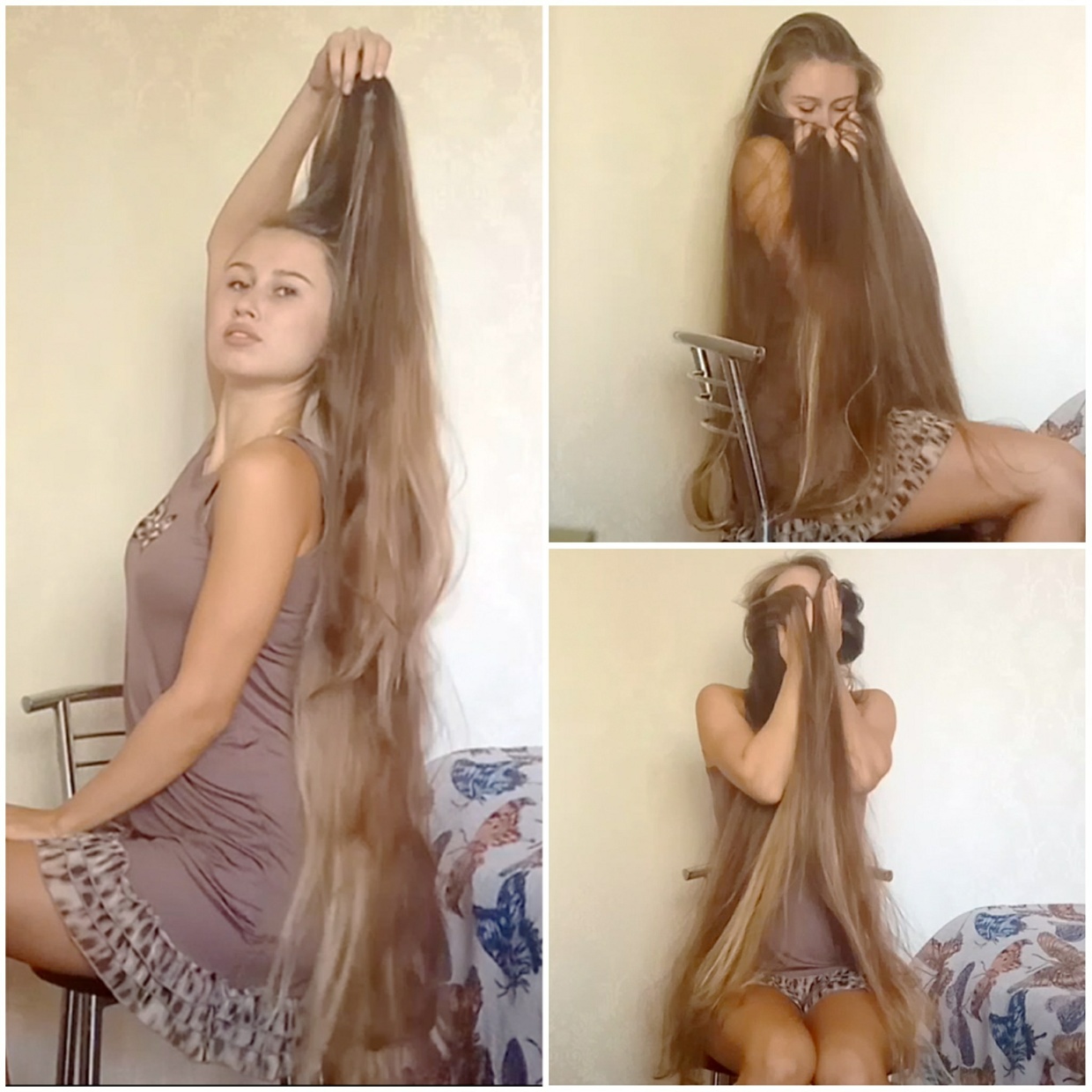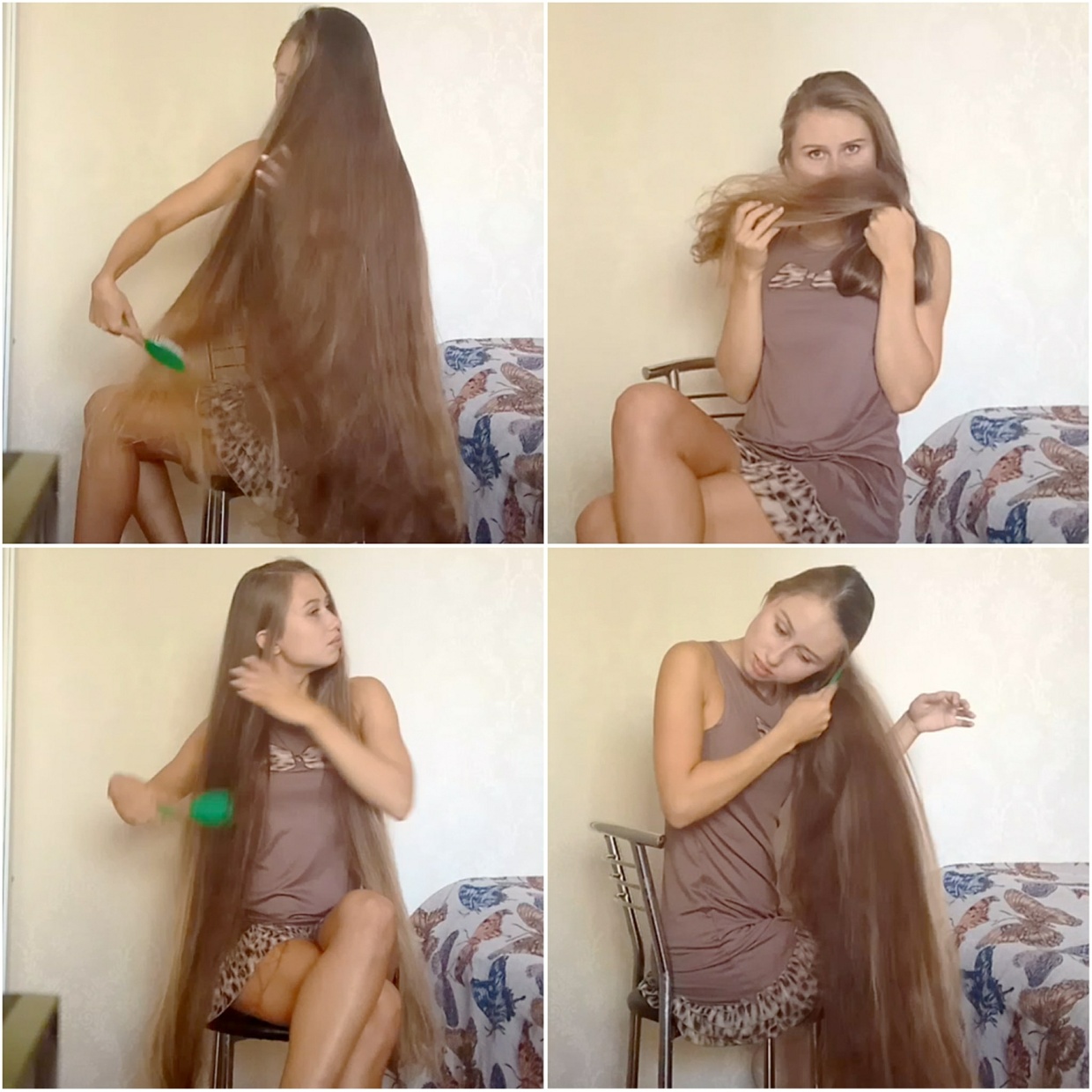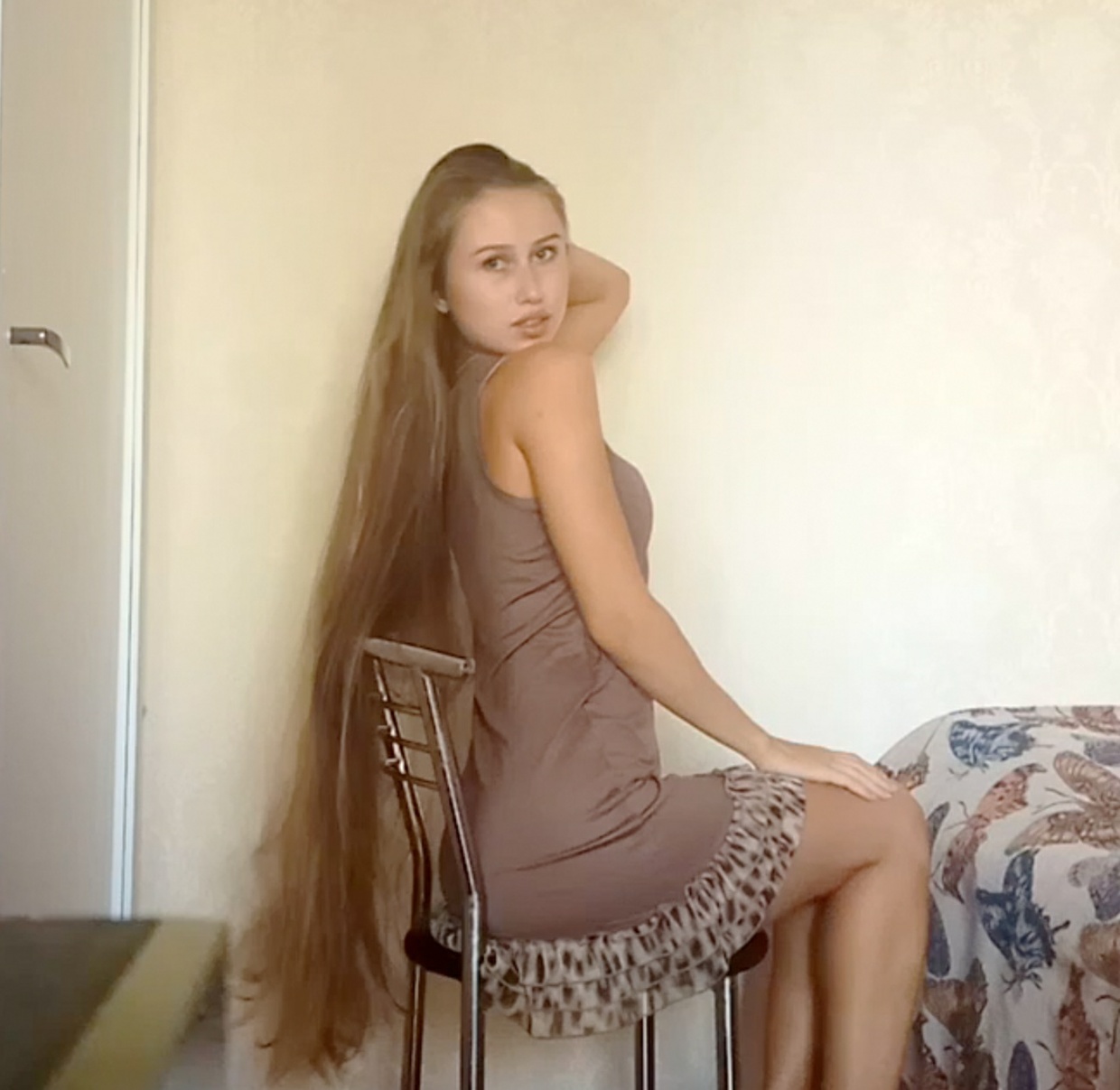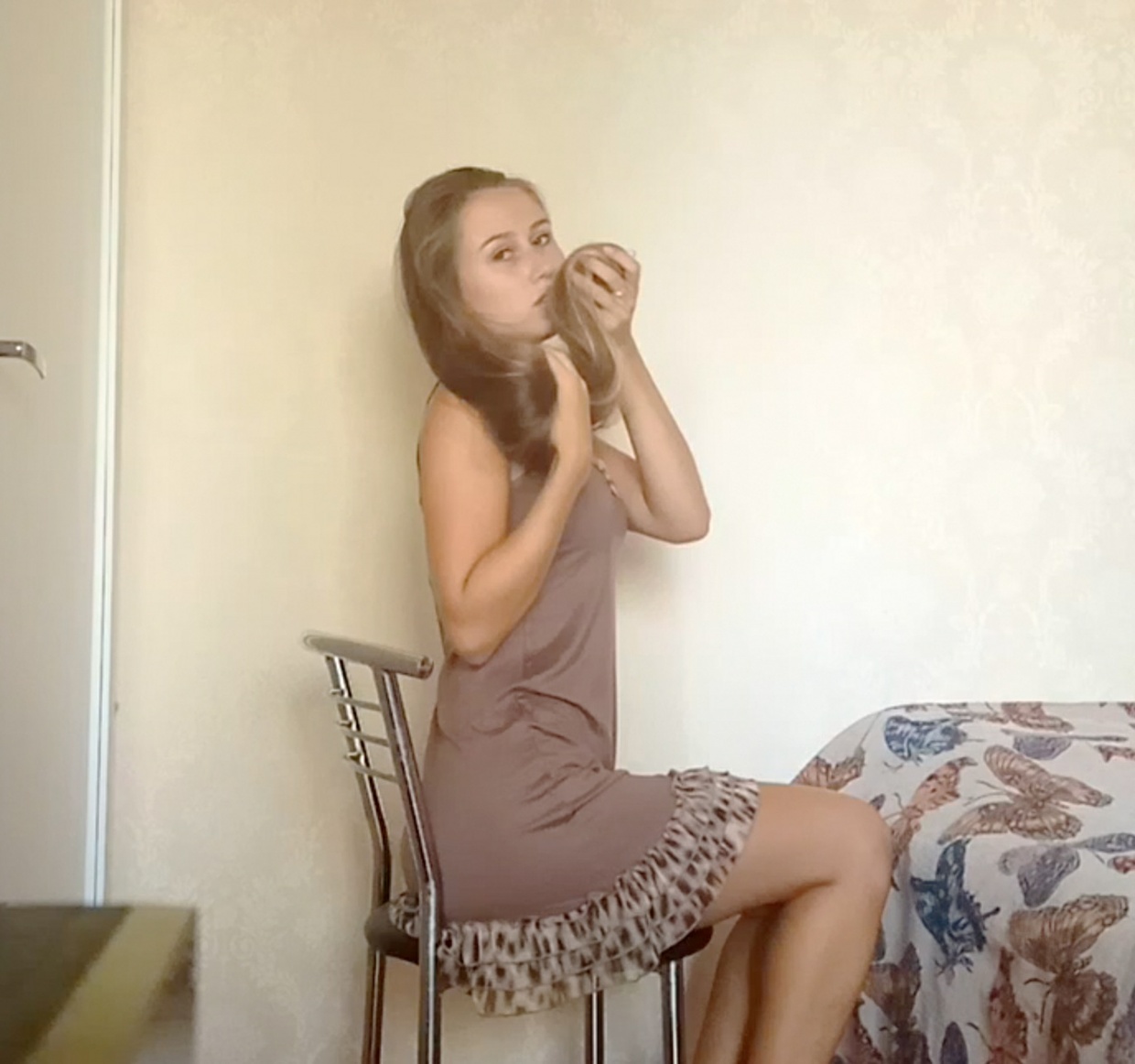 VIDEO - Luscious blonde locks
Preview: 
https://www.youtube.com/watch?v=E37KsNcjq_8
After the extreme hair smelling video "Super long hair smelling and hair play" with Alena that became super popular, we have gotten more requests to make long hair smelling videos.
Link to that video: 
https://sellfy.com/p/acpo/
These types of videos fit perfectly for long hair product commercials, ASMR, and more!
Therefore, this is also a super beautiful, super silky extreme long hair smelling and hair play video.
This video features Vera, a very young, super beautiful girl that really knows what beautiful hair is like!
She has thigh length hair, and she is of course growing her hair longer.
She loves her hair, and in this video, you can truly see the excitiment when she is playing with her hair!
The way she smells her hair and plays with it is amazing!
She really takes good time to smell her hair really good, and you can see that she really enjoys it as healthy, silky hair that has been taken very well care of smells like heaven!
There is so many good reasons to have a great hair care routine and to use great hair care products!
She starts the video by brushing her hair for some seconds, making it super silky to glide through her hands so she can smell her whole length.
She then starts to smell her hair; sometimes specific ares sometimes the whole length, which takes some time of course.
She is flipping it around, covering herself, covering the chair, parting it, showing how long it is and a lot of other amazing moves!
In this video, you will see long hair play and display, long hair parting, extreme long hair smelling, hair brushing, braiding and undoing of the braid and more!
This video is over 11 minutes in length.
If you buy this video within the first 24 hours, you will get a discount of 20%!
Discount code: discount
You'll get a 967.9MB .MP4 file.
More products from RealRapunzels