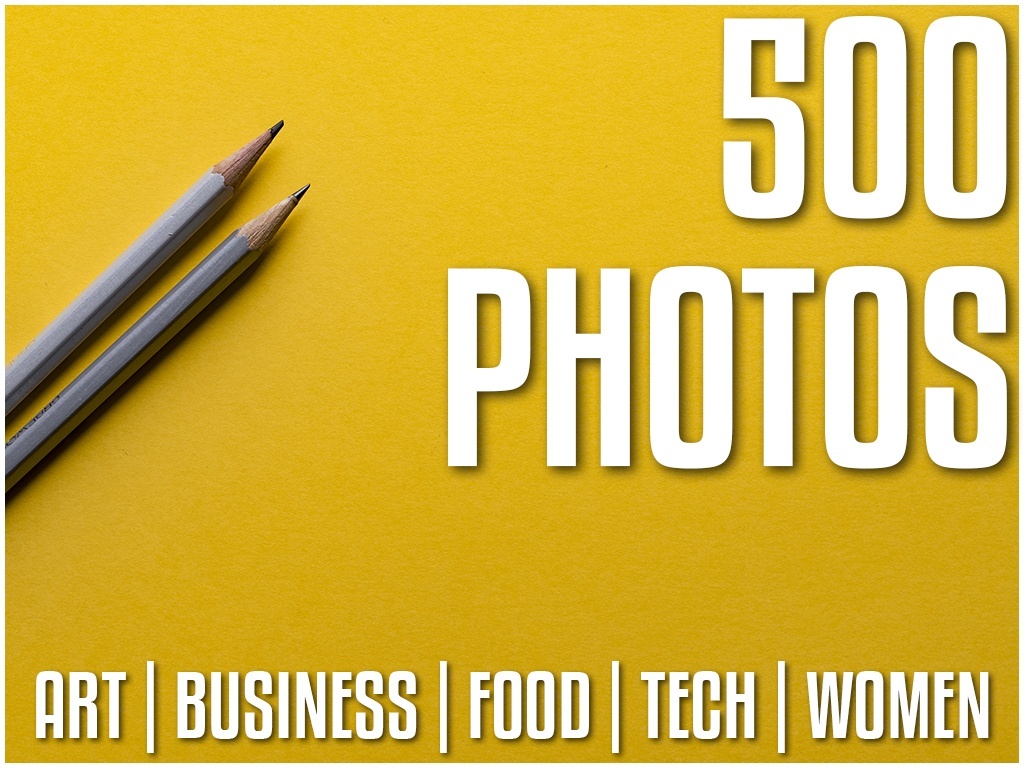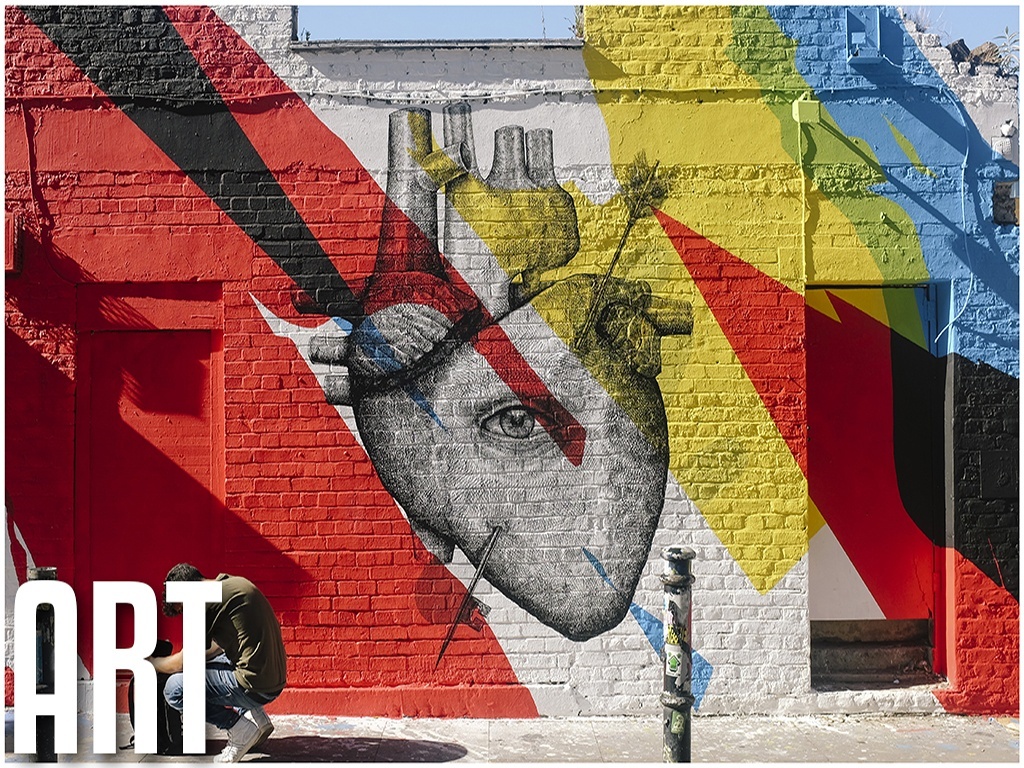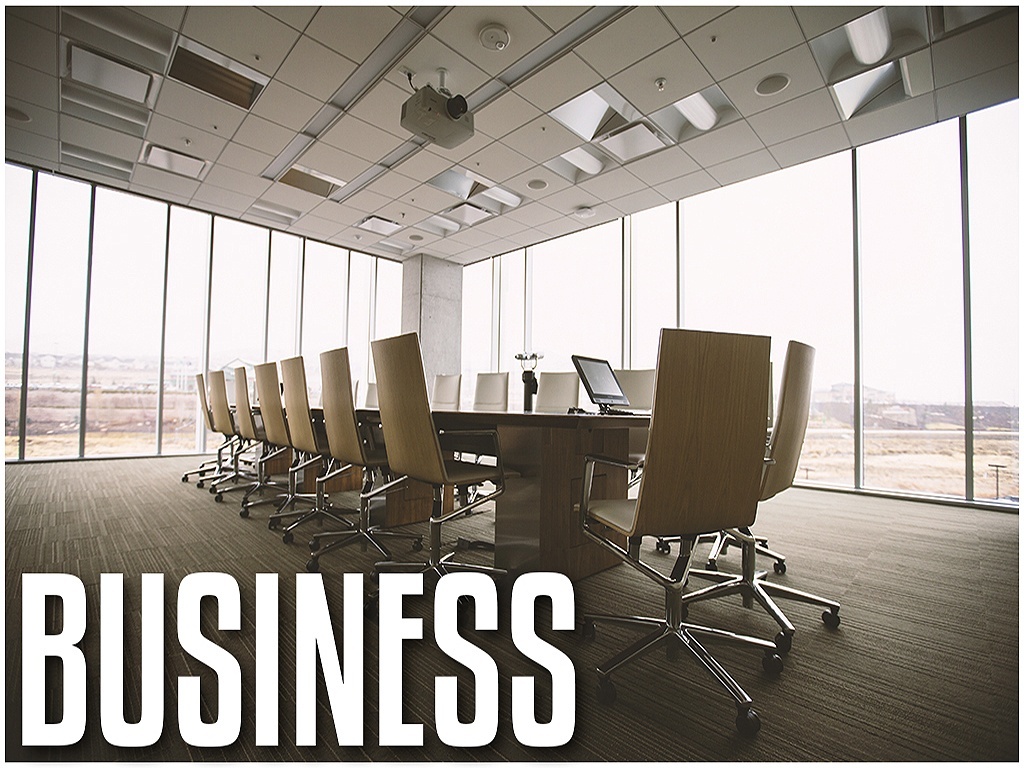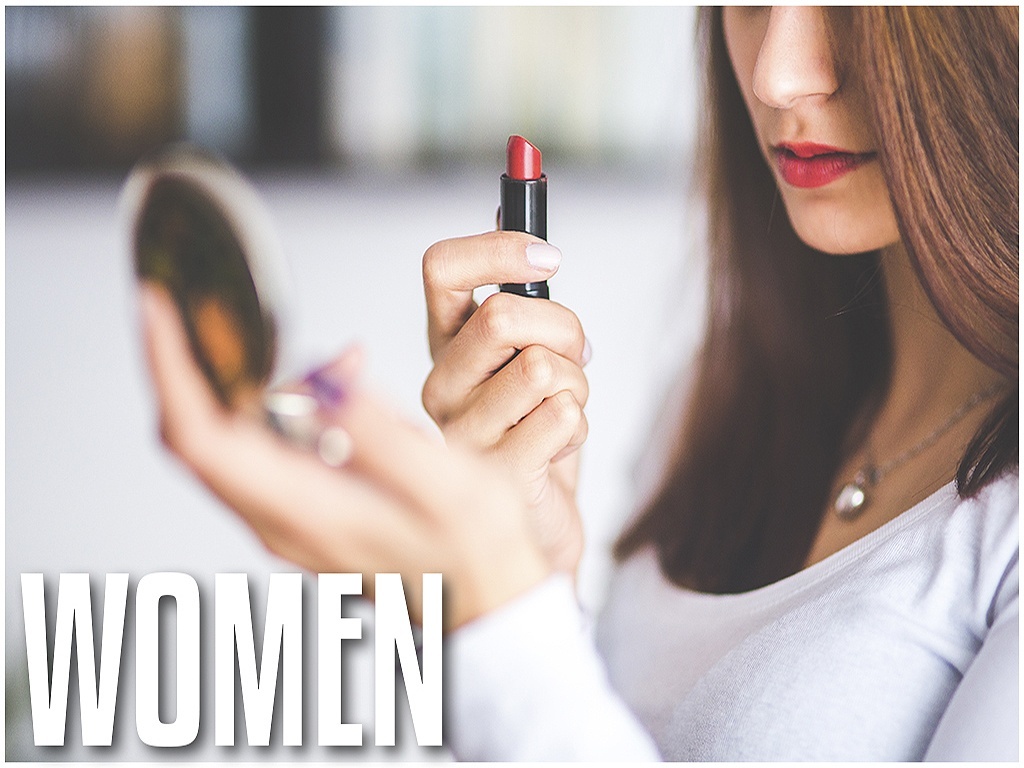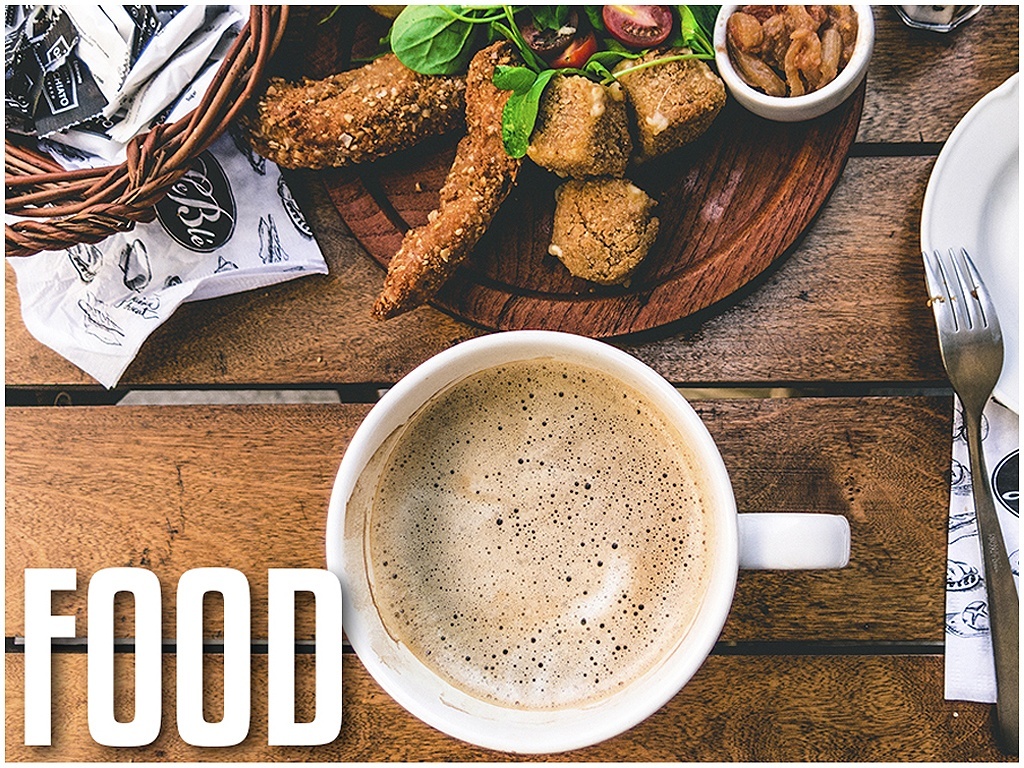 500 Commercial Licensed Stock Photos | Art | Business | Food | Tech | Women
This is a pack of 500 CC0 Licensed Stock Photos (usable for any purpose, including commerical use, detailed license included in files)
Split into the following 5 Categories:Each category zip has 100 photos relevant to the niche.
Save yourself lots of time and money by downloading this HUGE 2.4Gb pack of awesome photos for use in your projects.

You'll get a 2.4GB .ZIP file.