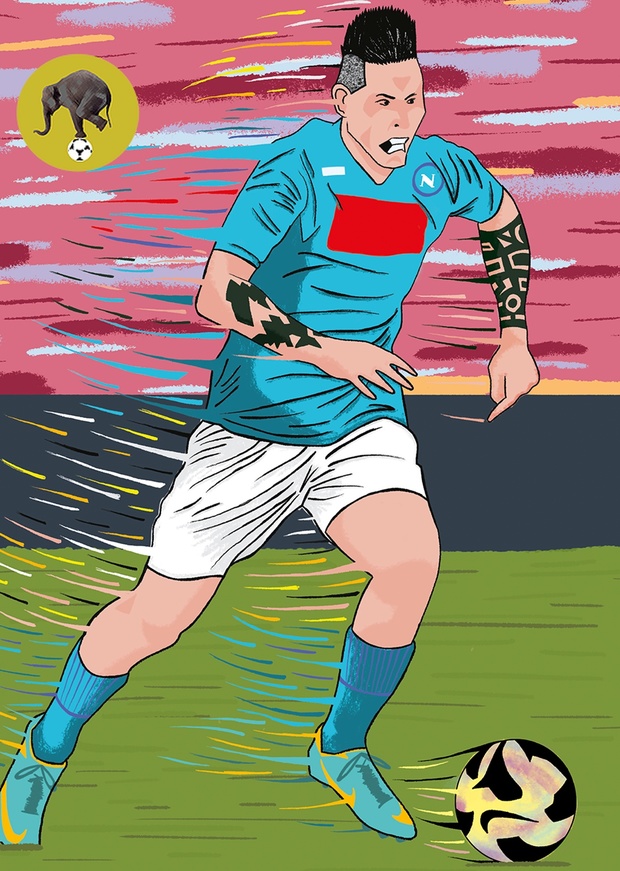 Hopeless Football Romantic - Issue 7
HFR... Back in Business!!

A year in the making, we've finally done it.

HFR Issue 7 is the best effort thus far, i mean, we have spent ages.

And, there's some proper corkers in here. Still the widest variety of original football content you can find, no doubt about it. 

90p minimum price this issue, or you can pay what you want. Historically £1.50.

Let us know what you think, please feel free to share with your friends, help us reach as far as possible.

We have; 

Marek Hamsik - A Portrait of an Honorary Neapolitan
Grande Torino - 1949
A Photo Essay - Cefn Druids 0-2 The New Saints
In Focus - Is Football Still a Man's Game?
Liberating a Nation - Dick, Kerr Ladies
Carlisle United - Looking For Success on a Budget
Geordie Dreamland - Managing Expectations
Tony Vairelles - TonyGoal
The Fucking State of It - The FA
The Kindness of Strangers
Demba Ba - Nomad? Mercenary? Goals!
Fleetwood Town F.C - The Rise of.
HFR Interview - Geoff Vowden

Not to mention some incredible illustrations and art from the very talented Stephen Underwood- @SkundersDraws, Dinkit - @dinkitover and Richard Hogg - @Dick_Hogg - Industry pro's at the top of their game.

Regular readers, you'll be looking to add this edition to your collection.

If you're yet to test us out, you'll not regret opening your mind to the best football mag around.

Get involved, delve in to our latest offering, take in the tales and tribulations of football fans that just pure love football.

And we do love it, don't we?

All at HFR.
You'll get 1 file (46.2MB)
More products from Hopeless Football Romantic