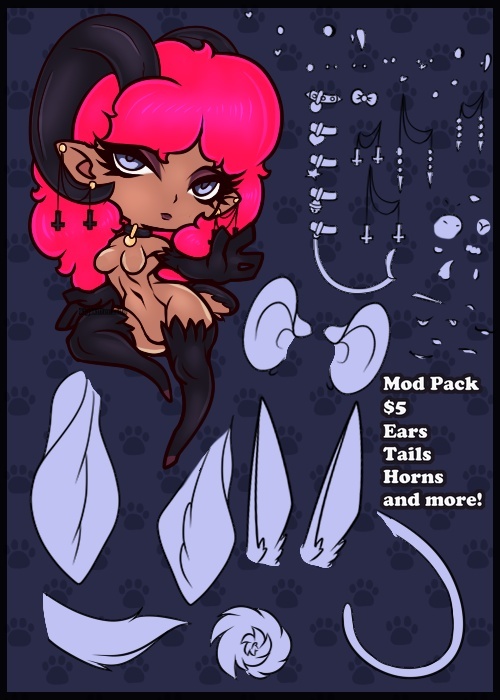 Base Pack
This base pack is pay to use meaning you must purchase in order to use it that is pretty simple.The base pack is to be used with the base #4 from here:
http://www.furaffinity.net/view/20149852/
Minimum price is $3 if there is enough interest meaning people paying more than the minimum or lots of people buying/using the pack. I will continue to make free updates for it.
Rules are simple.
1. No Giving away the base to others!!!!!
2. Do not make profit off the base alone!! This means you cannot for any reason just reupload the base itself and sell the base.
3. YOU MUST ALWAYS GIVE ME CREDIT!!!!
4. YOU MAY NOT TRACE MY BASE!!!!!!!!!!!
5. Always link back to my page or the deviation with my base information in order to properly credit me.
6. No refunds the image shows examples of what is contained in the base, there are MULTIPLE items there is no promise you will like every single item in the base. I do not offer refunds for any reason whatsoever.
7. HAVE FUN!!!!!!!!
THANK YOU FOR BUYING <3
Psd version only guys <3
You'll get 1 file (227.3KB)
More products from KiyaKittenSaito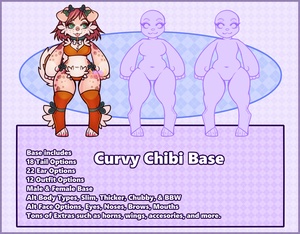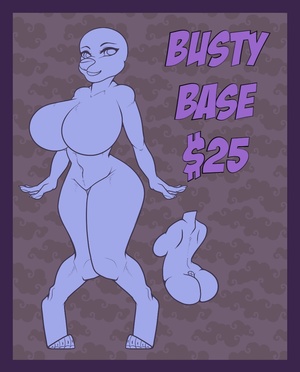 $0+