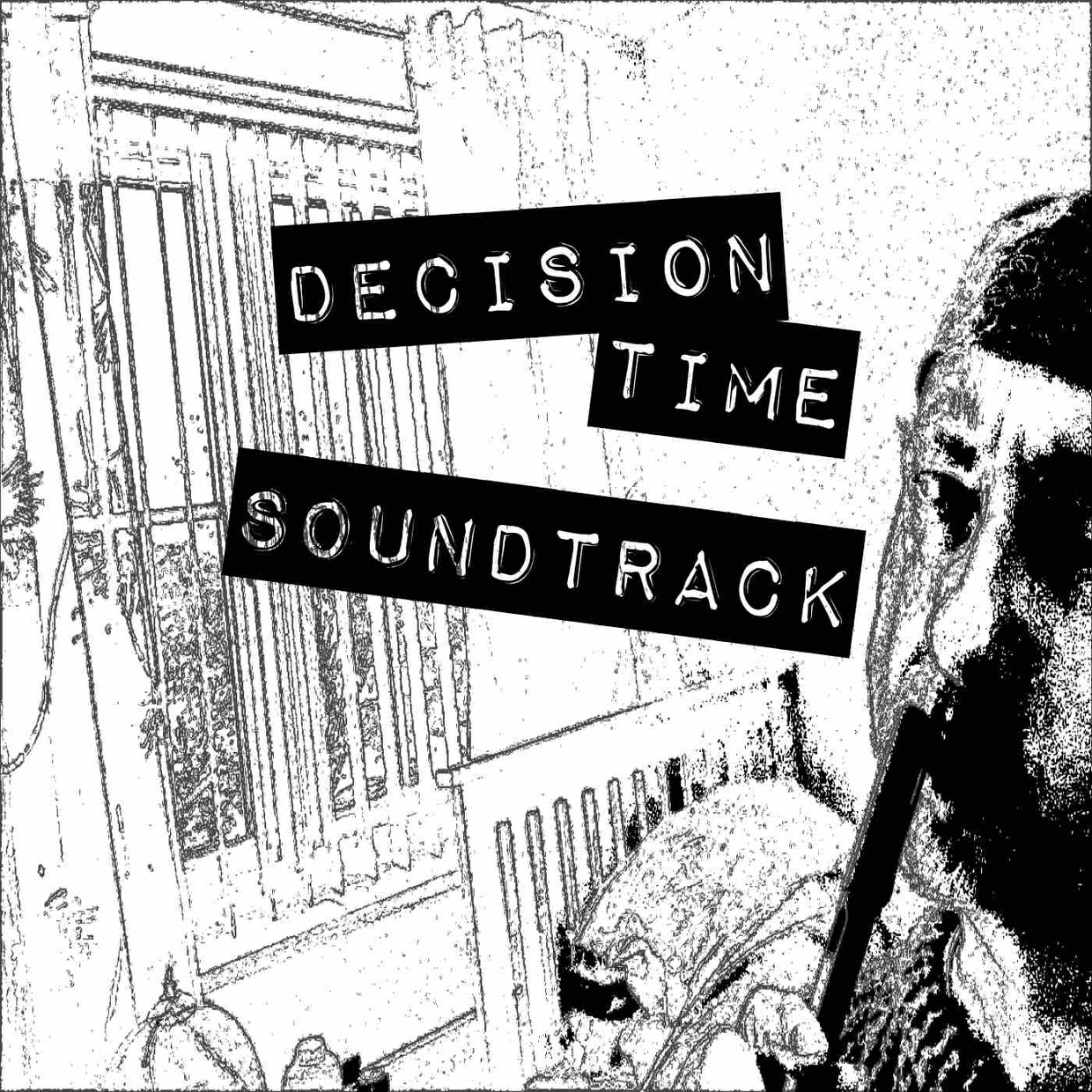 Decision time soundtrack
This chord progression was bouncing around for a while. I couldn't decide where to go with it until I realised it was the perfect soundtrack for making a decision.

ZIP file contains1 x MP3 1 x Wav (high-quality uncompressed format) 1 x royalty-free non-exclusive licence   Buy, download and use whenever you want. No royalties are payable. It's all included in the price.
You'll get a 62.1MB .ZIP file.
More products from this temple eden