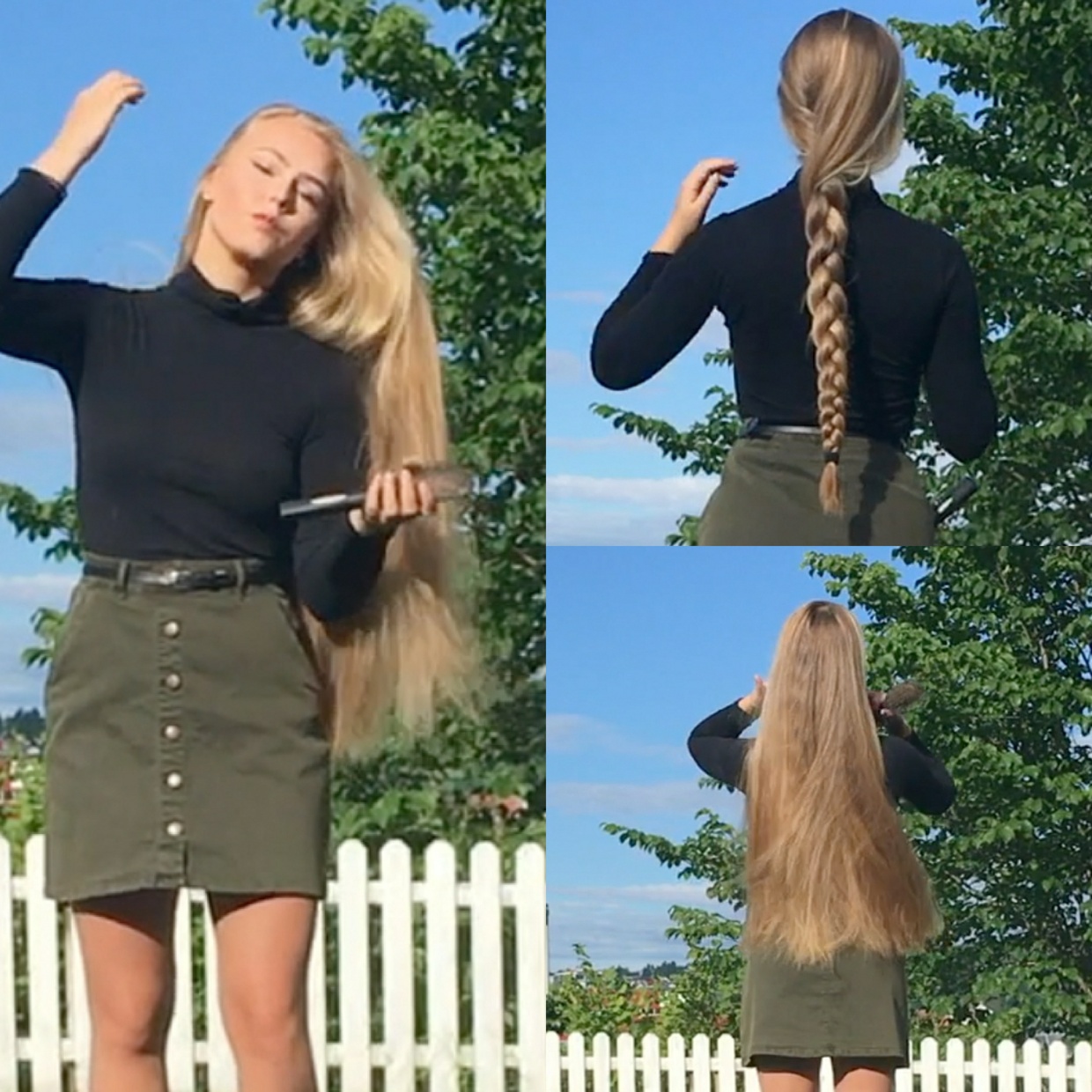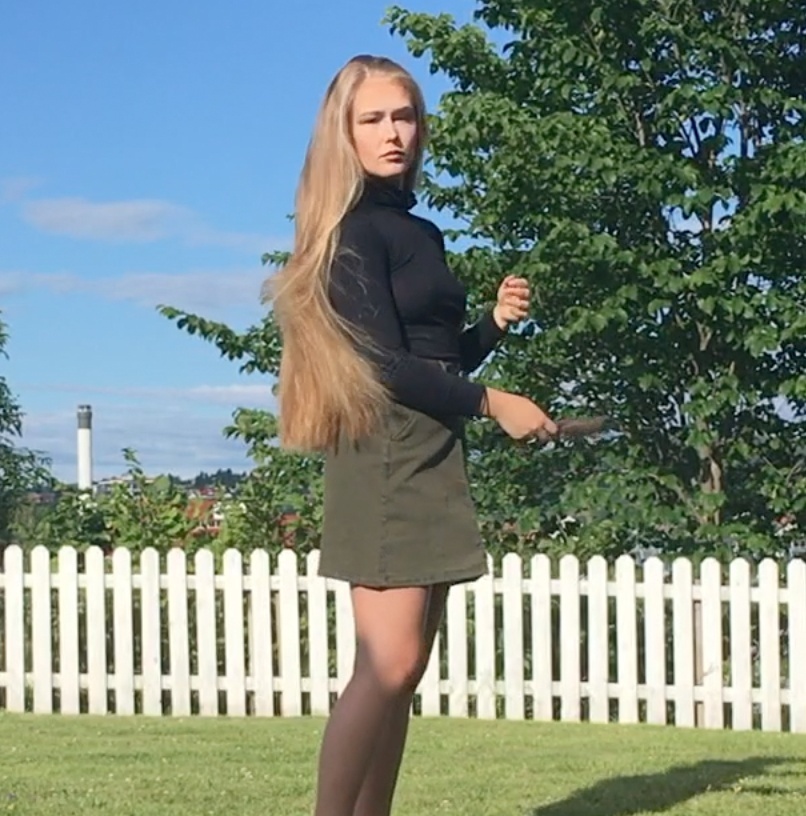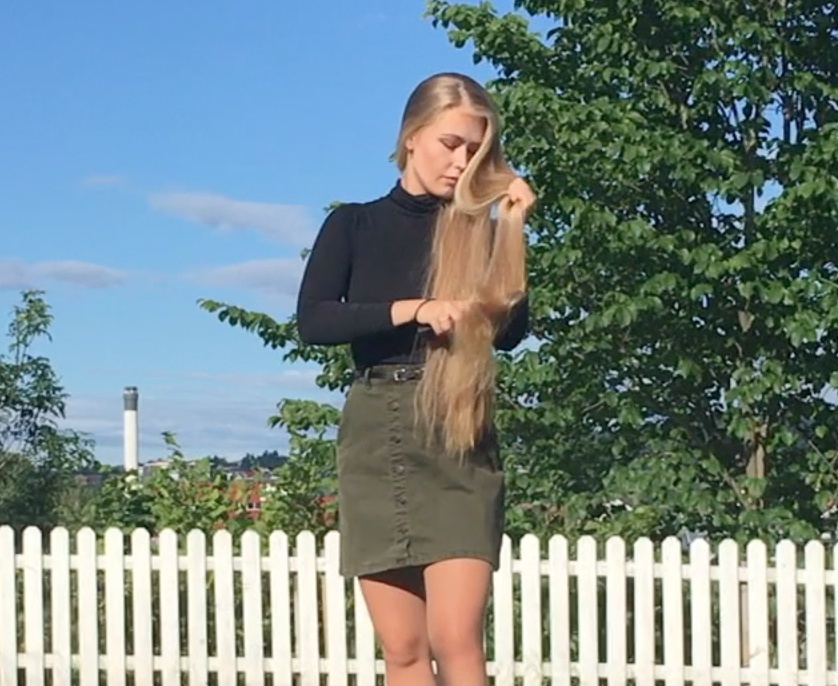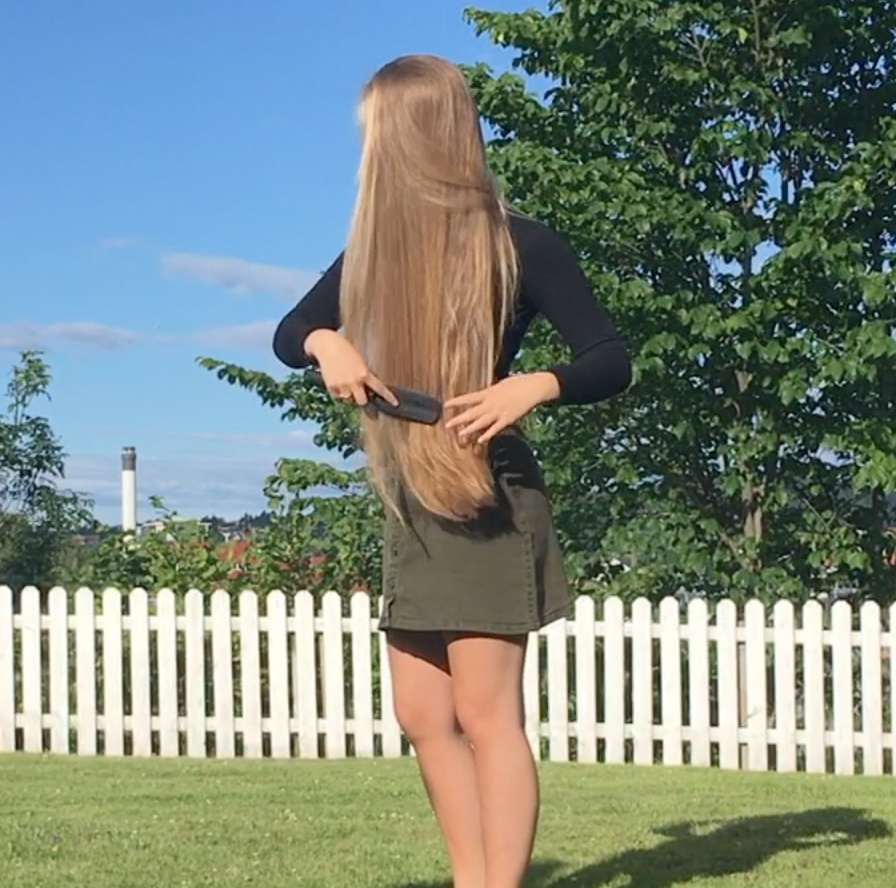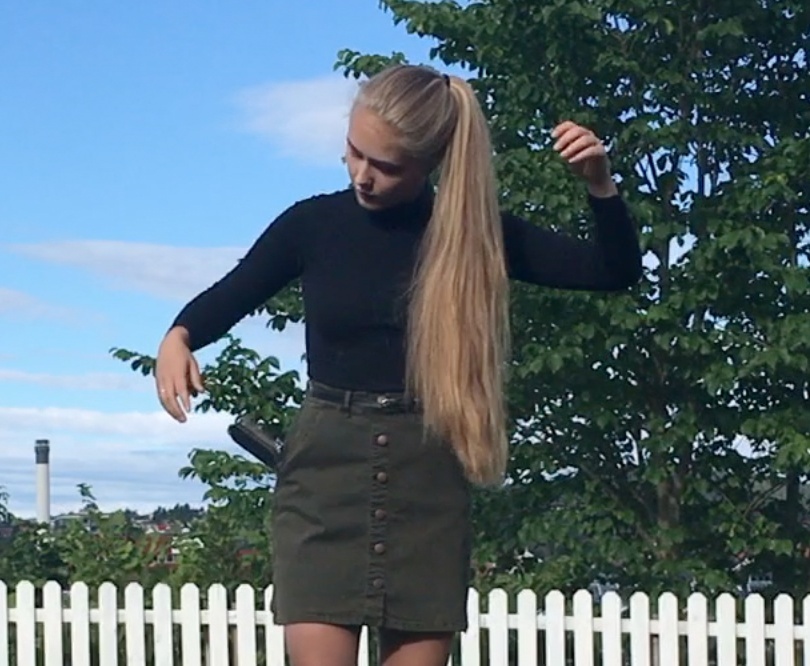 VIDEO - Norwegian blonde outside
Preview: 
https://www.youtube.com/watch?v=Yx8PODrXVwM
Another great video from our new, norwegian blonde model!
There is great warmth and weather in Norway this summer, so why don´t combine some beautiful nature and long hair together?
She has tailbone length blonde hair which is very healthy and thick.
It fits her perfectly, and she is also maybe growing her hair even longer, which will be amazing!
In this video, you will see outdoor hairplay, hairbrushing, ponytail, buns, bundrops and a braid and undoing of the braid.
This video is over 10 minutes in length.
If you buy this video within the first 24 hours, you will get a discount of 20%!
Discount code: discount
You'll get a 1.5GB .MP4 file.
More products from RealRapunzels