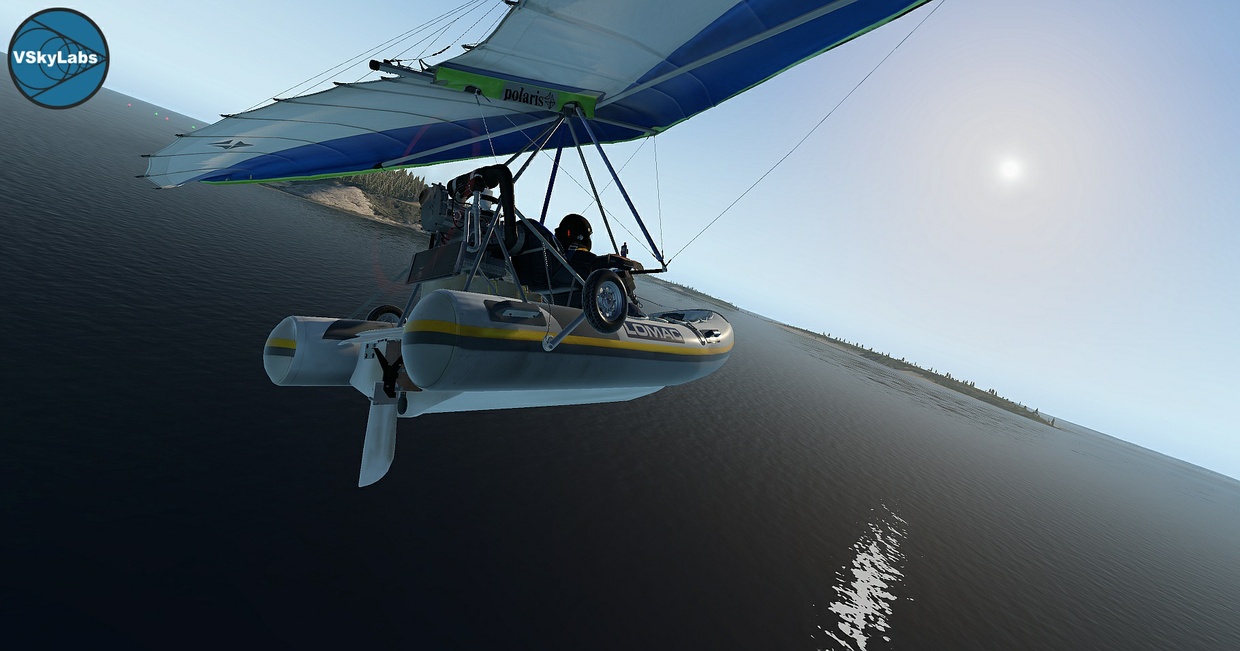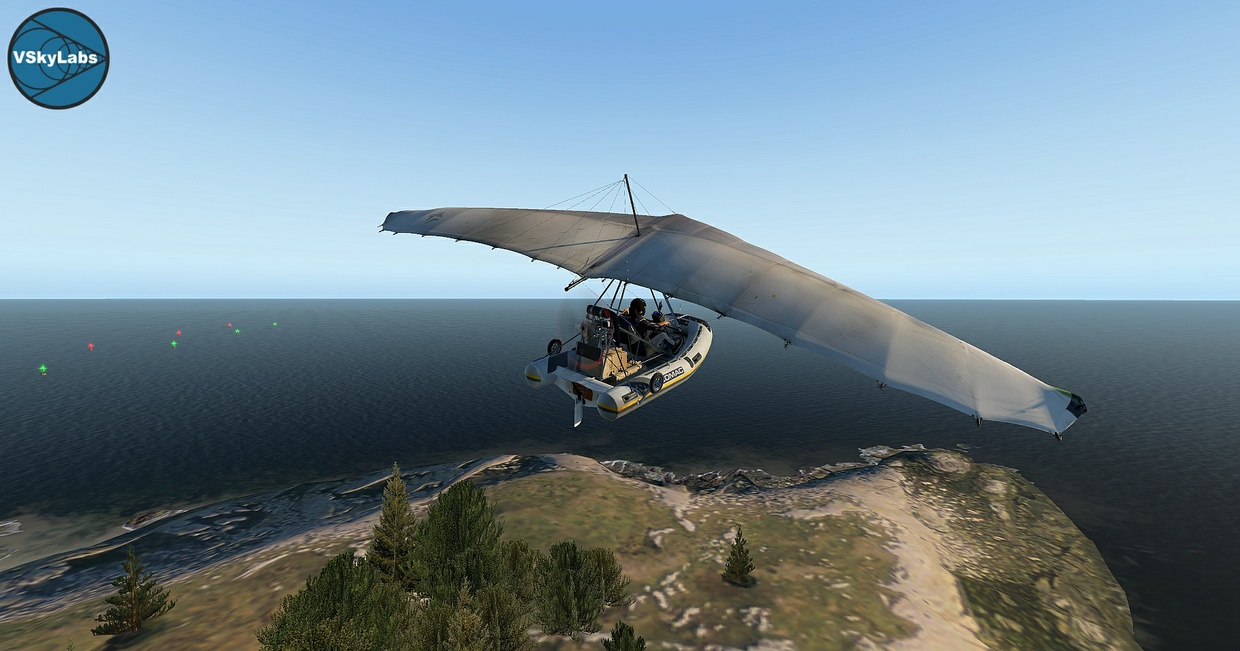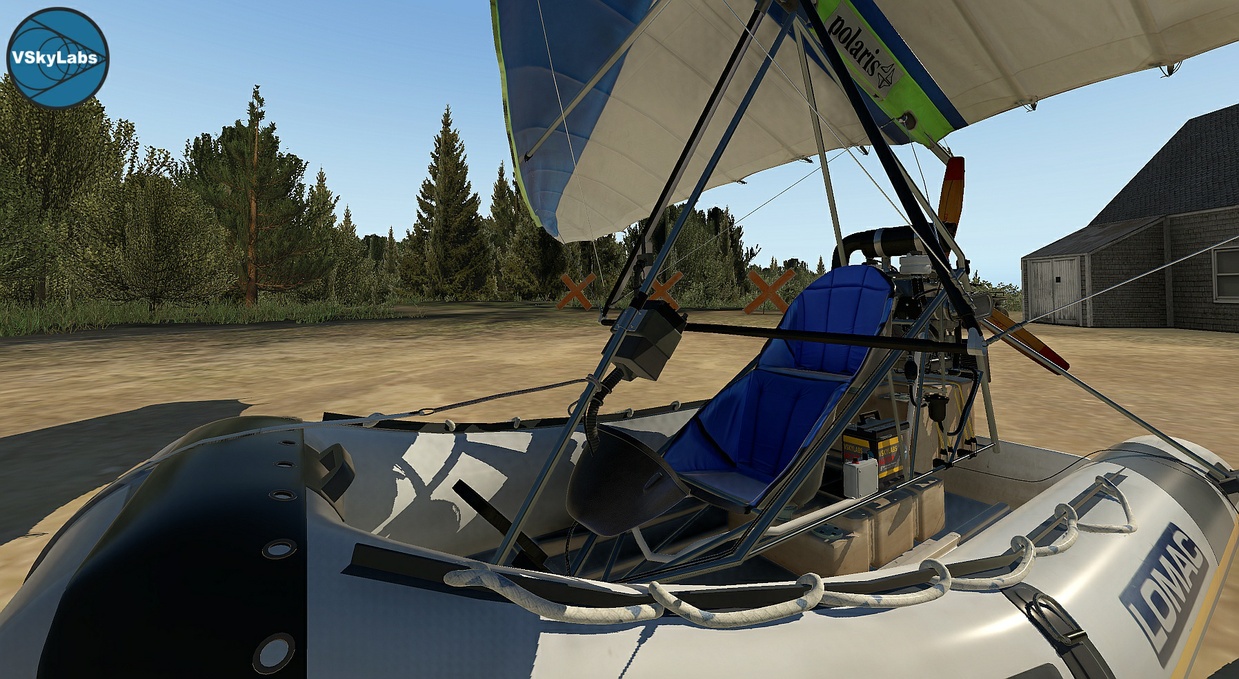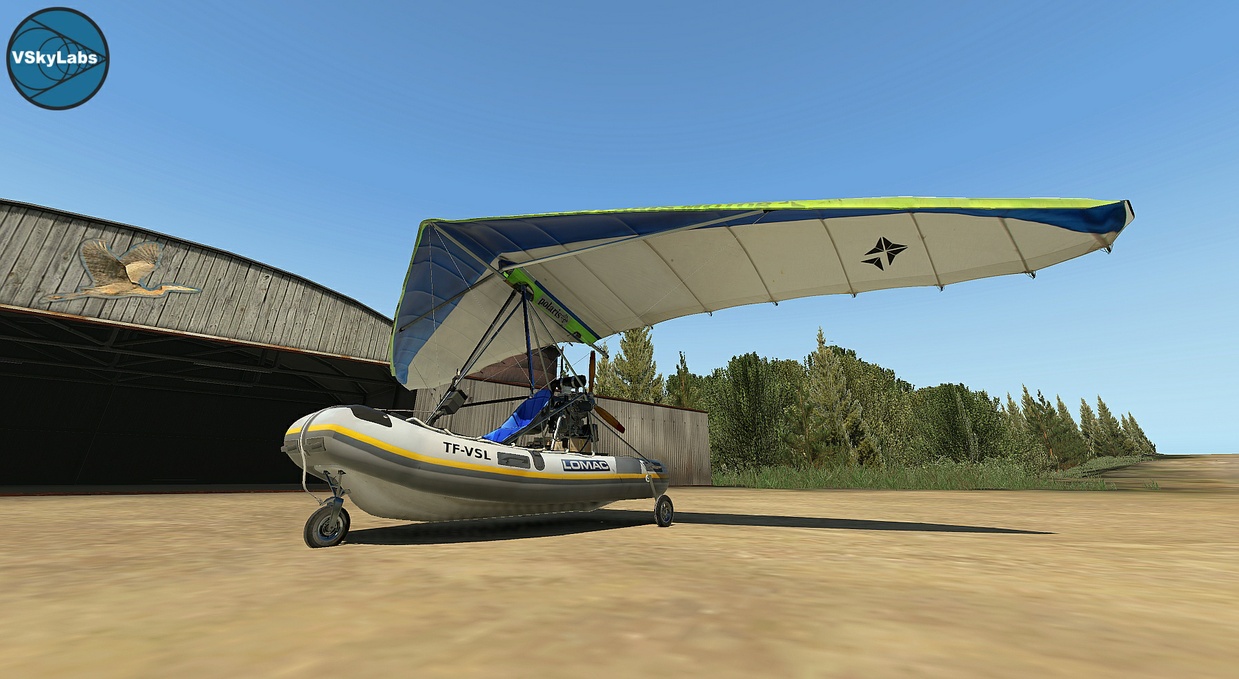 The VSKYLABS Polaris AM-FIB v001 (12.12.2017)
The VSKYLABS Polaris Motor AM-FIB
("Flying Inflatable Boat") development for X-Plane was approved by 'Polaris Motor', allowing a great deal of reference materials and operational practices to be included in the design, modeling, engineering and development process. During development, first-hand materials and so-many detailed photos of practically every part of the FIB were shared by Polaris Motor company, for the purpose of this project (the VSKYLABS Polaris Motor AM-FIB for X-Plane is an independent project, which is not endorsed and/or affiliated with/by 'Polaris Motor').
This is an addon for X-Plane 11 only (not compatible with X-Plane 10).
Current version is v001 (12.12.2017)
Thorough instructions, project evolution and design details are available in the project's page at the VSKYLABS portal:
http://www.vskylabs.com/2017/01/vskylabs-polaris-motor-fib.html
Please read this COPYRIGHT and DISCLAIMER information before purchasing, downloading and/or using this package
: 
http://www.vskylabs.com/p/copyright.html
VSKYLABS - JetManHuss (C)2017 All Rights Reserved
You'll get a 93.3MB .ZIP file.
More products from The VSKYLABS Store