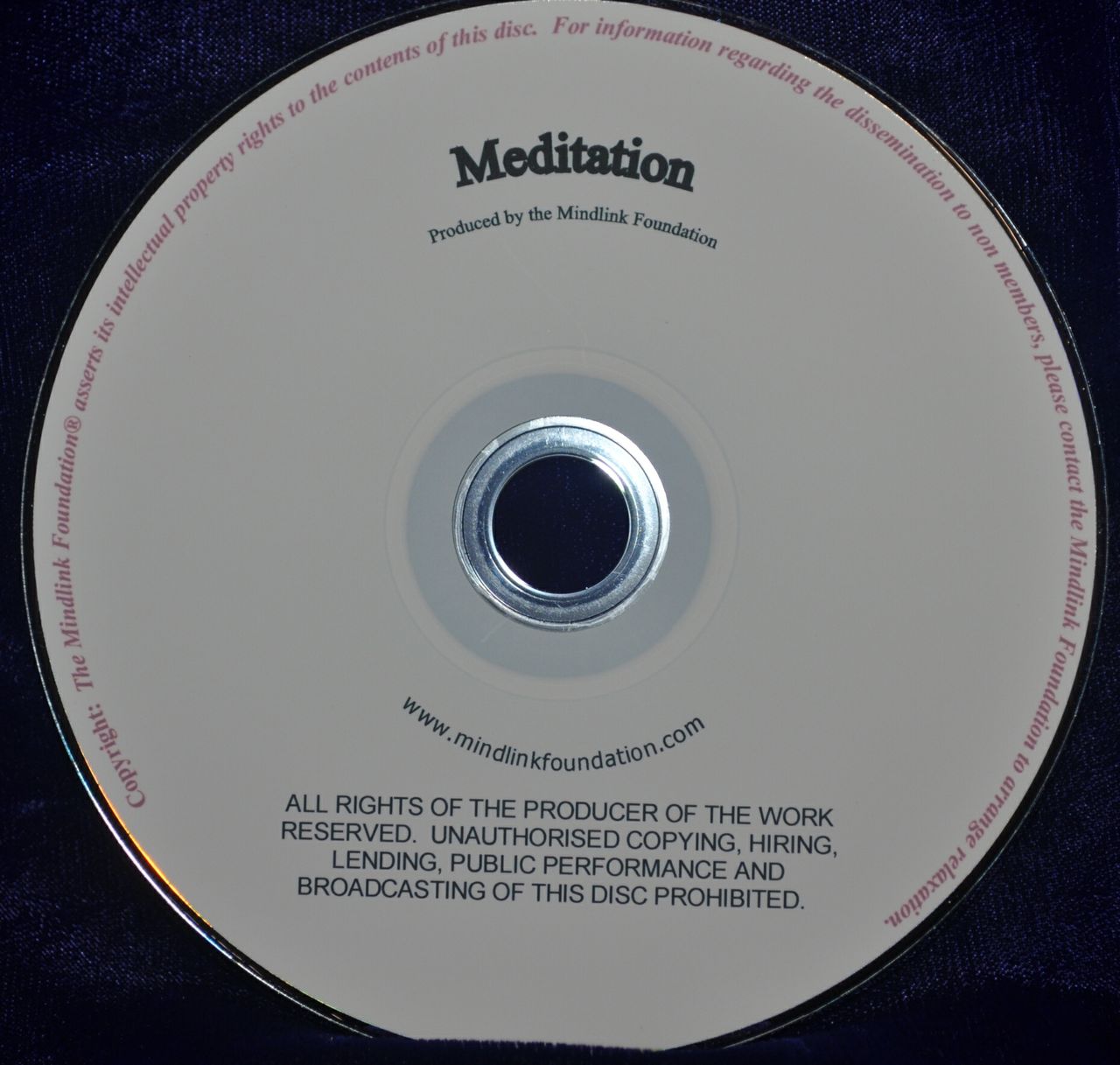 Deep Meditation
Deep Meditation Binaural MP3 track.
For the serious meditator!  Brings the brain state into a very slow Theta frequency (down to 4 hz). Use with meditative regimes such as Chakra, Prana and Kundalini Yoga etc.  Tones only - no background music.  Designed to be played softy enough so that tones are JUST audible.  Careful not to fall asleep!  (30.00 minutes). See our full range of Binaural tracks at
http://www.mindlinkfoundation.com/binaural%20mp3s.html
You'll get a 68.6MB .MP3 file.
More products from Mindlink Foundation