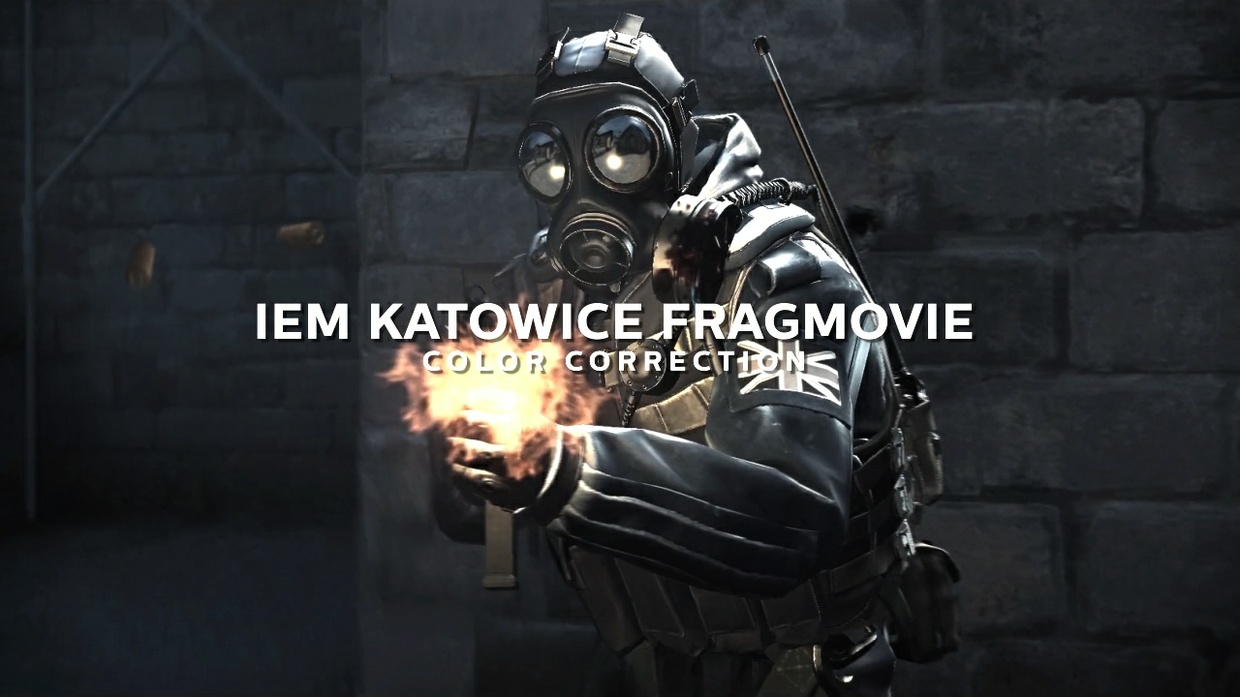 FaZe IEM Katowice Fragmovie CC
Watch the fragmovie here to see the CC: 
https://www.youtube.com/watch?v=q3bplQ78gkQ
The CC I used for the FaZeClan IEM Katowice CSGO Fragmovie. One of my favorite CC's i've ever made and very effective for CSGO, CoD, BF1 and any other game you may be editing. The settings can be adjusted to suit your clip if necessary however it should look great with the current settings.
The file is an After Effects project file with multiple adjustment layers, all you need to do is drag your clip under the layers to apply the CC.
You will need After Effects CC 2015 or above to open to file, you will also need the plugins ft-filmiccontrast, and MisFire Vignette if you want the full effect, however these can be replaced with the default contrast effect and any other vignette effect you may have already installed so it is not 100% required to have these plugins. ft-filmiccontrast can be found here for free: 
http://aescripts.com/ft-filmic-contrast-lite/
Disclaimer: There are no refunds once you've purchased this product.
You'll get a 1.0MB .RAR file.
More products from FaZe Barker