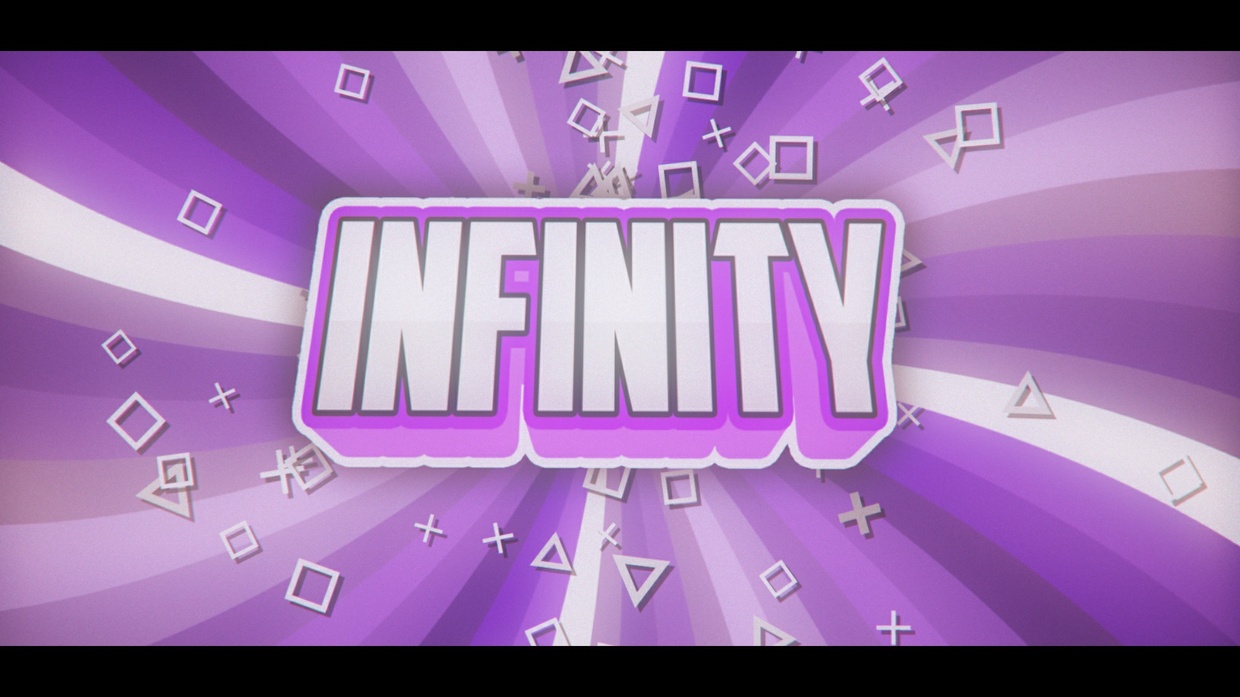 Professional 2D Intro Design
You will receive a text file with the conditions that must be obeyed in order to obtain your personal 2D intro! If you have any problems, please contact me by e-mail -
[email protected]
I do only one version of the 2D intro design, money after the purchase is not returned!
This intro introduces:
- Miscellaneous Professional Effects
- Your Chosen Music
- You can observe how this intro design is performed
- You can choose examples for this intro from other channels
- Transparent Background (No Green Screen)
- .Mov Video Format (No .Mp4, etc...)
I have frequently asked questions:
Q: "can an intro with a green screen, etc.?"
A: Yes, but then this background will not allow you to add colors that depend on
it, and you will not be able to fully use the intro.
Q: "but how to avoid problems with color?"
A: Easily, I can send you a ready-made intro made by QuickTime Player.
Q: "And how to remove the black background?"
A: It all depends on your program for editing, you can not try to remove
this background by editing montage plug-ins. This background can easily be removed
in Sony Vegas Pro, After Effects, Premiere Pro and if you know more programs from
which you can remove the alpha channel, let me know, thanks for attention!
Q: Can You Send Me A Video How To Remove Transparent Background In Your Intro/Outro?
A: GOOD QUESTION! Heres My Play List:
-
http://corneey.com/wtgZ6U
(This Link Support My Channel, Also There Is My Playlist)
If You Know How To Remove Transparent background In Any Other Programs, Lemme Know! ;)
€40
You'll get a 984.0bytes .RAR file.
More products from AeonFX