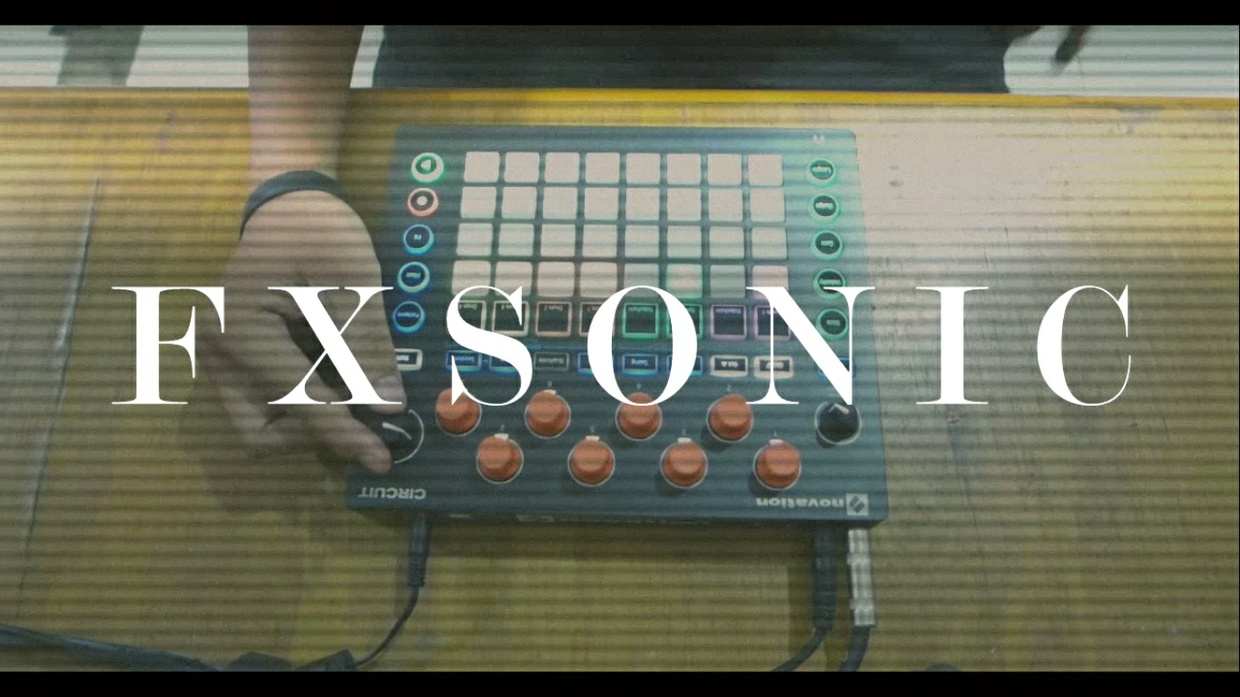 FXSONIC 10252017 - TechHouse
This is a circuitpack file for my jam. You can upload this file through Novation Components site (
components.novationmusic.com
) and play this session on your Novation Circuit.
File Content
Circuitpack File - FXSONIC 10252017 - TechHouse.circuitpack
How to:
- Connect your circuit to Novation Components site (
https://components.novationmusic.com/
) or standalone components app on your computer
- Choose Open Pack locate on left tab, then choose the downloaded file
- After the pack loaded, you choose Send to Circuit on the top right tab
Have fun!
You'll get a 8.4MB .CIRCUITPACK file.
More products from FXSONIC