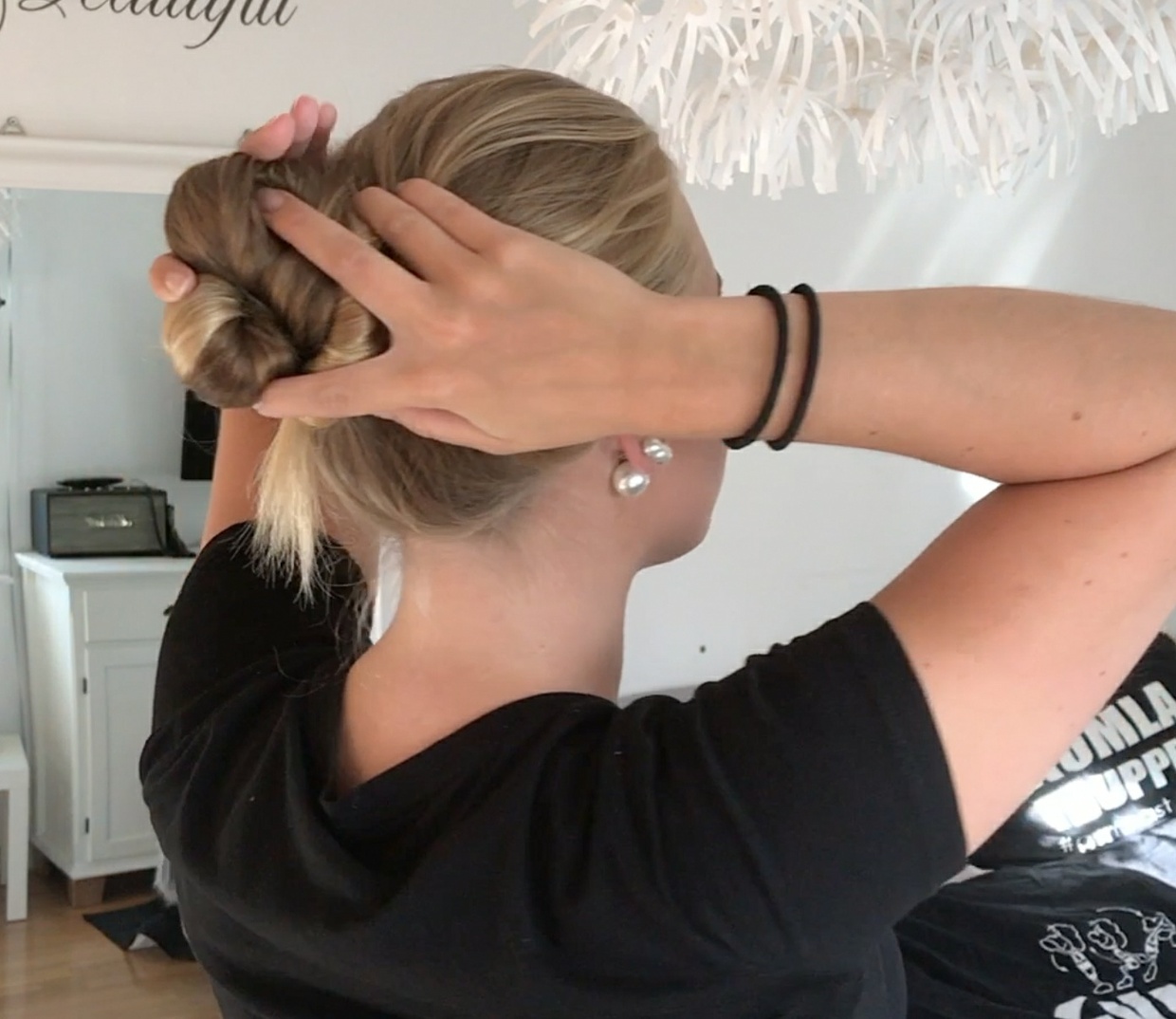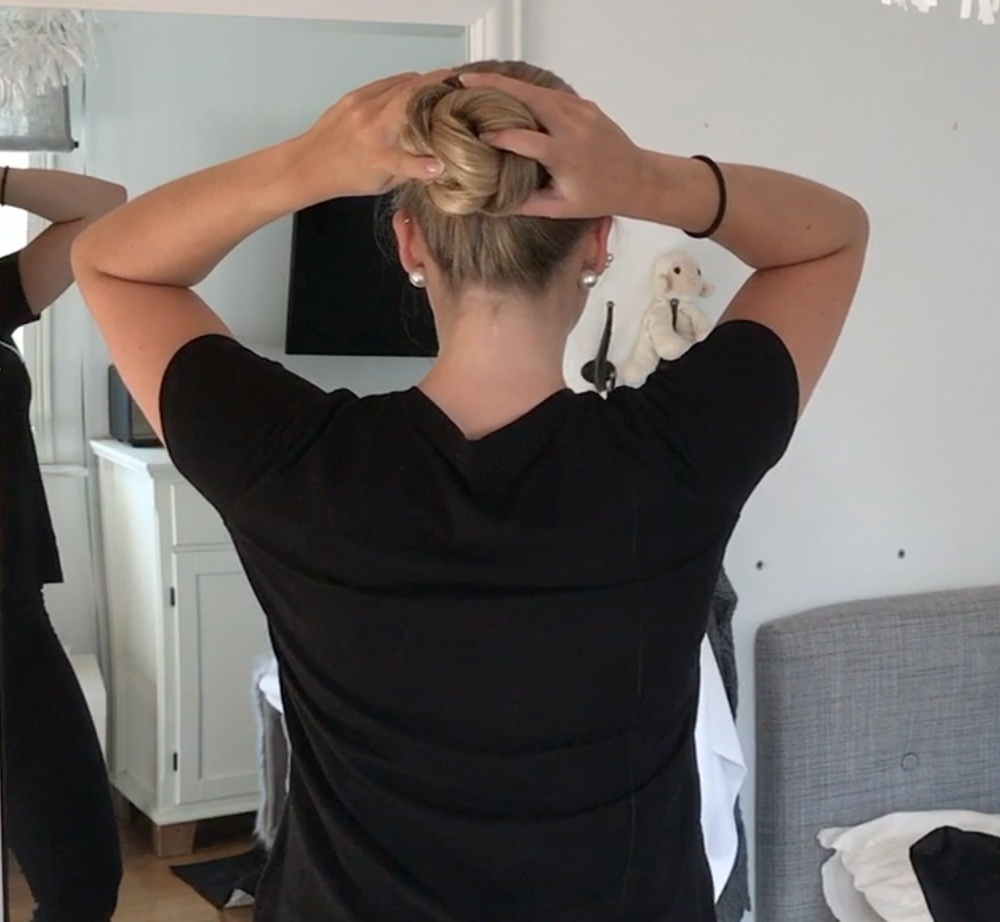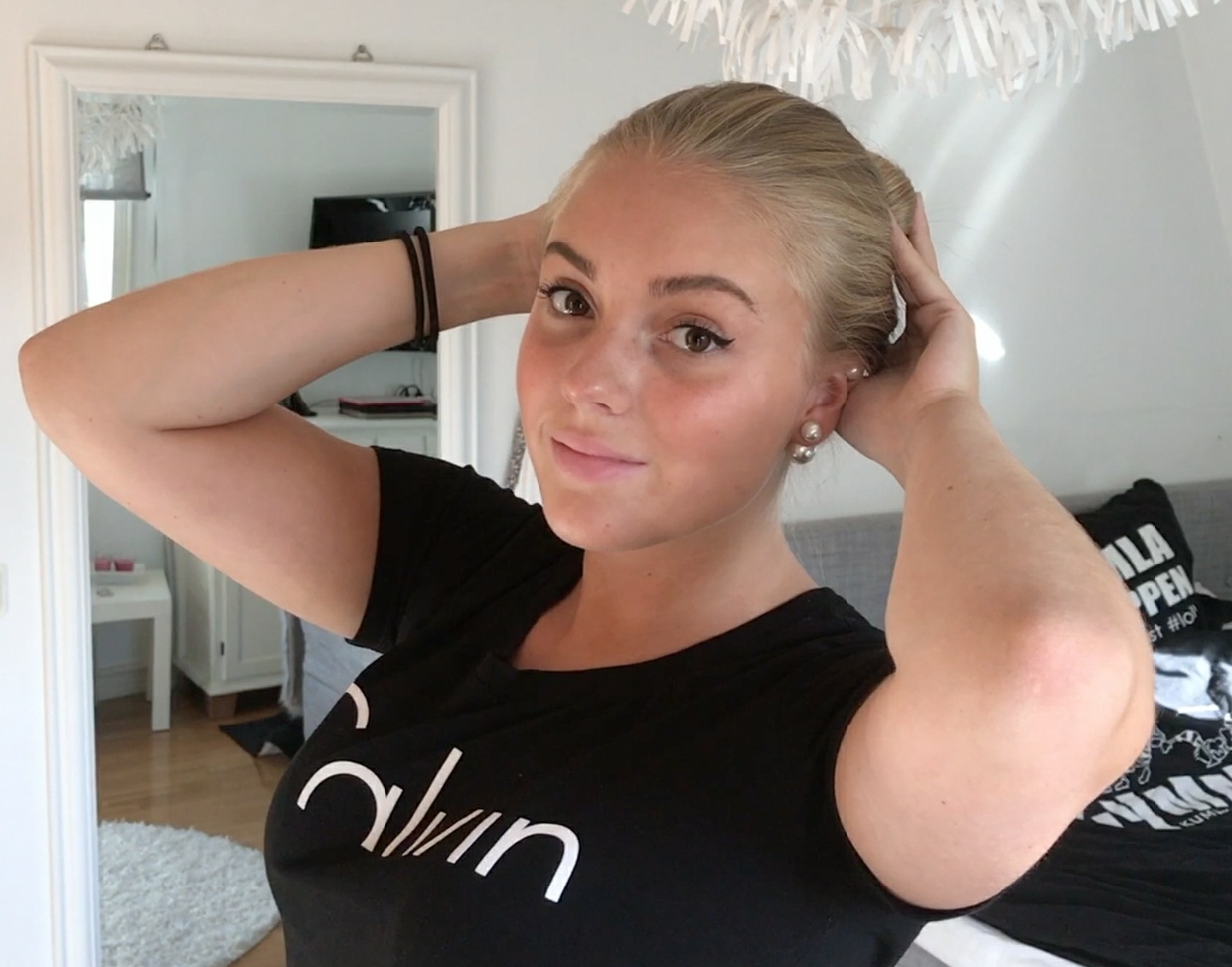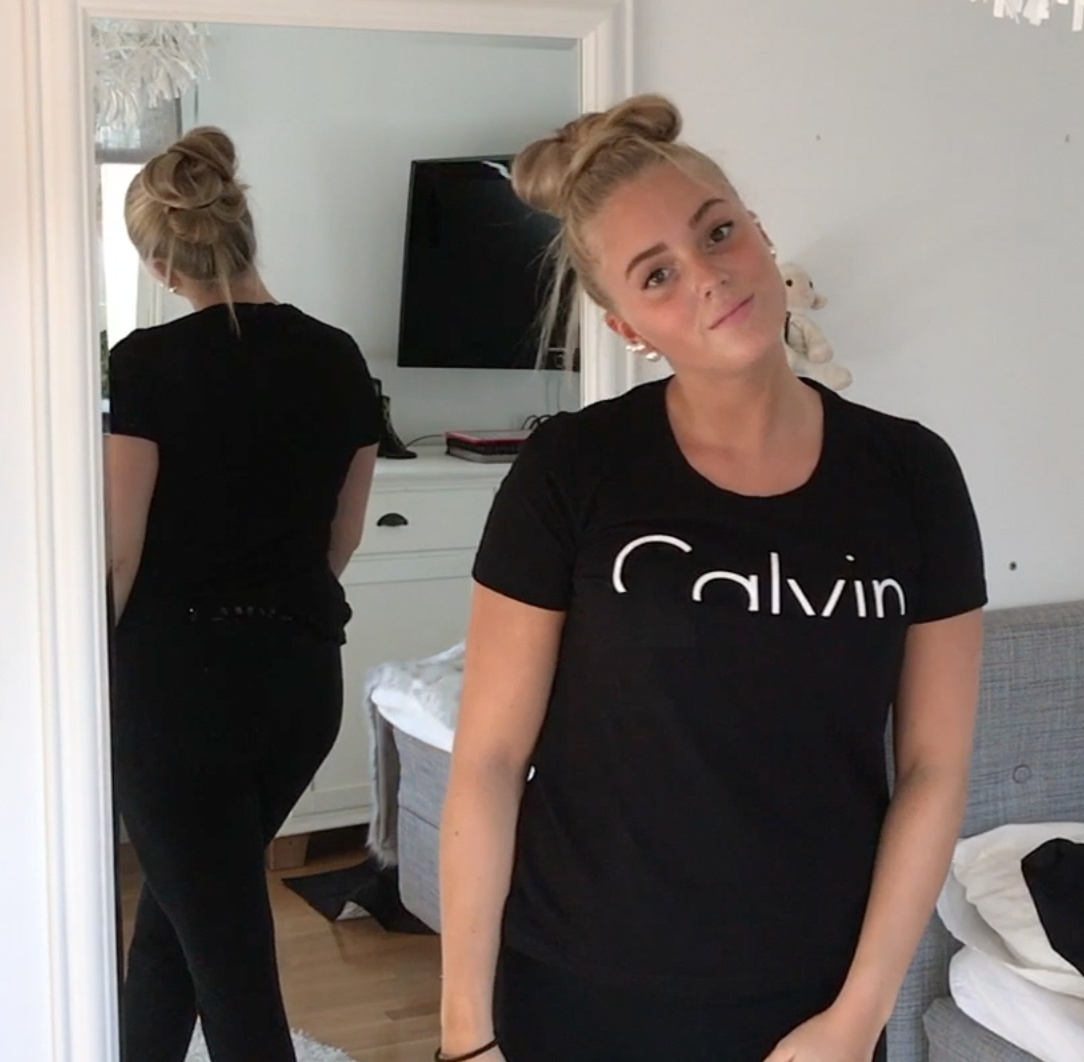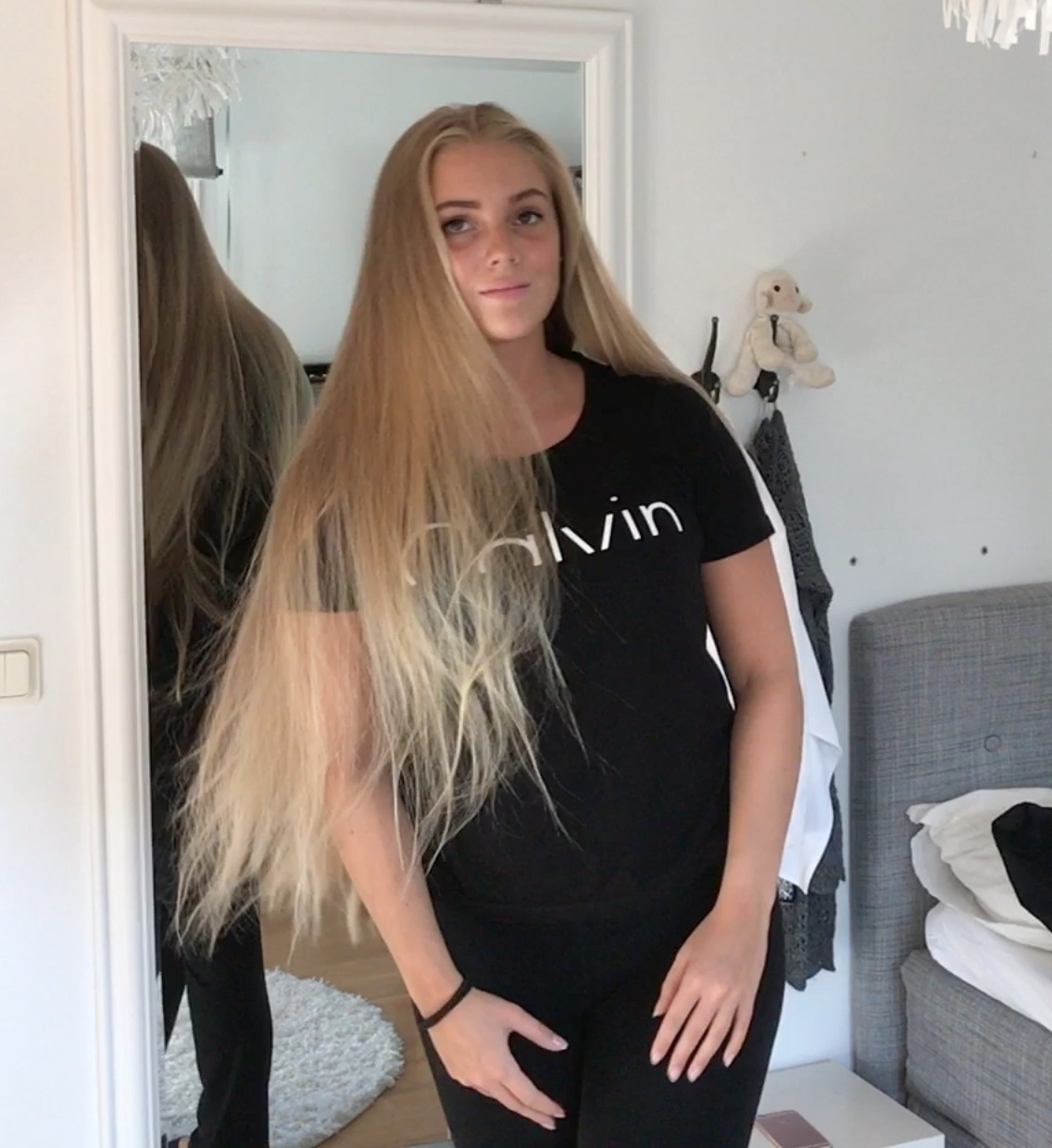 VIDEO - The bunshow
Preview: 
https://www.youtube.com/watch?v=ZJrvP-_qWxU
She is very young and has tailbone length hair, which looks amazing!
She is very beautiful and she is from sweden, a true long hair beauty!
Being a model for RealRapunzels os something she really enjoys and she loves her long hair, and she is growing it even longer too!
If you like buns, this is the perfect video for you!
She makes a lot of different buns, both braided buns and noraml buns, loose buns, tight buns, big buns, and a lot more!
In this video, you will see long hair play and display, a lot of buns and bundrops, a braid and undoing of the braid.
This video is over 10 minutes in length.
If you buy this video within the first 24 hours, you will get a discount of 20%!
Discount code: discount
You'll get a 1.5GB .MP4 file.