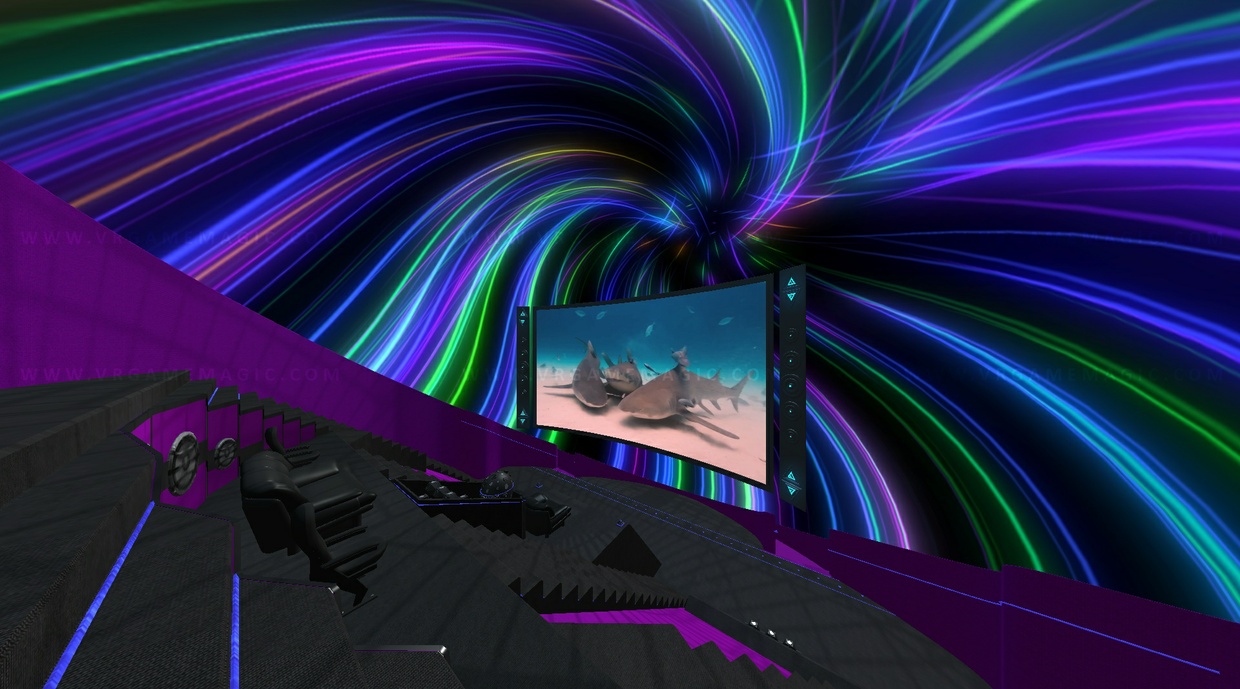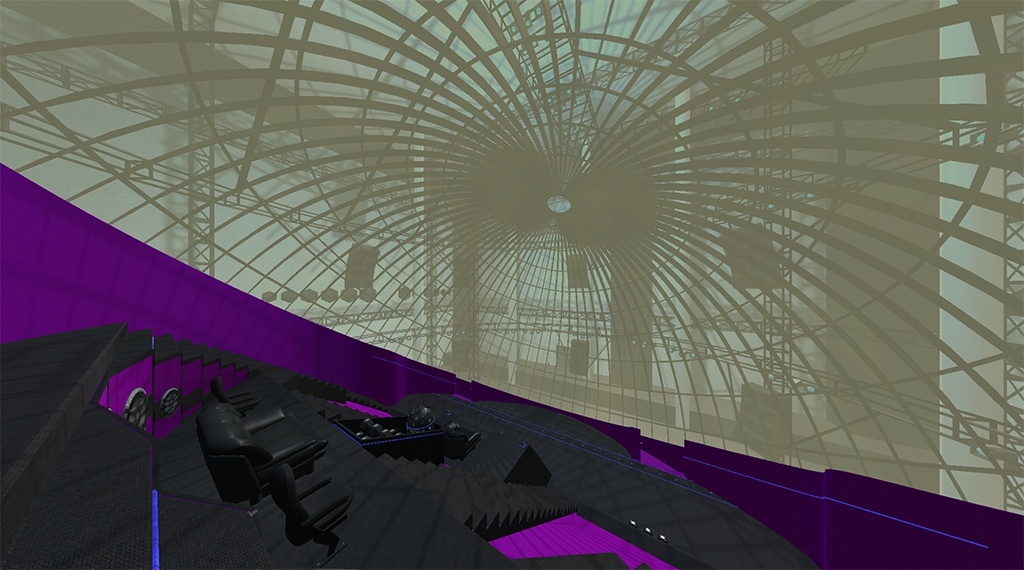 CINEMATARIUM
CINEMATARIUM is a VR Virtual reality App/game for The Oculus Rift CV1 and DK2 that takes you inside your own Planetarium, 3D-Cinema, and music-visualizer
Have you been dreaming of your own Planetarium! That is now possible!
and why not combine that with a private Cinema with a huge cinema-screen
to watch your favorite DVDs and movies in both 2D and 3D with an amazing depth
and how about doing that laying down on your couch
and why not take it a step further and add a big web-browser screen, so you can sit inside your own Planetarium and watch your favorite YouTube videos, and surf the internet, and load/add your favorite links
and why not use the giant Dome-screen to visualize you favorite music
or just watch a fulldome-movie on the giant Dome-screen
This is now all possible with CINEMATARIUM
DOWNLOAD CINEMATARIUM BETA 0.9.5 HERE FOR OCULUS RIFT CV1 AND DK2
(OS: Windows 7 / 8 /10)
www.vrgamemagic.com
[email protected]

You'll get a 166.3MB .ZIP file.