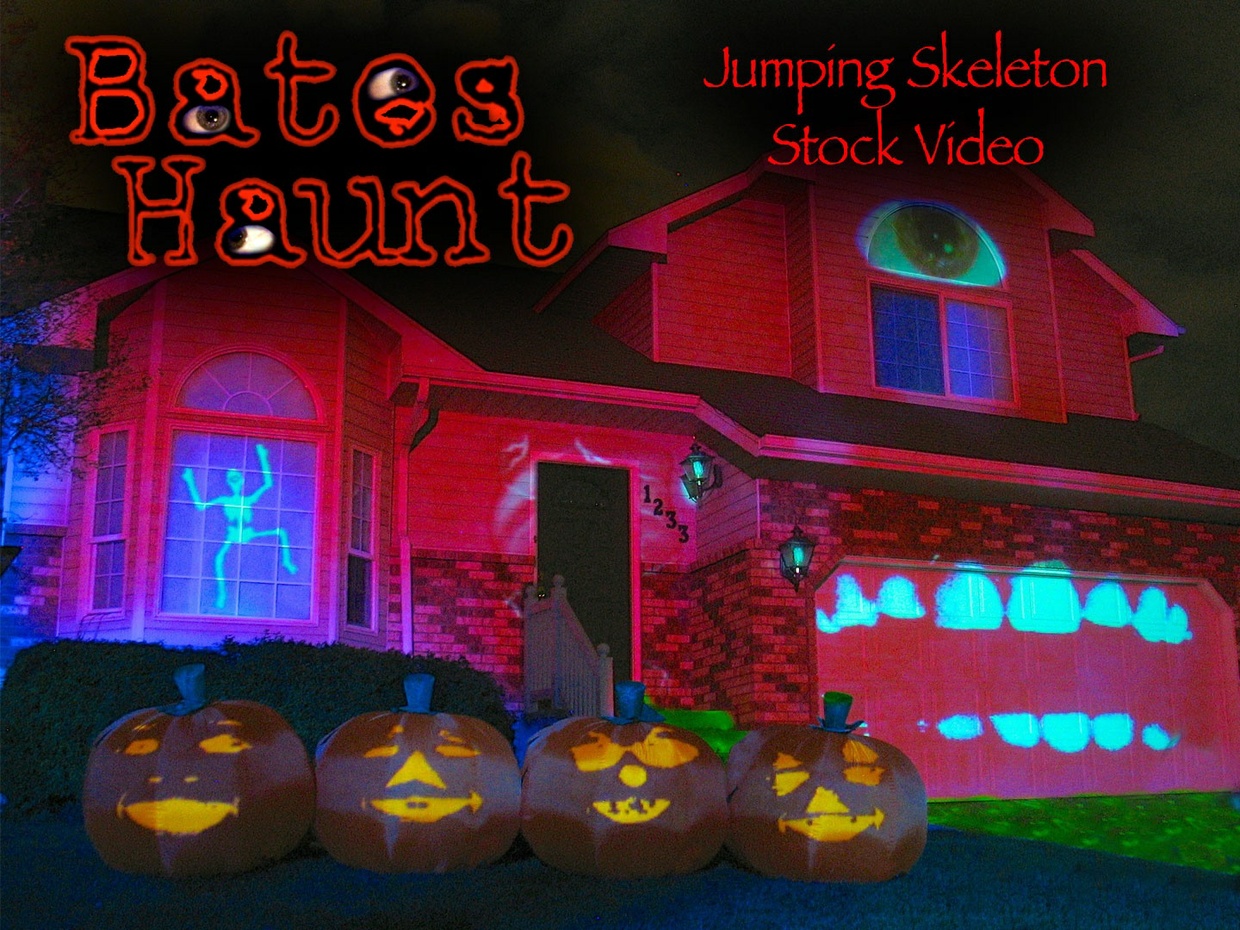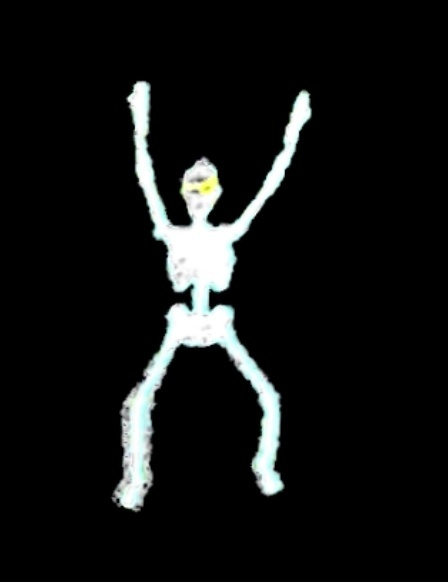 BatesHaunt Jumping Skeleton HD Stock Video
Bring BatesHaunt's classic jumping skeleton to your haunt with this full-HD stock clip version. The skeleton jumps down and runs across the screen just like it has since 2004. This element has always been popular with the kids who follow the skeleton across the house. This clip contains the skeleton on a black background, so it is easy to integrate into your show. Sorry for the ancient quality, but this one goes way back.
Thanks for your support of BatesHaunt!
If you are interested in a package of multiple clips please contact Dave at
[email protected]
These videos are licensed for public home presentation. Duplication for personal use is allowed,
but duplication or distribution for any other purpose is not.
Please contact
[email protected]
to obtain permission for commercial use or if you have questions about these licensing terms.
You'll get a 20.2MB .MP4 file.
More products from bateshaunt