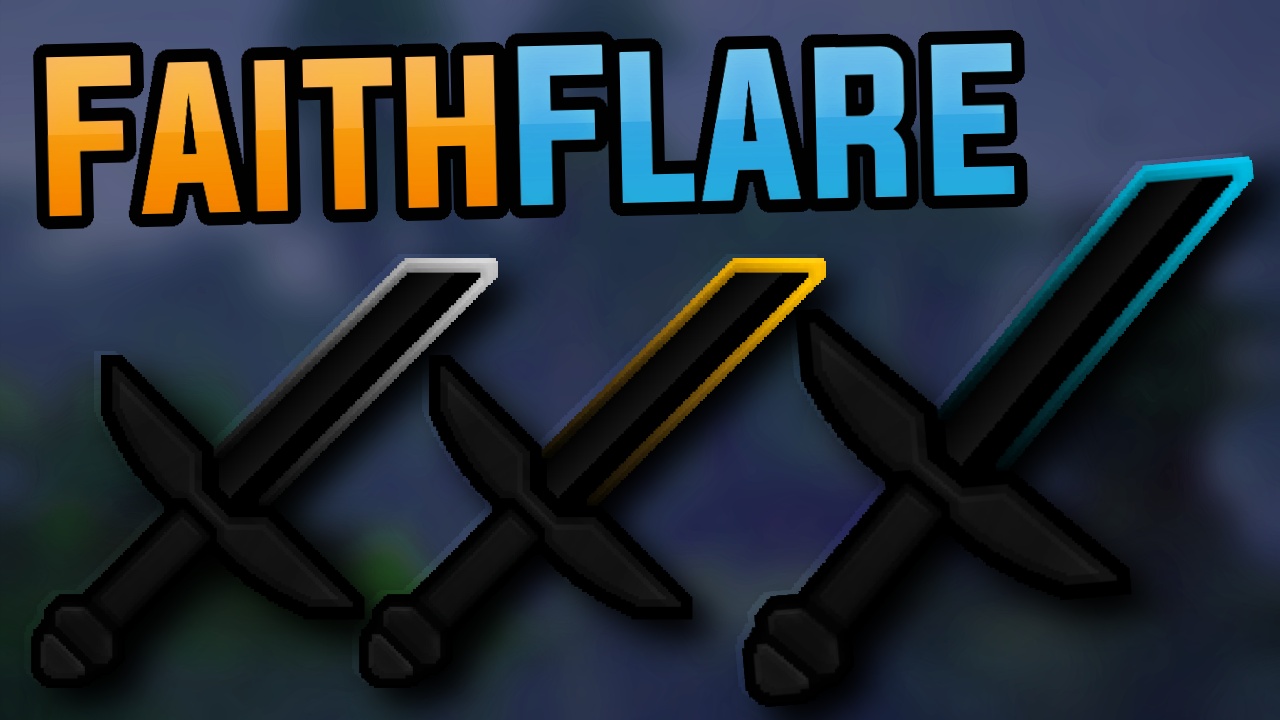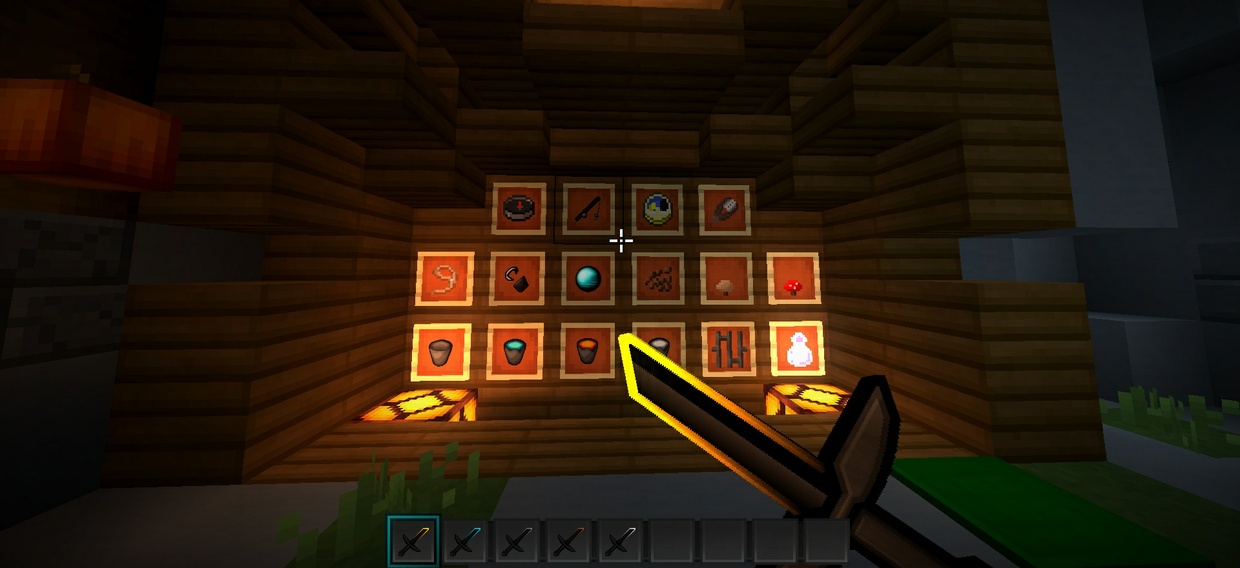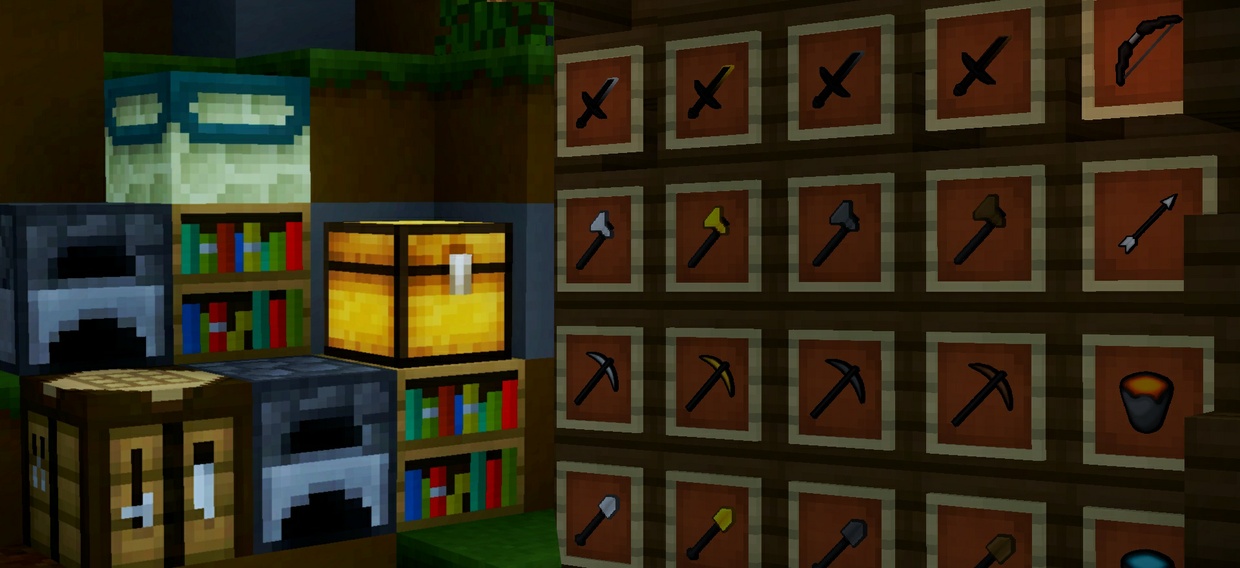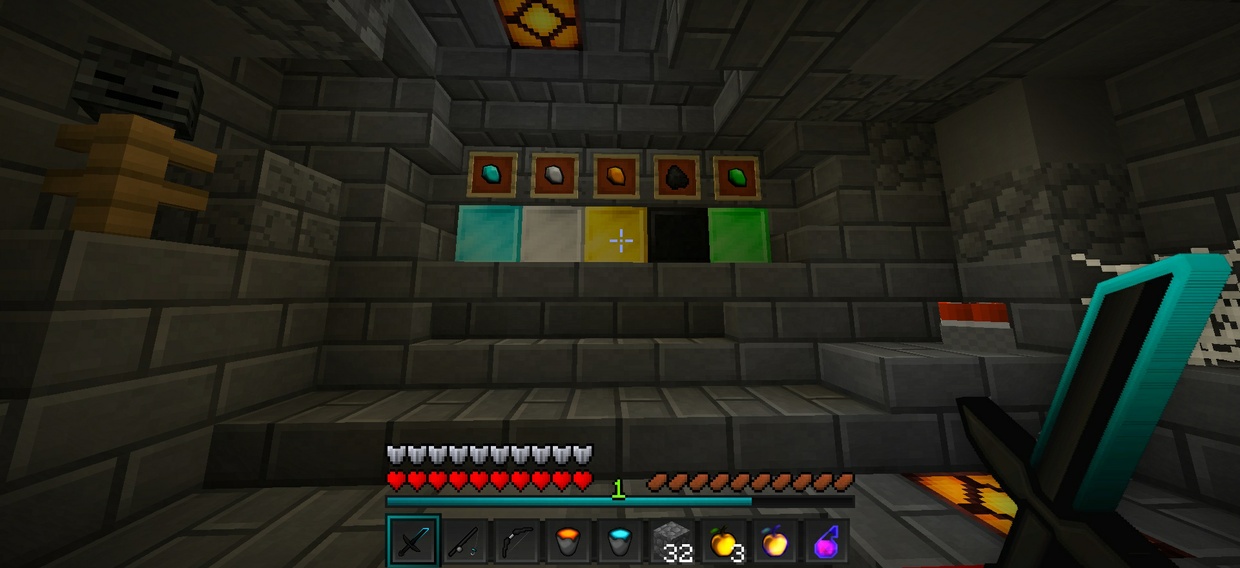 Faithflare Pack 1.8
The Faithflare PvP Texture Pack comes with mostly high-resolution PvP-textures but still manages to be fps-friendly because of the low Block-textures resolutions. The High-Resolution texture pack contains 100% custom premium textures. It looks like an improved version of Solrflare Faithful. Its PvP-Items are based on 256x Resolution while the custom Blocks come in 16x. Moreover, the FPS-Friendly Faithflare Texture Pack is compatible with Minecraft 1.8.9, 1.8.8, 1.8.6, 1.8 and most previous versions of the game.

AFTER PURCHASE THE DL LINK WILL BE SENT TO YOUR E-MAIL ADDRESS.
You'll get a 2.0MB .ZIP file.
More products from Faithflare