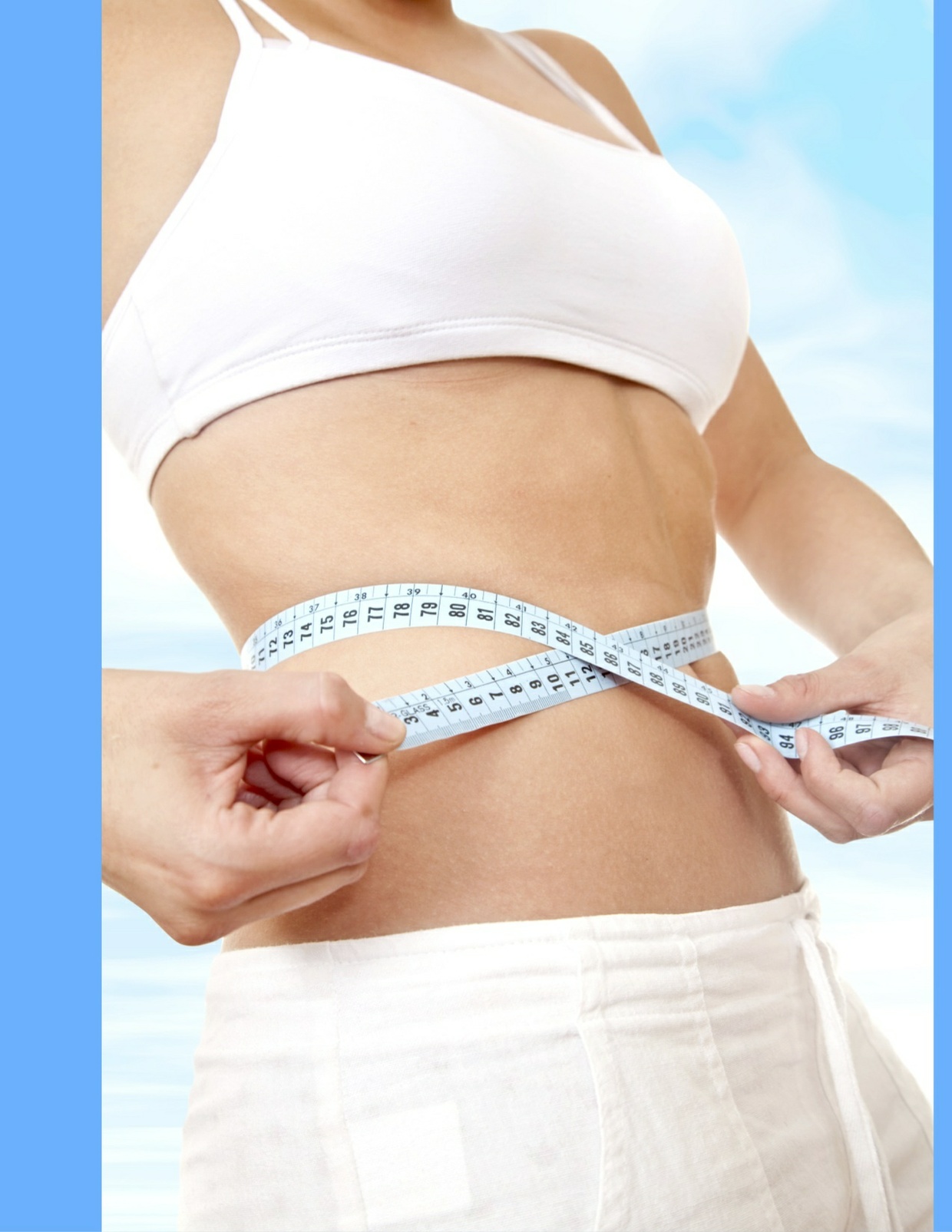 Phase one Keto/Primal food plan (4 weeks) Get adapted and lose 5 to 10 lbs
Here it is....
Let's get you keto adapted and drop some weight. This meal plan will supress your appetite, balance your cravings and get you on a lifestyle path that sets you up for success. 
Includes:
Meal Plan
shopping list
Recipes
Exercise regimen
and Mindset tools

I run this program with myself and all my one on one clients first and get the results before I launch here.

I spend numerous hours reading, exploring, and piecing together the plan and food. 

Sometimes you need direction and I have done the directing and exploring for you.
You'll get a 169.3KB .PDF file.
More products from Breaowenfitness