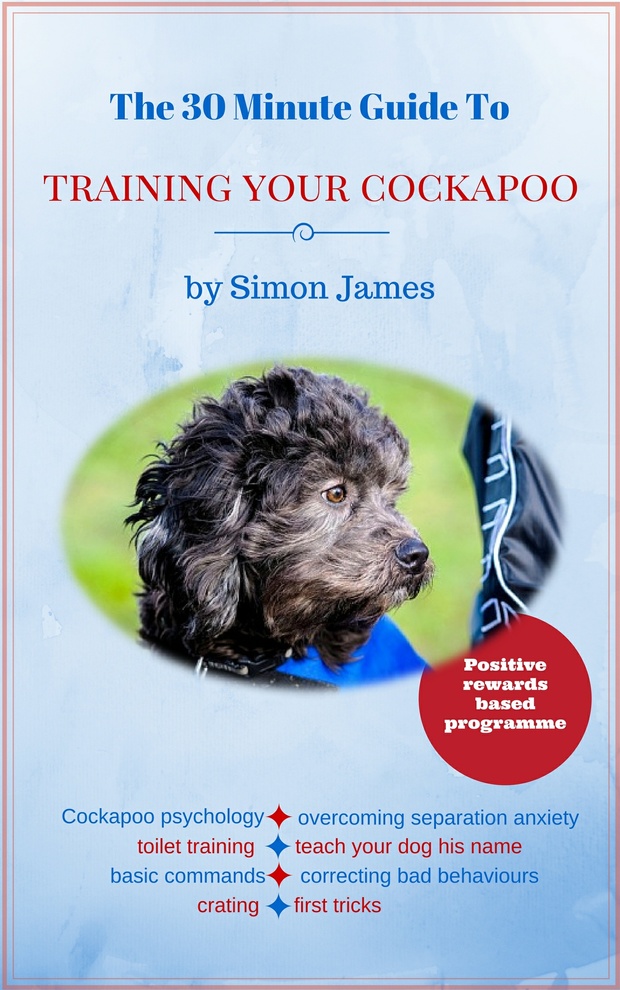 The 30 Minute Guide To Training Your Cockapoo
A Fun Easy Guide To Training Your Cockapoo
---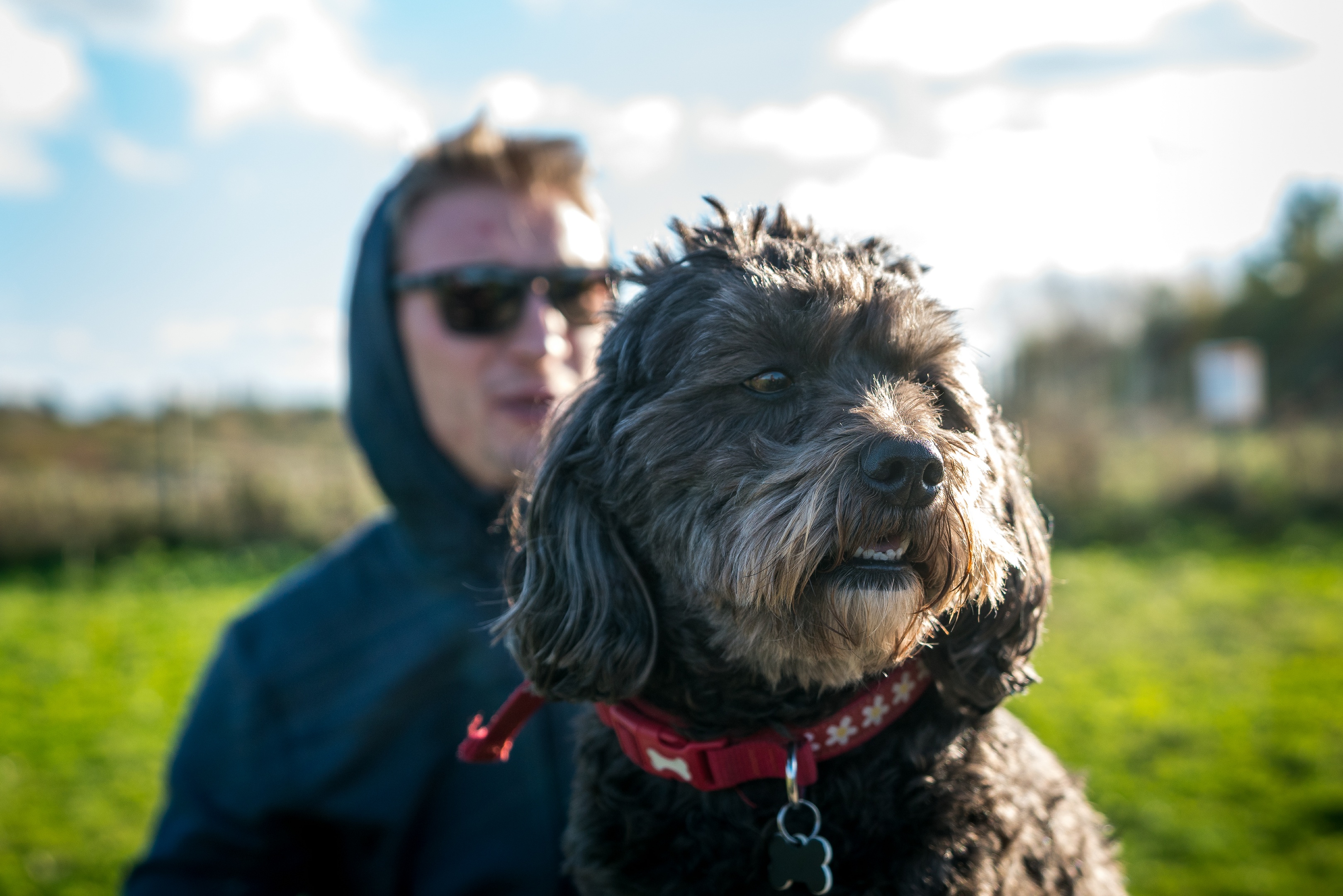 Testimonies
---
One of the things which makes these books stand out above the others for me is that the author can be contacted for advice through the website. Dogs don't follow rule books so I've often found after reading a puppy/dog book I have a question but usually no one to ask
- 
Karen, Tamworth
---
Great book, a definite purchase for anyone looking at getting a Cockapoo as once you've read this book you will definitely want to own your own Cockapoo! It breaks down everything you need to know into an easy, loving 4 step process that is applied to every aspect of the training. We are fortunate to own a Cockapoo. This book is spot on. Cannot recommend it enough
. -
Henry, S
---
Best Cockapoo Training guide I have read. Laid out really clearly and easy to follow 4 stop technique. My Cockapoo Bryson, is finally overcoming his separation anxiety!!  -
Alison, Hemming
About:
This 30 Minute Training Guide is written for the dog owner who doesn't have days and weeks to train their Cockapoo.
As any experienced dog trainer will tell you, no two dogs are the same. This statement is particularly true about Cockapoos because they're a cross-breed. Unlike pure breeds, cross-breeds have unpredictable characteristics.  Based on The Dogs Trust Training method, it teaches simple, easy to follow instructions for both the Cockapoo and dog owner.
When you follow the steps in this guide, you will begin to understand dog training can be 100% successful and enjoyable for dog and owner.  You can be both partners and companions, so you're Cockapoo becomes a respected, and respectful, member of his new family.
All Basic Commands Covered
What every dog owner enjoys is a 'take anywhere dog', that is well behaved in other people's homes, at the shops and in the park. Learning the five basic commands will ensure you've got a Cockapoo that is always a pleasure to be with!
Housetraining
Getting your Doodle potty-trained is the first training you're going to do with him and the also the most important to help him settle into family life. The good news is it can be done as quickly as two weeks!
Crating
Doing crating correctly goes hand in hand with a puppy training programme. A dog crate serves several important functions for a puppy if introduced properly into his routine. It will become a place of comfort and safety and give him down time to relax but still feel part of the family.
Correcting Bad Behaviours
All dogs are prone to do the same things unless taught not to: pulling on the lead, problem barking and jumping up are all common behaviours which are easily corrected.
First Tricks
Once you've got your confidence with Cockapoo Training, increase your bond with your dog and enjoy doing some fun tricks together.  I'll show you how to do
Shake A Paw
and
Roll Over.
Give you and your family the gift of a well trained dog. The 30 Minute Guide will allow your Cockapoo to the thing he wants to most - please you!
Contents
1. Why Train Your Cockapoo


Equipment


Training Environment


2. Canine psychology


Learn how your dog learns


3. How to train your Cockapoo
4. Teach your Cockapoo his name
5. House training
6. Crating
7. Basic Commands


Sit


Down


Stay


Walking on the lead


Come


8. Correcting bad behaviours


What makes for a happy Cockapoo


Pulling on lead


Barking


Solutions


Train to not bark


Overcoming separation anxiety


Jumping up


9. First Tricks
10. Training Classes
11. Top Tips for teaching and training
---
I have a couple of dogs, neither of them a Cockapoo but what a good book. I wish I had read this when I was house training. The section on crating is what saved my sanity. I had gone through two years of not being able to house train the dogs (one would have been ok but the other would have to urinate in the house and then the male needed to mark it!). Crating literally changed my life and the description and instructions of how to do it in the book are exactly what you need to follow. The book covers pretty much all the questions I had as a new owner and some that I had even having been an experienced owner.Plain English, good explanations and well laid out. - Harmony


---
BONUS BOOK - THE 10 MINUTE COCKAPOO
---
About
Essential Cockapoo information for those interested in this wonderful breed.
If you've only got 10 Minutes and want to know the most important facts about the Cockapoo this is the book for you.
Find out why has the Cockapoo become the most popular mixed-breed dog and what type and size is suitable for outdoor life or apartment style living.
Searching For A Cockapoo Breeder
For popular breeds like the Cockapoo, buying a healthy puppy is not easy because many breeders are not solely breeding the best examples of a Cocker Spaniel and a Poodle. Many are more interested in profit. Learn how to screen for bad breeders so you don't end up with a puppy farm dog that is genetically unhealthy. This section contains a link to the Cockapoo Approved Breeders List.
Exercise, Training and Health
Find out how exercise requirements vary according to Cockapoo types and sizes. How the Cockapoo temperament can be challenging for the wrong owner and also what to do about separation anxiety.
The Hypoallergenic Myth
Find out why this phrase is Synonymous with bad breeders and why it's not true to claim Cockapoos don't shed or cause an allergic reaction.
Cockapoo Generations are also explained as well as how your Cockapoo will benefit from a BARF diet.
A quick read that has everything covered!
---
CONTENTS
---
About Cockapoos
Working Cocker versus Show Cocker Parent
Appearance
Types of Coat
Colours
Coat Variations
Sizes
The Hypoallergenic Myth
Cost
Health Care and Costs
Food
Generations Explained
Finding A breeder
Searching For A Breeder
Essential Training
Diet & Nutrition
Natural Feeding or Biologically Appropriate Raw Food (BARF)
Are You Sure?
Cockapoo Resources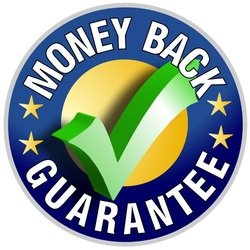 FAQS


Q. When will I recieve the ebook.
Immediately. The ebooks can be downloaded multiple times as a PDF file. I host my books on Sellfy because it's the best, most secure digital platform for authors.

Q. If I don't like the books, can I get a refund?

Yes, with no questions asked. The money is refunded to you immediately and securely from my paypal account

Q. What if I still have questions about the Cockapoo breed?

Just ask me! I'm here to help and answer any and every question. I'd love to hear from you!

Have more questions?
Please contact me on my sellfy contact page or
[email protected]
I'm here to help with your Cockapoo journey!

Simon

---
Proudly Supporting The Dogs Trust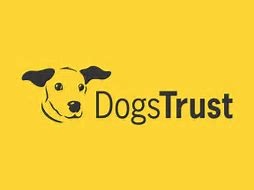 You'll get 1 file (2.8MB)
More products from SimonJames