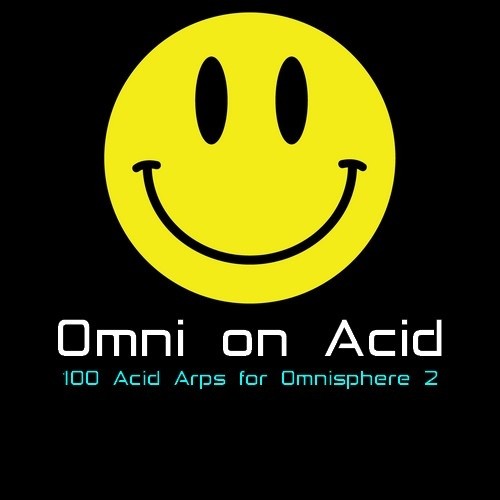 Omni on Acid - 100 Arpeggio patches for Omnisphere 2
100 Acid Arps for Omnisphere 2. Great for acid, trance, EDM, and electronica. Every patch can be used at any tempo or key. Mod wheel gives that cool filter squelchy sound on all patches. The demo tracks have drums added. 
These patches sound great in any track that needs a touch of acid, and can also be easily edited to make them even more suitable for your own tracks. Simply change the basic wave-form, or change the distortion type in the FX page and you have a totally new sound with just a few clicks. The original TB303 only had 2 waveforms, but Onmisphere has dozens that you can experiment with.  
You'll get 1 file (100.0KB)
More products from Pennysound