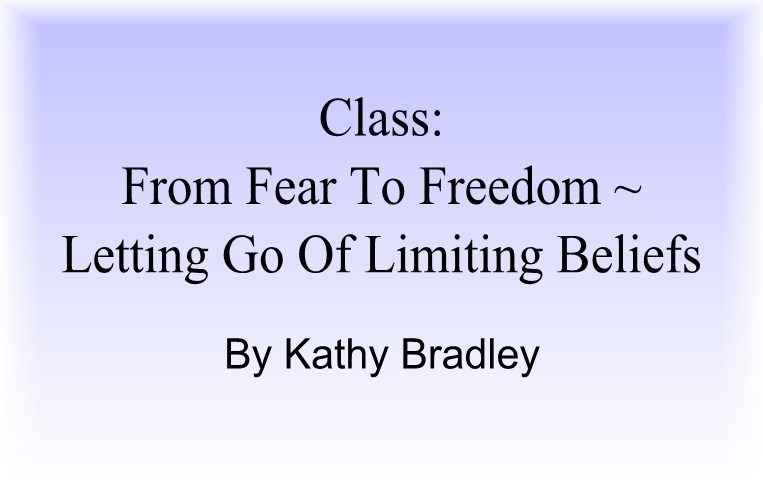 From Fear to Freedom ~ Letting Go Of Limiting Beliefs
"In the universe, there is an immeasurable, indescribable force which shamans call intent, and absolutely everything that exists in the entire cosmos is attached to intent by a connecting link."
~Carlos Castanada 
*Release limiting Beliefs.
*Everything is Energy. Align with the Higher vibrations by following these simple techniques.
*Place Your Attention on your Intention.
*Align and Allow the Abundance of the Universe to flow to you.
Format: MP3 download and PDF Meditation, "Release"
Please download the free pdf "Release" here:
https://sellfy.com/p/H3WX/
---
You'll get a 125.1MB .MP3 file.