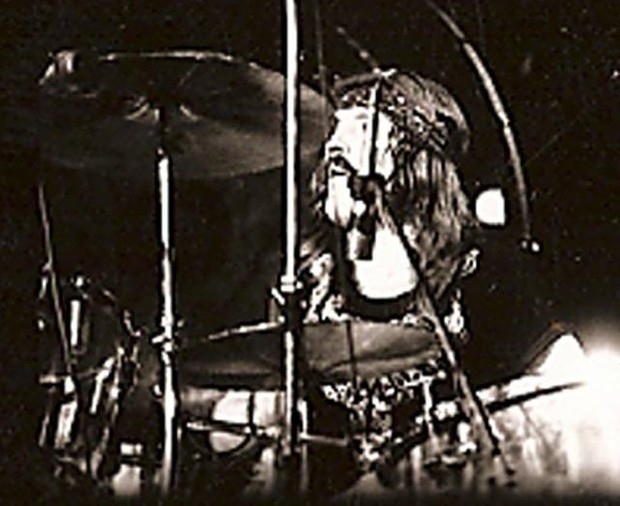 John Bonham 'Fool In The Rain' Shuffle play along Video +PDF
JOHN BONHAM 'FOOL IN THE RAIN 12/8 GROOVE INC. FILL

Play along MP4 Video Transcription of Bonzo's 12/8 Shuffle Groove - (Track # 3 on Led Zeppelin's 1979 Album 'In Through The Out Door').

The tune is in a 12/8 signature (or could be described as a 6 over 4 Polyrhythm).

100 % Accurate note for note .PDF Transcription - Features sticking, colour coding and extra playing guidance.


FAST/ SLOW SECTIONS

Section 1 : You can follow the video & (play along) in real time.

Section 2 : 'Slo-mo' allowing you to recognise, dissect and perfect every note and nuance (at original pitch).

You'll get 1 file (45.8MB)
More products from Dean McCormick