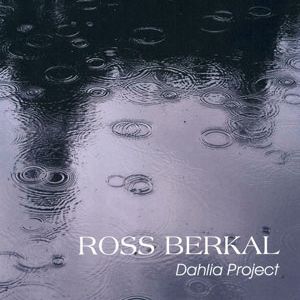 You Raised Your Eyes (for Ruth Sienkiewicz-Mercer)
A haunting and dream-like alternative rock vocalise dedicated to the late disability rights activist and author of the autobiography "I Raise My Eyes To Say Yes." MP3 audio format. Available for listening on YouTube,
http://www.youtube.com/watch?v=Ifw7hoqrmrY
.
ZUz3
$0.99
51746ee251b661139f4807d6
You'll get a 6.0MB .MP3 file.
More products from Ross Berkal