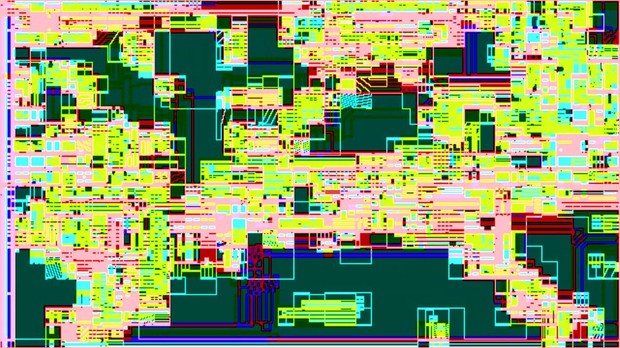 Errorotica
Errorotica embraces the true meaning of glitch; the aesthetic of failure, the beauty of imperfection.

Over 1300 individual WAV samples divided into the following categories:

· Kicks

· Clicks and Pops

· Error

· Short percussive hits

· Bass

Errorotica - The sound of malfunctioning audio devices, electrical crackles, system errors and hardware noise.

"A collection of clicks and cuts that will make your audio productions stand out from the generic beat-repeat-VST ladened sounds that we're now so used to calling 'glitch'… THIS is real glitch"

A must-have for producers of ambient, minimal techno, IDM, glitch and harsh experimental noise.
You'll get 1 file (234.0MB)
More products from Twisted Brainwrong