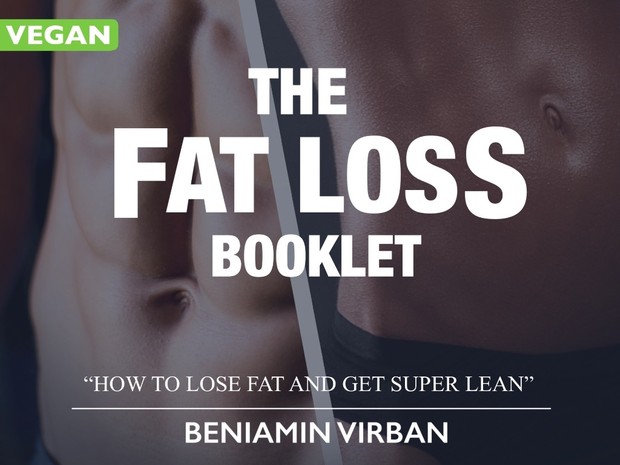 The Fat Loss Booklet.
Hey, this is Benjamin and with this book i want to finally settle some facts straight. 

The Fat Loss Booklet is a compilation of the best and most essential points you need to know to lose fat. Many people try to lose fat and get ready for the summer but with so many internet fad diets and facts its so hard.

Fat Loss is easy! There are just a few essential things you need to understand and apply and everything will happen so easily you will be amazed.

I dont say its easy but its easier then you think.

Get your copy now and start your journey to getting a lean summer body.
You'll get 1 file (6.6MB)
More products from BenjaminVirban