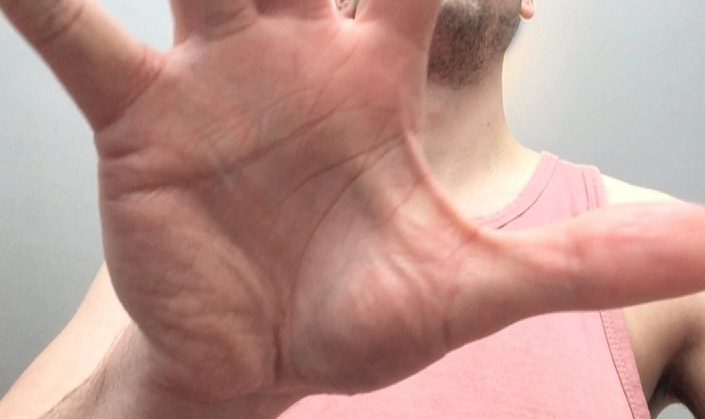 ALEX GIANT CRUSHER - CHRISTMAS INVASION
While Alex is preparing Christmas, making his chrismas tree, baking cookies, some tiny men invade his house. And you are these tiny men. Bad idea.
Even on Christmas time, Alex has no pity.

The last video of 2017. For the vore and crush fans
You can find a new adventure where you shrink several times around Alex. Vore, crush, hands, feet, flip flops, mouth, unware etc...
You'll get a 270.1MB .MOV file.
More products from Alex the giant crusher