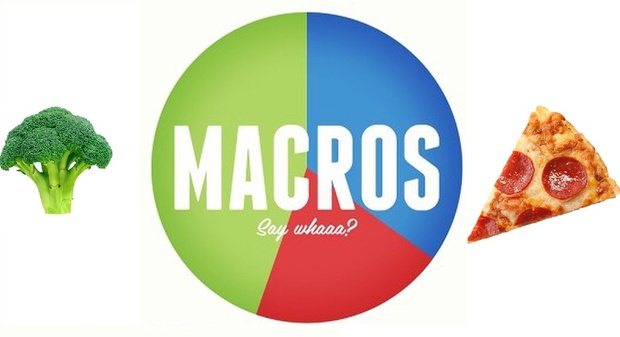 MACROS MEAL PLAN
MACROS MEAL PLAN


This is a Customized Meal Plan!

What are MACROS? Macronutrients are molecules that our bodies use to create energy for themselves - primarily fat, proten, and carbs.  They are found in all foods in varying amounts, measured in grams on the nutrition labels. 

What We Do? We design a meal plan specific to YOUR weight, height, lifestyle and goals - based on the specific calculations of your macros.  The best meathod to reach your ultimate goal! 

Eating according to your macros is THE BEST way to obtain your goal body!
You'll get 1 file (117.1KB)
More products from thebodyfactoryapp