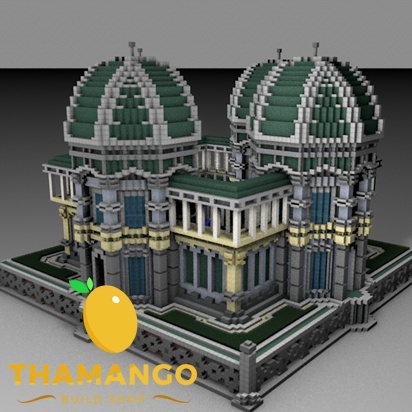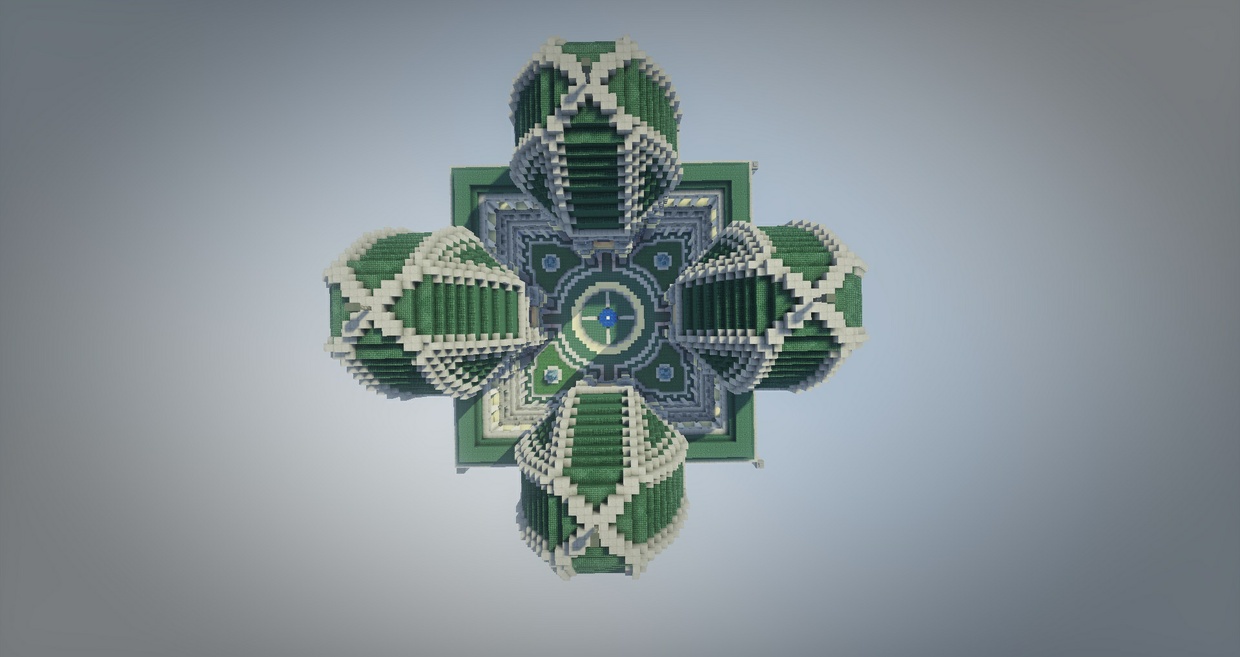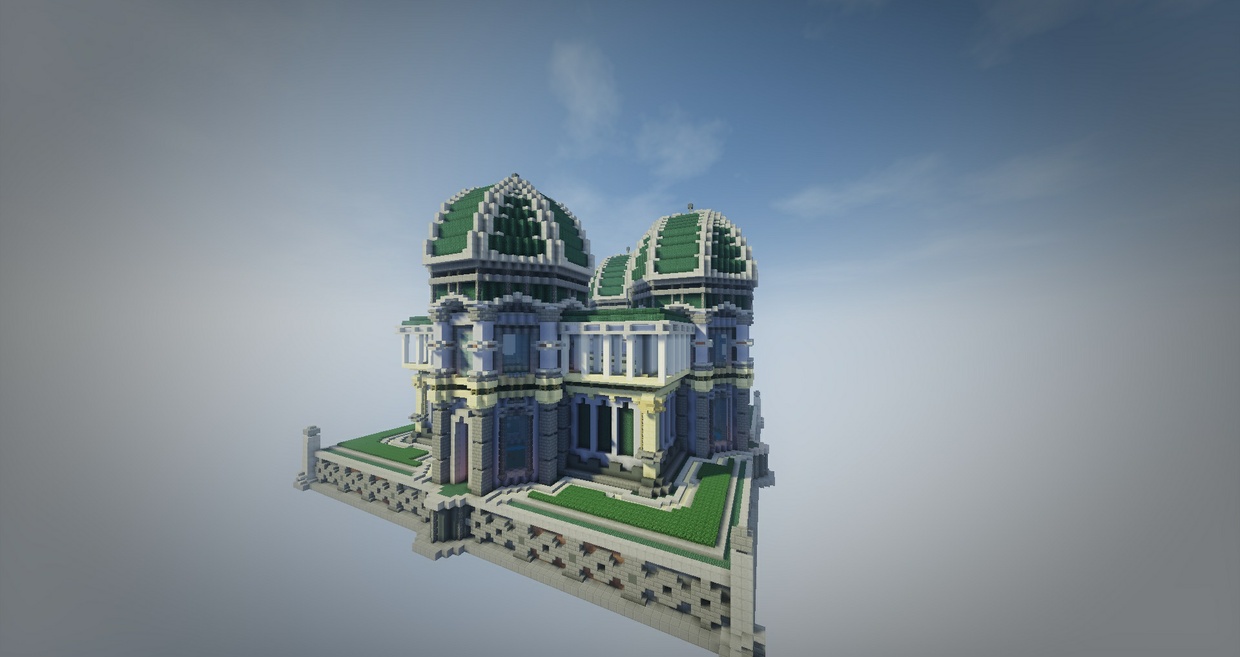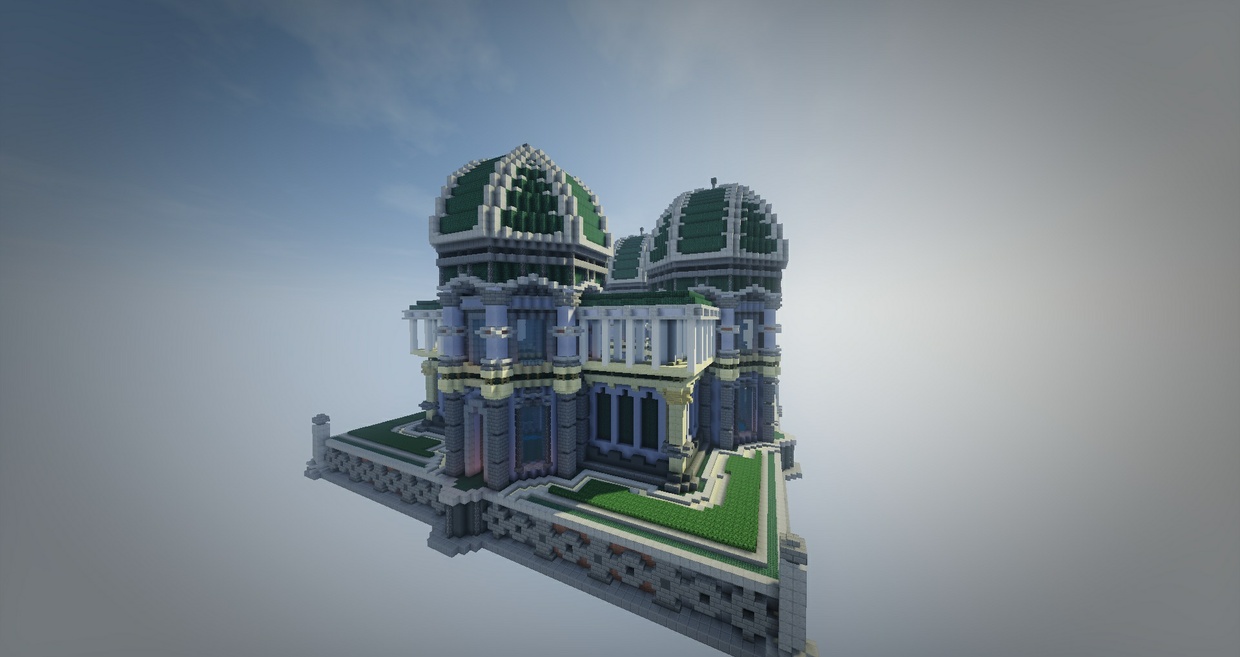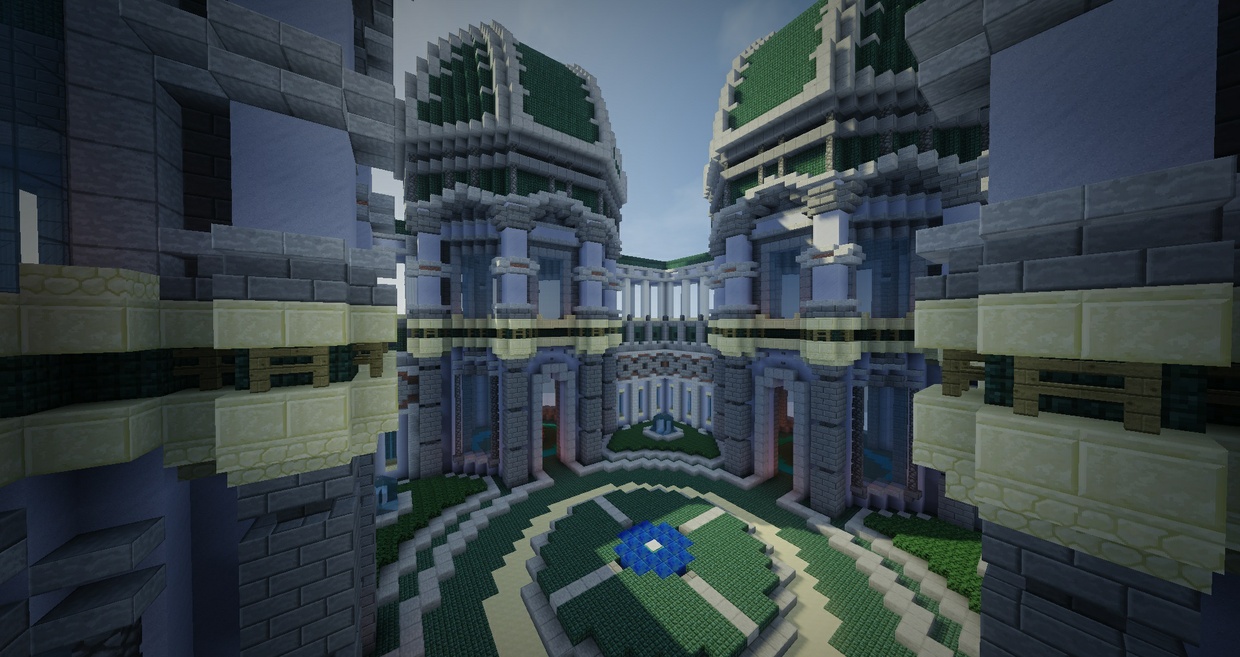 Classical Spawn
This product includes a schematic.

This product is perfect for any Factions server! It includes a crate area and enchant area!

Terms and Conditions (you accept by purchasing this product)
- All purchases are final. No refunds.
- Contact mango.4life2 on skype if there's any issues; don't immediately spread hate. If you believe you have been 'scammed' in any way, contact skype before trying to refund.
- No reselling or giving the builds to anyone else.
You'll get a 28.8KB .SCHEMATIC file.
More products from ThaMango Build Shop