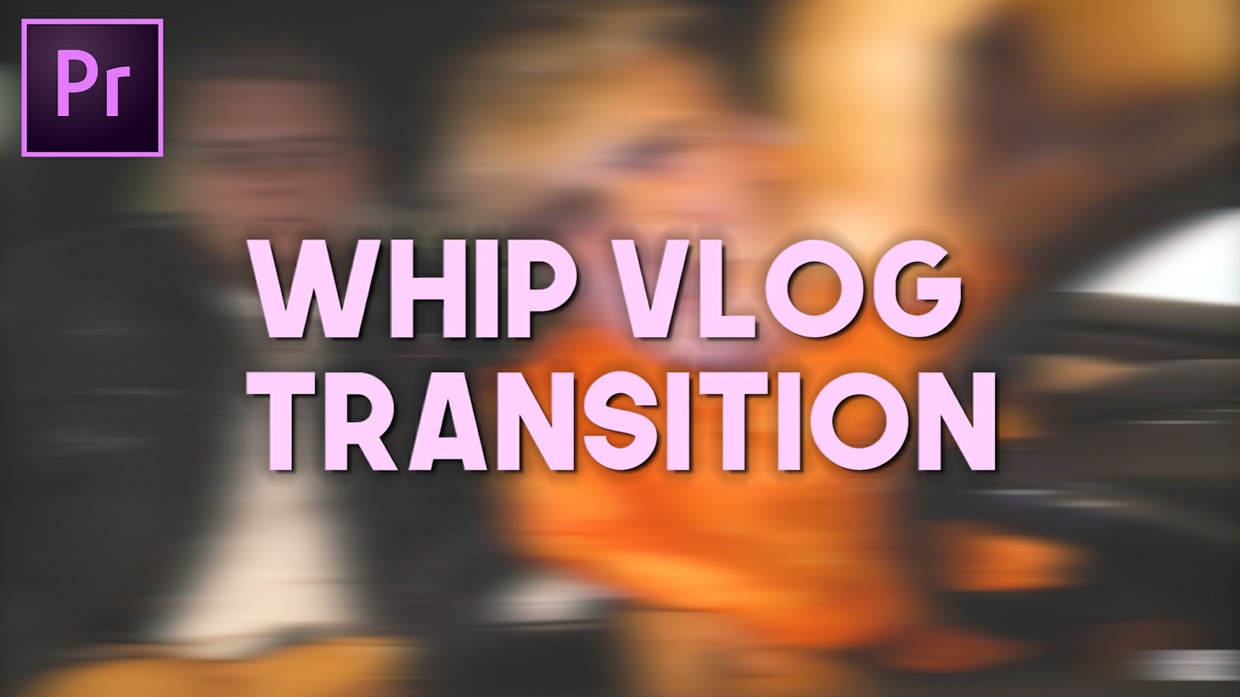 Vlog Whip Transition Preset (Premiere Pro CC 2017)
Download this preset and apply this to your clip to easily create the whip transition in your vlogs inspired by Jake Paul. 
How to import in Premiere Pro:
1) Download
2) Open Premiere Pro and go to the effects panel
3) Right click and click import preset, choose the preset open
4) Now if you search up "vlog whip transition" in effects it should be there.
Watch the tutorial here - 
https://youtu.be/346op2EtmRI
You'll get a 20.8KB .PRFPSET file.
More products from FilmVentureStudios