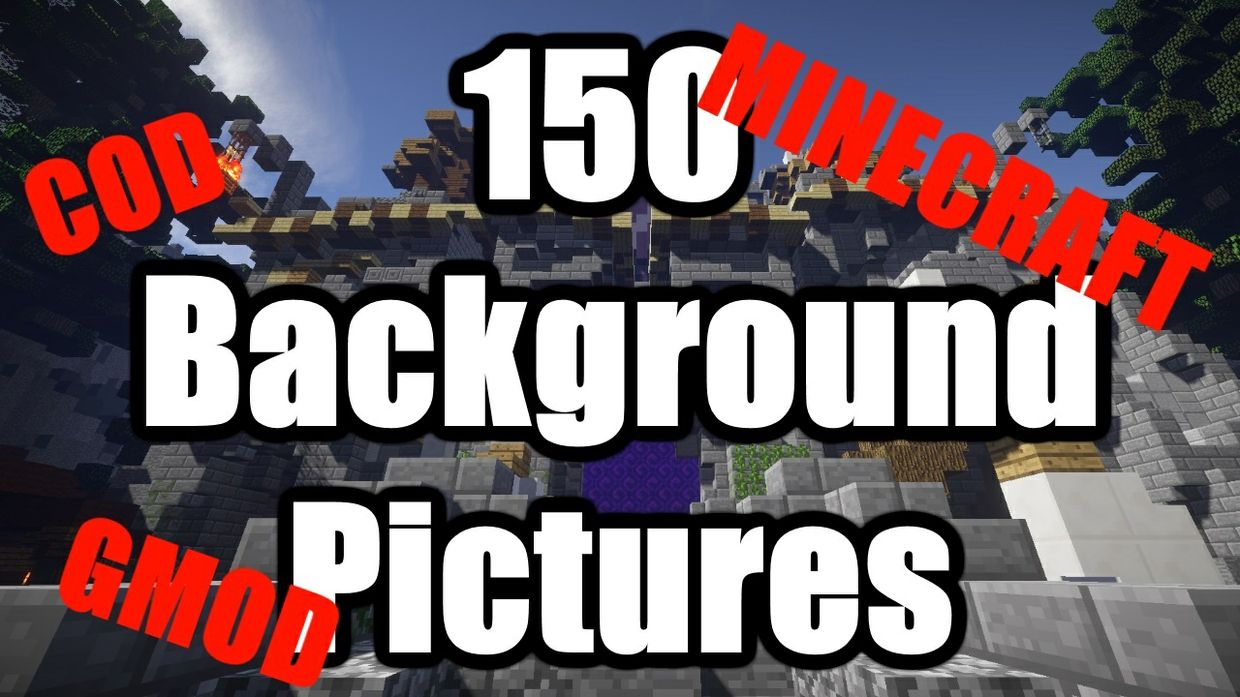 150 Background pictures - COD,MINECRAFT AND GMOD
Purchase allot of cool background pictures. All commissions are done to the best of my ability.

With the purchase of this item, you are agreeing to NOT chargeback payments after the channel art has been created

Once you have made the purchased the awsome pack there will be a download!
You'll get a 71.8MB .ZIP file.
Download for FREE
You will get this product for free if you share it on social media. The file download will begin after you share the message.
Tweet
Looks like you are using AdBlock. And it's blocking the social sharing functionality on this page. To receive the discount, please disable AdBlock on Sellfy.
Support the creator
Buy Now
Support the creator by purchasing the product for full price. Your download will begin immediately after payment.