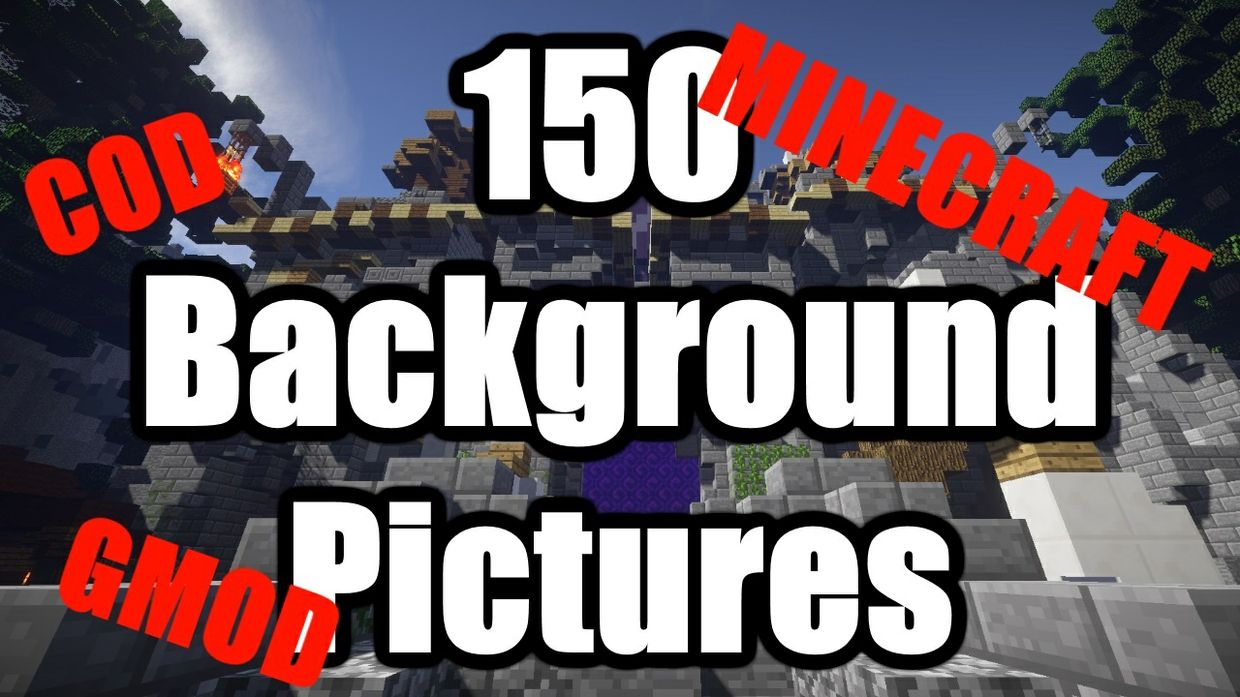 150 Background pictures - COD,MINECRAFT AND GMOD
Purchase allot of cool background pictures. All commissions are done to the best of my ability.

With the purchase of this item, you are agreeing to NOT chargeback payments after the channel art has been created

Once you have made the purchased the awsome pack there will be a download!
You'll get a 71.8MB .ZIP file.
More products from PriceShop