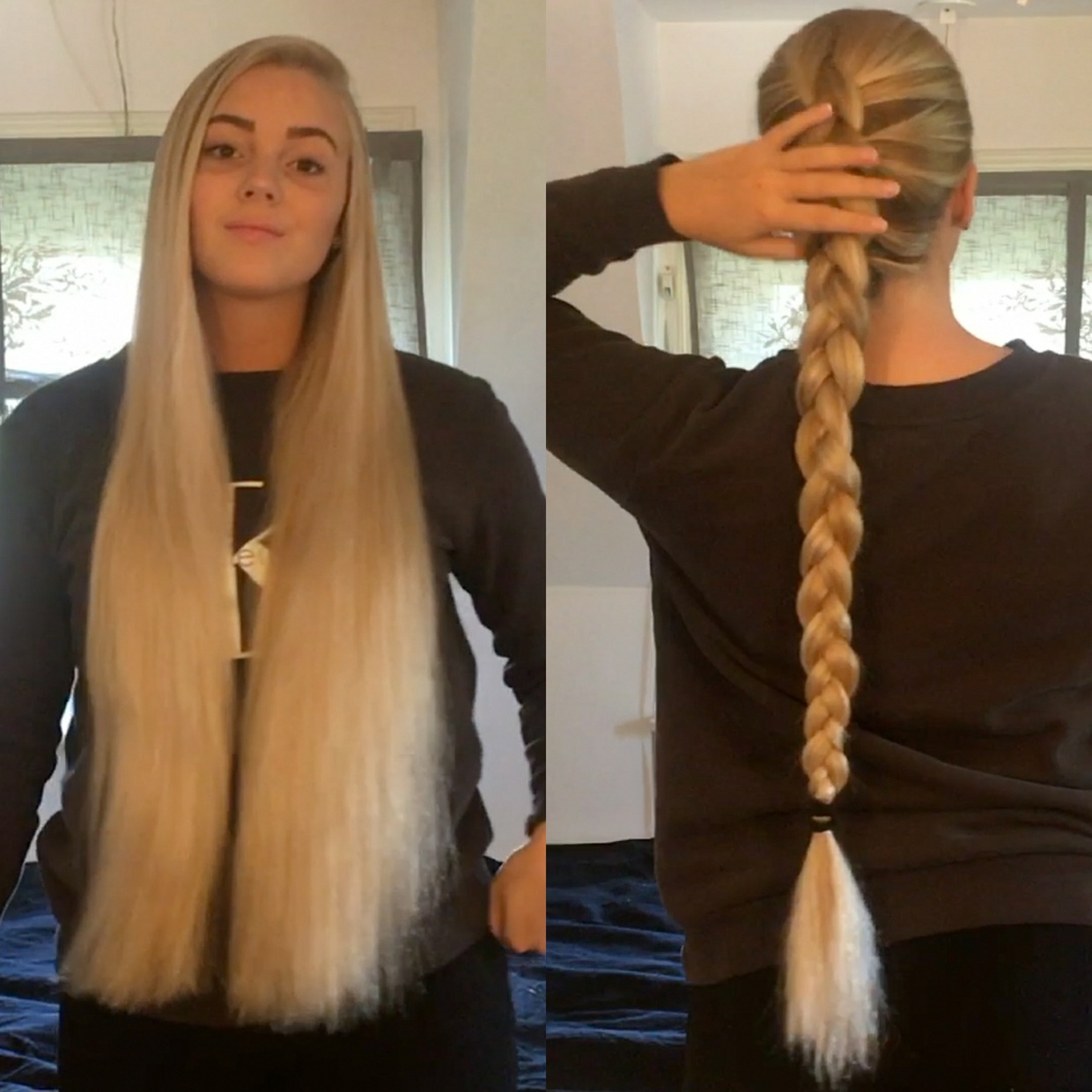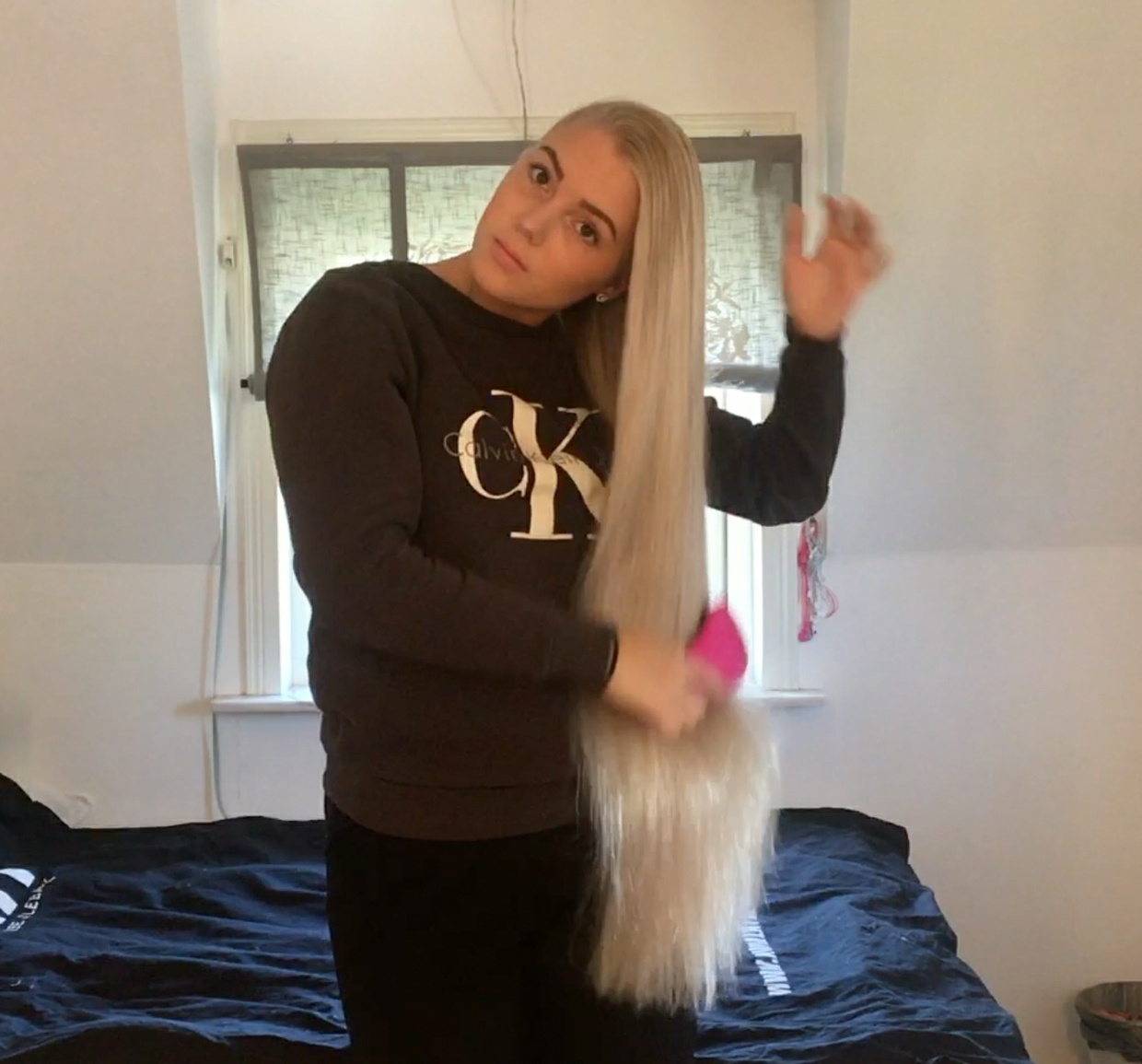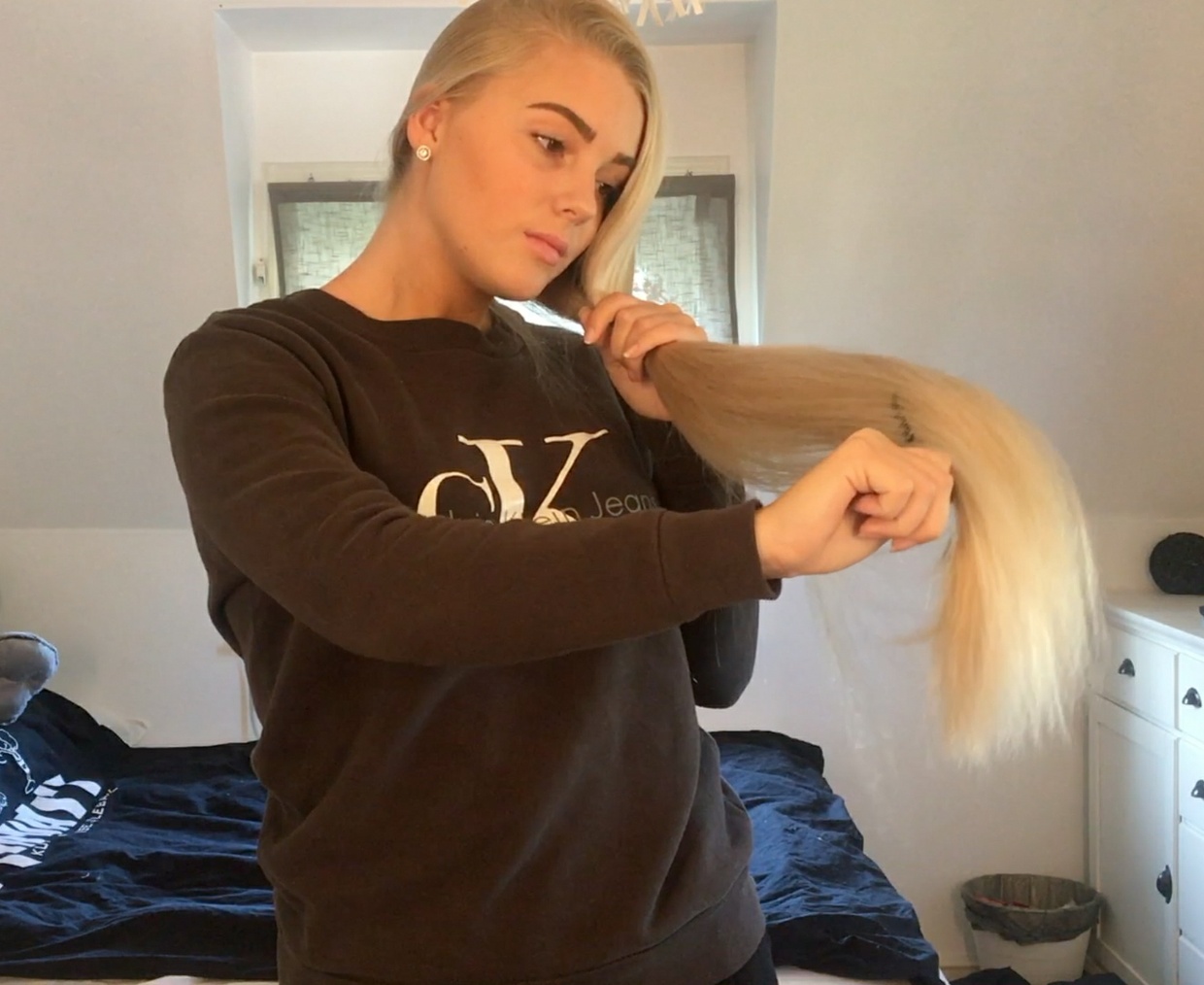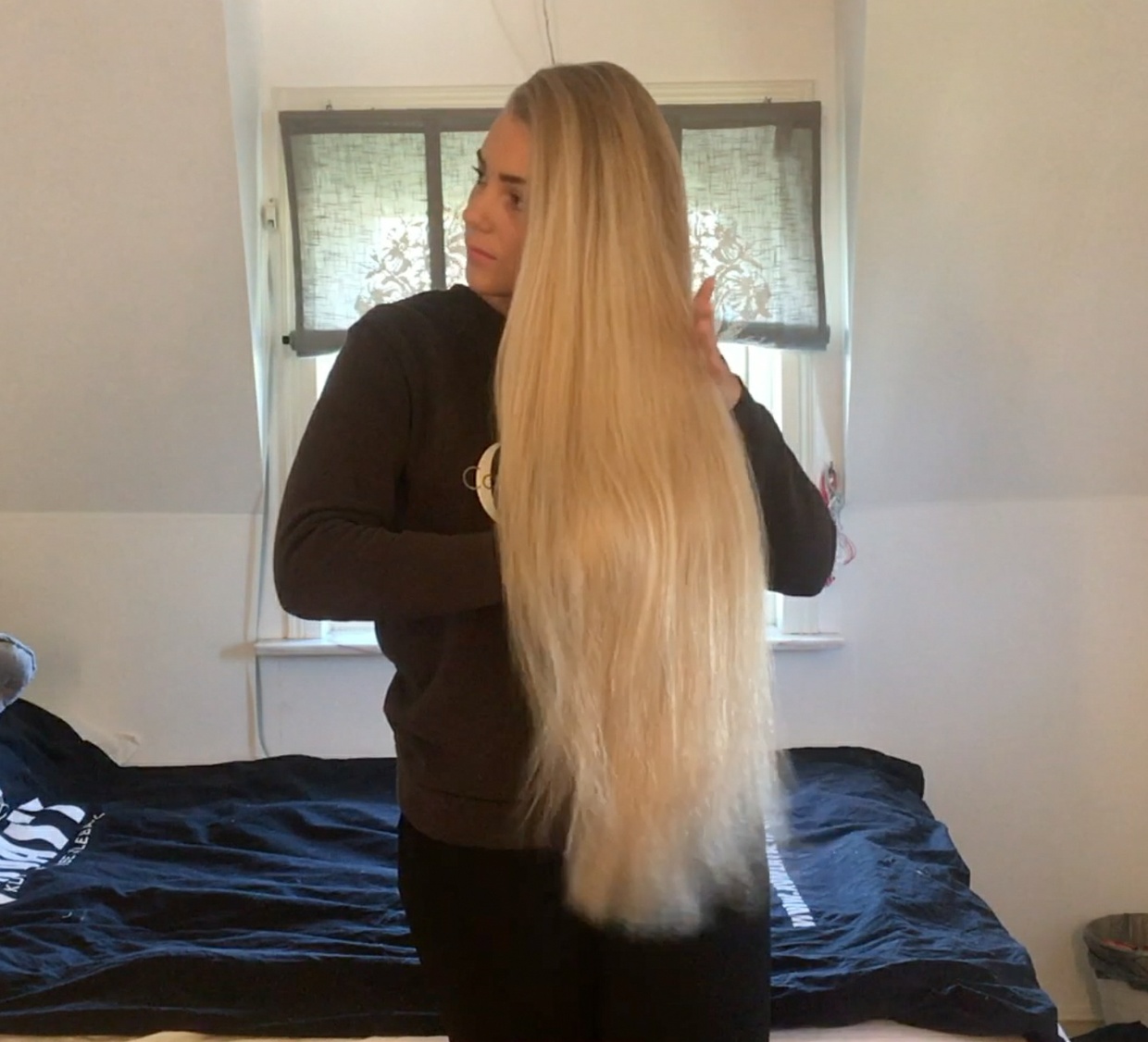 VIDEO - Swedish blonde braids
Preview: 
https://www.youtube.com/watch?v=xnuuJKuhpB4
Another great video from our very young, beautiful swedish model!
She has light blonde hair which is hip/tailbone length and she is really proud of her hair, and so are we!
It is very beautiful, and she has started as a long hair model in a very young age, which is fantastic, her future is very bright! 
She is making different braids and doing both hair play and braid play in this video.
In this video, you will see long hair play and display, long hair brushing, braids and undoing of the braids and more!
This video is over 11 minutes in length.
If you buy this video within the first 24 hours, you will get a discount of 20%!
Discount code: discount
You'll get a 1.6GB .MP4 file.
More products from RealRapunzels