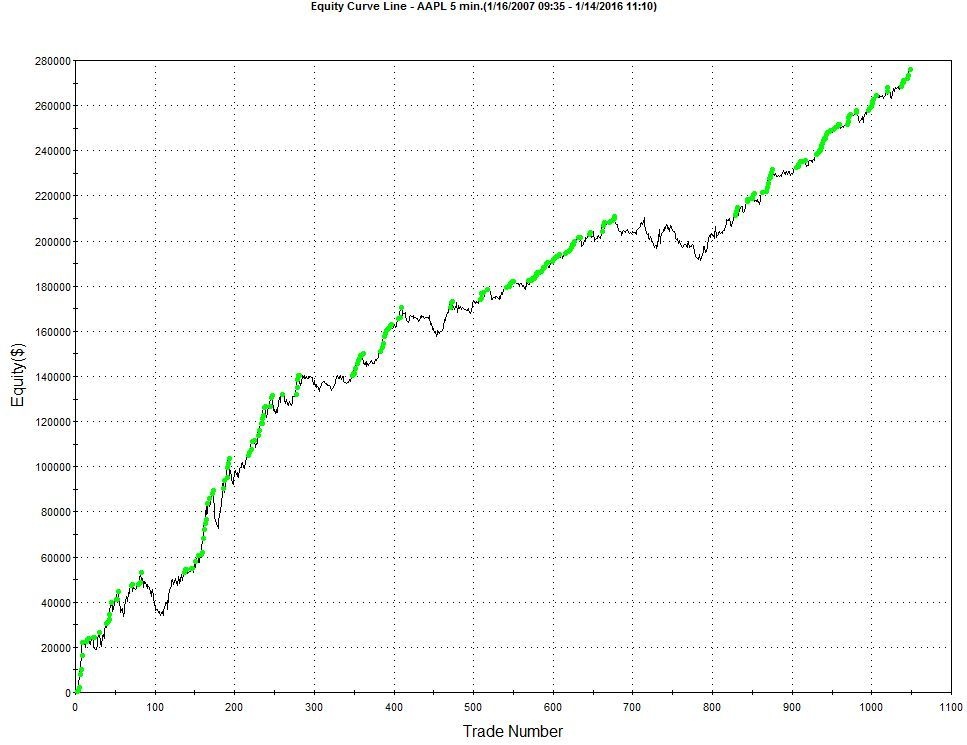 MSPA Tradestation Trading System ....made money!
For MSPA trading system:

This is a day-trading system that only trades once per day
The average winner is $85 more then the average loser
This system has historically won 58% of the time.
This system comes complete with a volatility adjusting position sizing model, so the system will automatically leverage down in times of turbulent markets
To date for the last 10 years has only had 1 losing year
 Another feature of this system that I like is that it does it's best work when volatility is high, which is generally in down markets; so this system can really add some nice alpha in tough markets. 

 the best feature of this system is that it is so robust, you change any of the inputs to almost anything & it still pulls money out.
You'll get a 43.9KB .RAR file.